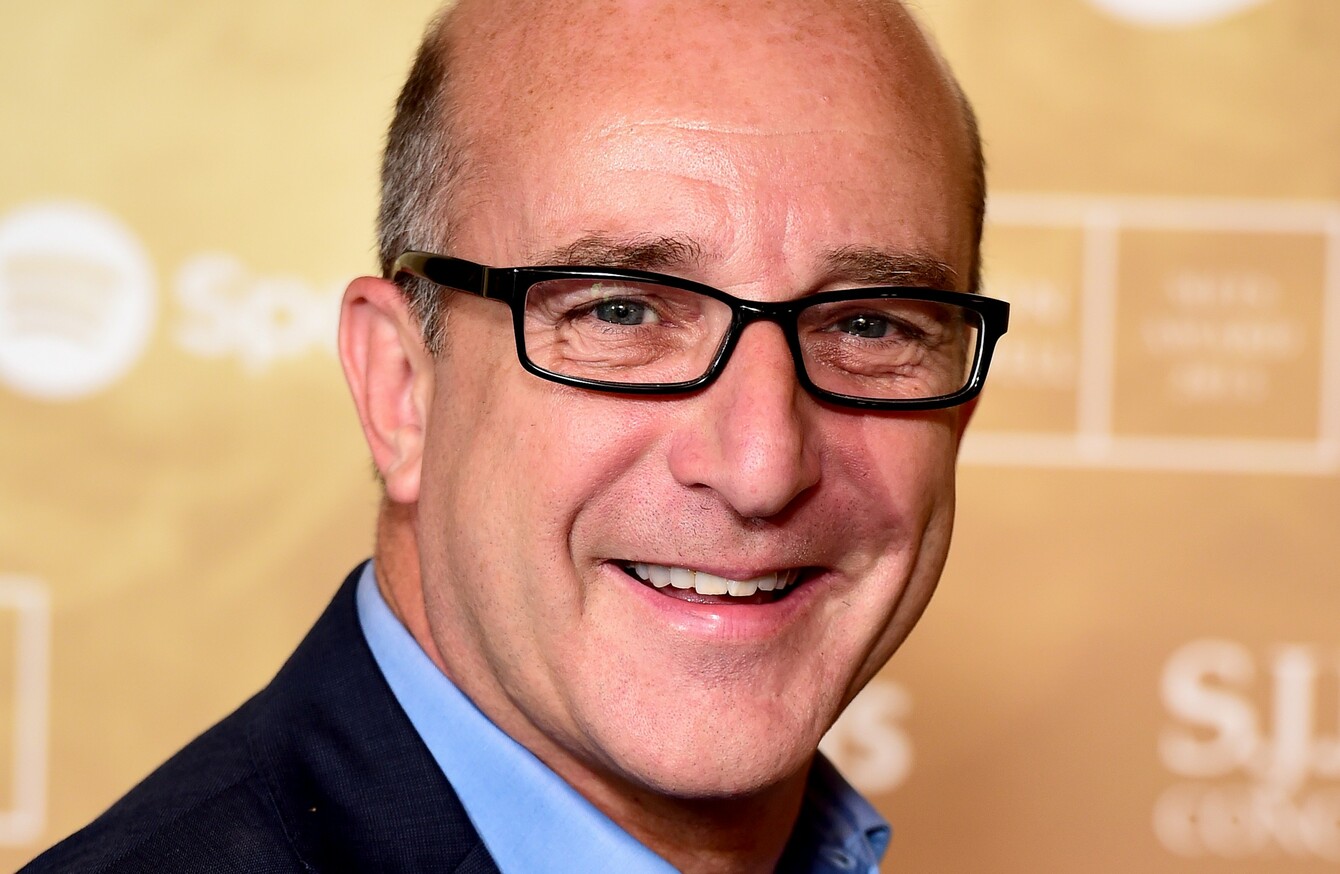 Image: Ian West
Image: Ian West
WE'VE HEARD SOME interesting celebrity love stories in our time, but hypnotist Paul McKenna's tale is quite an unusual one.
The big-name hypnotherapist told The Observer and the Sunday Times about falling in love with his assistant of 20 years, Kate Davey, and put it all down to a Microsoft Excel spreadsheet.
"My life was about dating pretty girls and showing everyone I can enjoy the pleasures of dating a pretty girl," he told the Sunday Times. But a friend "noticed that I was dating all these pretty girls, but that I didn't necessarily like them".
His friend, who is a life coach, suggested that he work out, using Microsoft Excel, which people he actually loved spending time with. The result? Kate.
In addition, McKenna told The Observer that when he has a 'rich' moment, he texts his friend Ryan Seacrest the acronym 'LTD', or 'living the dream'.
As you might expect, his story has been getting quite a reaction on Twitter:
No doubt McKenna, who lives a luxurious life in a Hollywood Hills mansion, won't be bothered by the criticism.