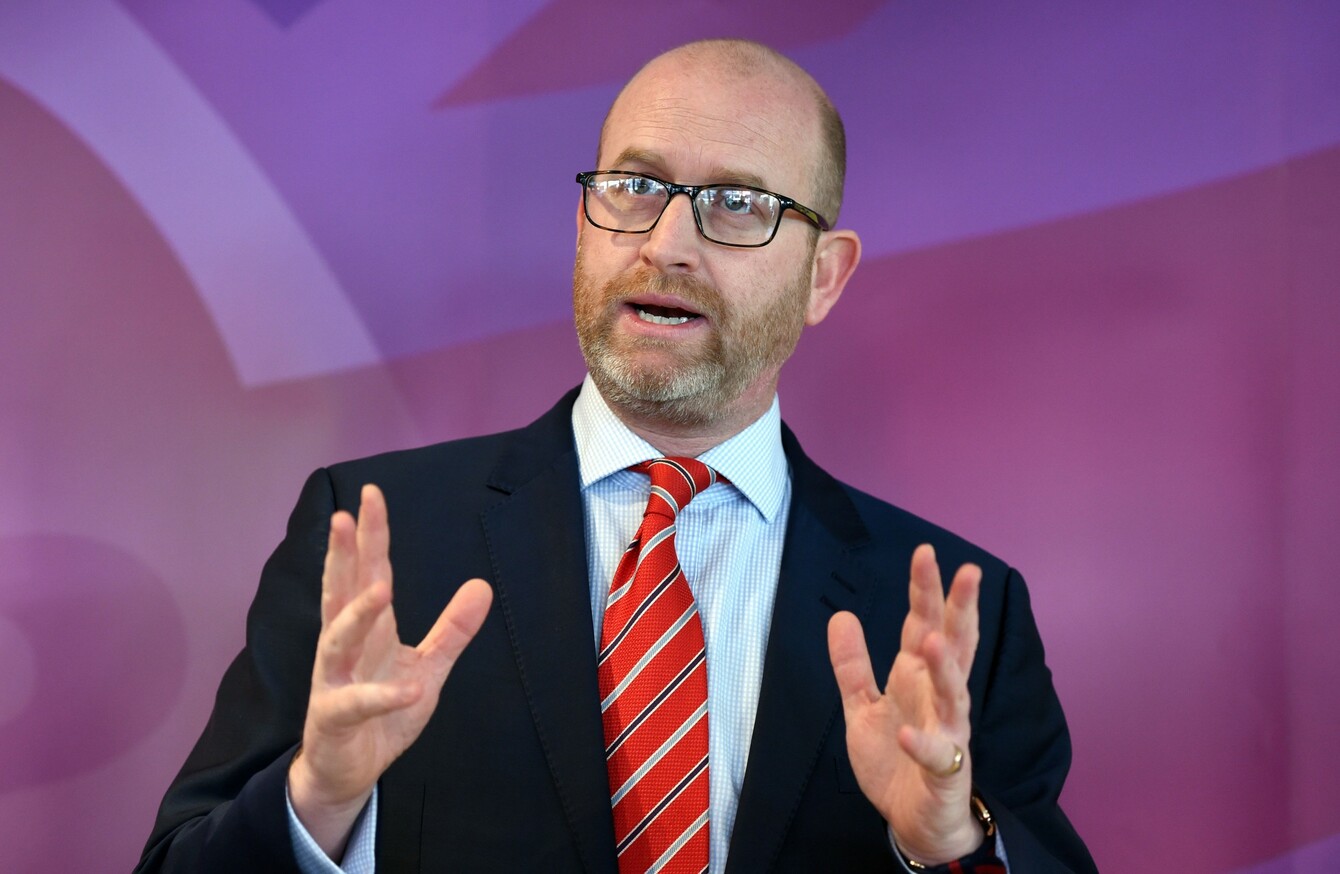 Image: PA Wire/PA Images
Image: PA Wire/PA Images
UKIP LEADER PAUL Nuttall has said he did not lose any close friends in the Hillsborough disaster despite a releasing a statement claiming he had.
The embattled leader has come under fire since it emerged that a statement on UKIP's website was completely inaccurate.
Yesterday, Nuttall was challenged by English radio station Radio City News where he initially tried to deny the claim.
The presenter, who was also at the game where 96 Liverpool fans lost their lives in 1989, read Nuttall his own statement over the air, with the political leader adding: "I haven't lost a close, personal friend. I've lost someone who I know."
In a statement about attempts to block the publication of files to do with the Hillsborough inquiry, he wrote: "Without them being made public we will never get to the bottom of that appalling tragedy when 96 Liverpool fans including close personal friends of mine who lost their lives."
However, he did defend himself and said he was there that day.
"I have witnesses. I have people who will stand up in court. And it's cruel, it's nasty. And it's making out my family are lying, which is not fair or right," he added.
A press officer for Nuttall has since offered her resignation over the controversy. Lynda Roughey has said he was "entirely responsible" for the inaccurate statement.
She said in a statement: "Paul is a man of great integrity and would not say something he knew to be untrue. It's me who has made this mistake, and one I feel absolutely terrible about.
"I am frankly mortified at the distress this issue has caused Paul and may have caused to anyone involved with the Hillsborough tragedy."