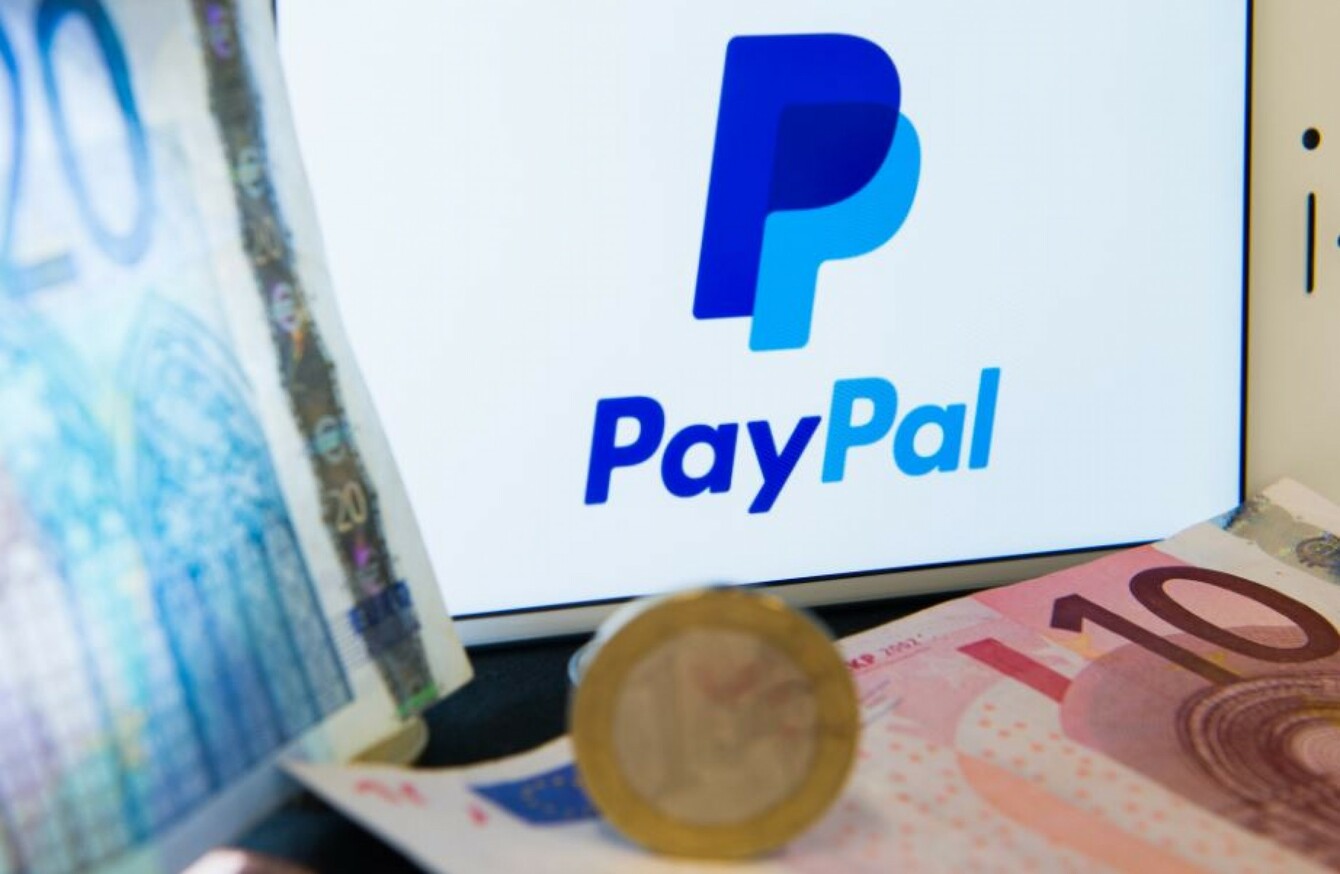 File photo
Image: Lukas Schulze/DPA/PA Images
File photo
Image: Lukas Schulze/DPA/PA Images
SOME OF PAYPAL'S employees in Dublin and Dundalk will be offered new roles or voluntary redundancy as the company restructures its operations.
It's believed in the region of 60 workers will be affected. About 2,600 people are employed at the two sites.
A spokesperson for PayPal, an online payment and money transfer system, told TheJournal.ie: "As the needs of our customers are changing, so must the focus of our teams.
"We will be making some organisational changes to ensure we concentrate our efforts on giving our customers the best possible experience.
"This will reduce the need for work in some areas of the business, but in other areas the team will be growing. We are not reducing the overall size of our team in Ireland.
We want all our teammates to stay with us, and everyone affected by this change will be offered a different role at PayPal. We will also be providing an option of voluntary redundancy.
The centres in Dublin and Dundalk manage all direct customer contact for PayPal across Europe, the Middle East and Africa.
The spokesperson added that PayPal's Irish operations remain "a key strategic hub" for the company.