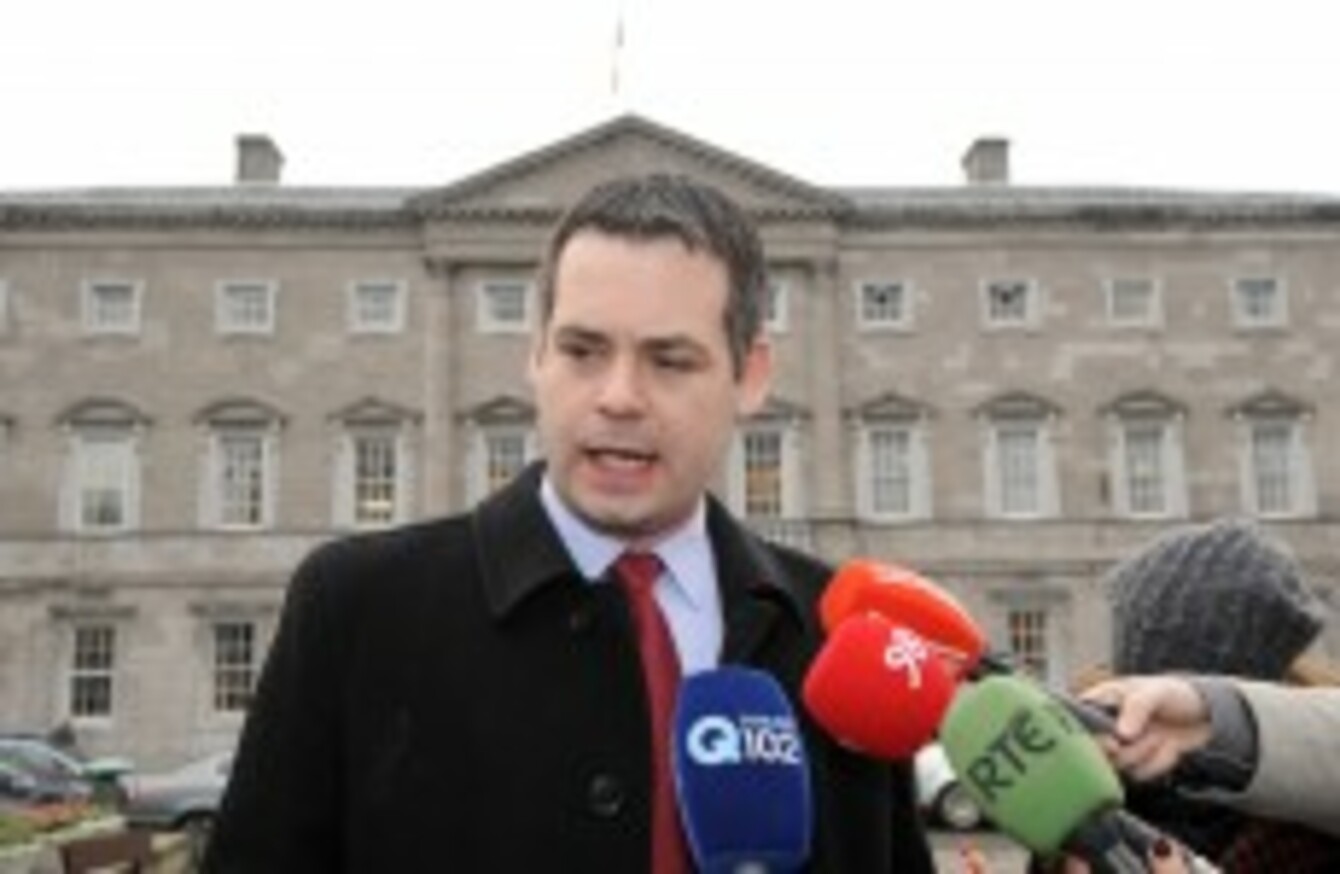 Pearse Doherty (File photo)
Image: Laura Hutton/Photocall Ireland
Pearse Doherty (File photo)
Image: Laura Hutton/Photocall Ireland
Updated 5.05pm
SINN FÉIN FINANCE spokesperson Pearse Doherty has said that claims from the Fianna Fail leader Micheál Martin that there were alleged cases of abuse in the Republican movement that were dealt with internally are "unfounded and untrue".
Doherty made his comments today amid an ongoing row between Fianna Fáil and Sinn Féin after Martin said yesterday his party is aware of a number of cases where the Republican movement attempted to deal with cases of sexual abuse internally, rather than involve the authorities.
Martin made the accusation following the sentencing of Liam Adams, brother of Gerry, for the rape and abuse of his own daughter. He said there are "questions to be answered" by the Sinn Féin president over the time it took for him to alert authorities to his brother's abuse.
Speaking at Leinster House today, Doherty said: "To use a case where somebody was sexually abused and on the day that that victim was vindicated in the courts – where Gerry Adams took to the stand and testified in support of that victim, against his brother – to use that day and try and throw cheap political pot shots at Sinn Féin is a new low for Micheál Martin and for Fianna Fáil.
"I think there are many members of Fianna Fáil, I think, that will be disappointed with his remarks yesterday… and it's untrue."
Repeatedly asked if he knew anything about claims that the Republican movement dealt with alleged cases of abuse internally, Doherty responded: "It's unfounded and untrue, it's as clear as I can make it.
"The claims by Micheál Martin are unfounded and untrue and they're disgraceful."
Doherty said that Martin had "stepped into new ground in terms of lowness in political politics" repeating that his claims are "unfounded and untrue".
Fianna Fáil said this evening that it won't be commenting on Doherty's remarks "at the moment".
First published 4.19pm