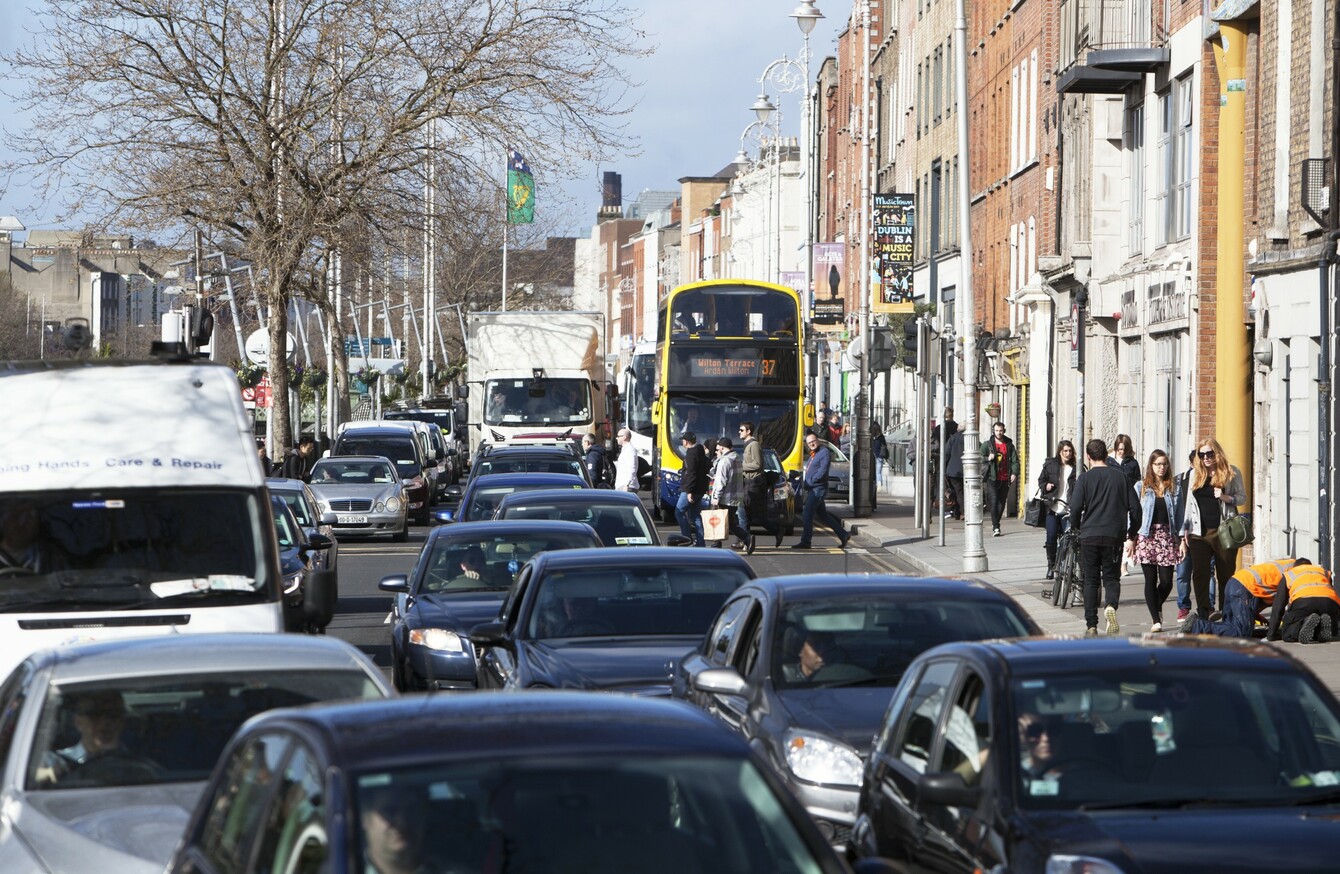 File photo
Image: Leah Farrell/Rollingnews.ie
File photo
Image: Leah Farrell/Rollingnews.ie
ACCORDING TO STATISTICS released to Sinn Féin TD Peadar Tóibín by the Road Safety Authority (RSA), commuter counties in and around Dublin have the highest amount of penalty points per head of population.
The penalty points system for driving offences was introduced here in October 2002. According to the RSA, the aim of the system was to "improve driver behaviour in Ireland and reduce the levels of death and serious injury on our roads".
There are 63 offences that can incur penalty points, and having points on your licence is likely to increase the cost of insurance.
If you accumulate 12 penalty points over a three-year period, then you will be automatically disqualified from driving for six months.
So, today we're asking you: Does the risk of penalty points affect your driving?

Poll Results:
Yes - I take care to make sure I don't get any (7433)
No - I drive safely all the time anyway (3122)
No interest/No opinion (740)