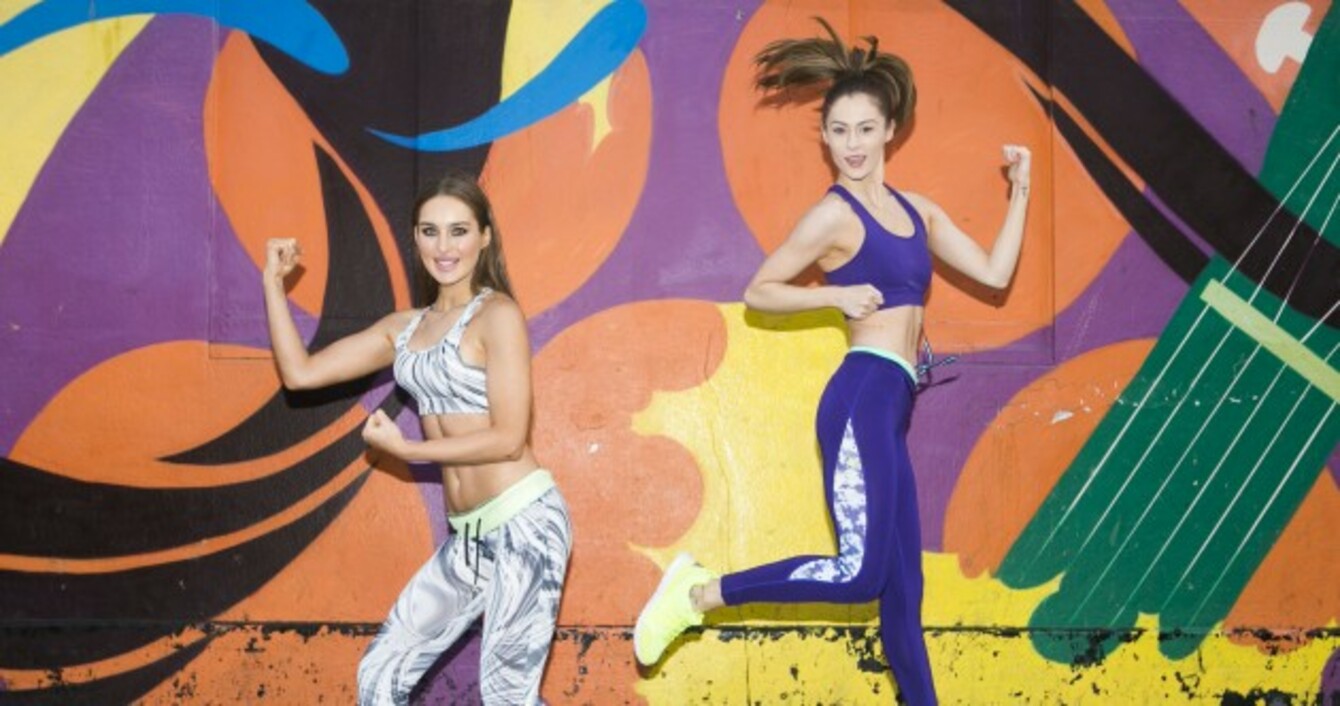 Penneys sales have jumped again.
Image: Leon Farrell/Photocall Ireland
Penneys sales have jumped again.
Image: Leon Farrell/Photocall Ireland
SHOPPERS' LOVE FOR Penneys appears to know no bounds as sales at the budget fashion chain took another jump.
The retailer continues to be the jewel in the crown of its UK parent, Associated British Foods (ABF), with trading strong in most of its stores driving a 15% sales increase since last year.
The sales growth for Penneys – or Primark as it trades outside Ireland – has offset the downward slide in other parts of ABF's business, including its sugar and biofuel trade.
Davy analyst Jack Gorman said Primark's performance continued to be the "dominant driver" for the company and that growth was on track to accelerate next year with a scheduled US launch.
Trading has also been strong in the new stores the company has opened over the last 12 months across Europe.
It said several of these stores now regularly feature in its top-20 stores by yearly sales. The list included outlets at Berlin-Alexanderplatz, Cardiff, Stuttgart, Cologne and, following Primark's entry into France, Marseille and all three stores in Paris.
There are big plans to open Primark stores on the east coast of the US in the autumn.
The retail performance effectively saved the period for the company. But its sugar sales were not so hot, driving down revenue from ABF's wider food businesses.
Sugar 
ABF chief executive George Weston said sugar profits were down because of "much weaker" EU prices, but overall it was "sound trading result" for the 24-week period.
Primark's performance was driven by significant expansion of selling space and superior trading by the stores opened in the last 12 months and plans for its entry into the north-east of the US are well advanced."
Overall the group posted a 1% rise in group revenue to £6.2 billion while adjusted profit before tax fell 4% to £450 million.
Additional reporting Business Insider