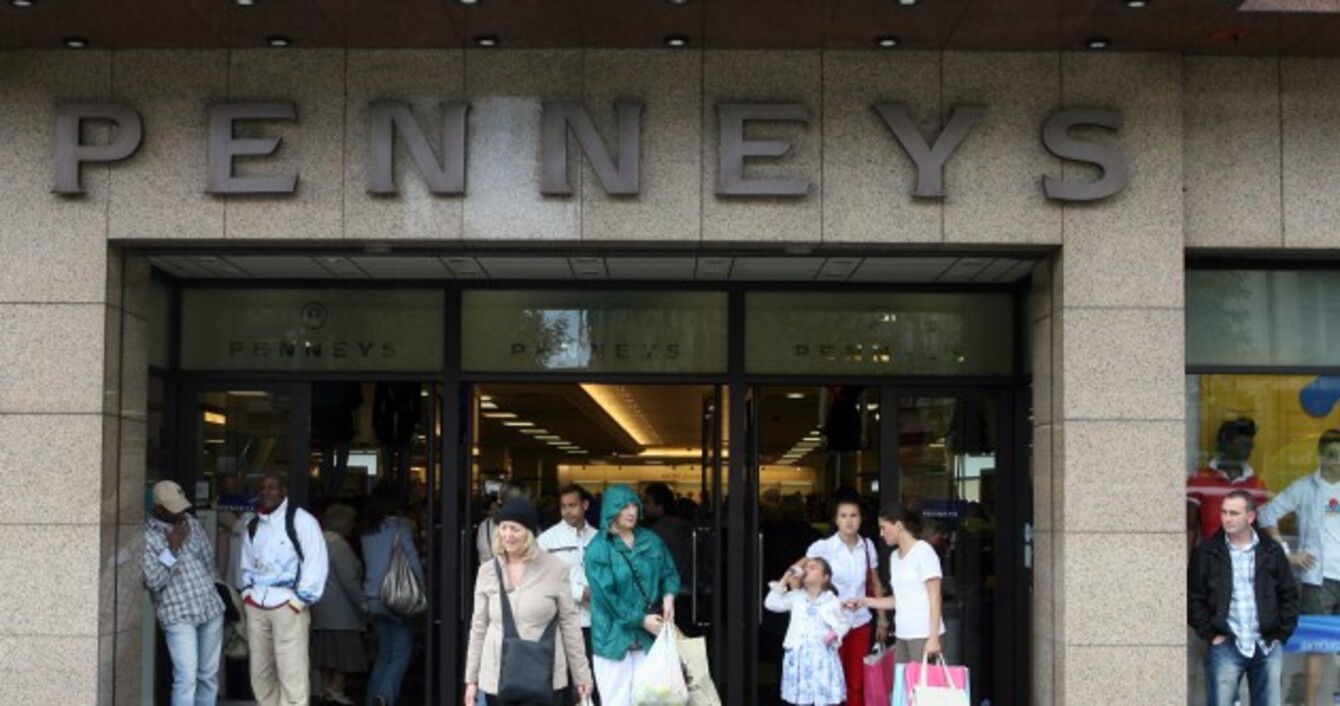 Image: RollingNews.ie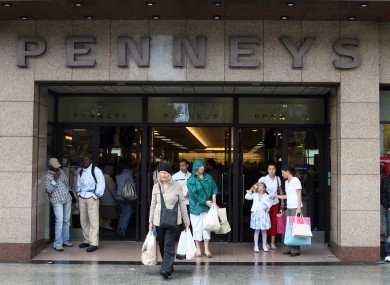 Image: RollingNews.ie
PENNEYS SAID IT has investigated recent allegations by a customer that a security guard in one of their stores forcibly removed a baby from her mother's breast while she was breastfeeding.
Caroline Starmer shared her experience on Facebook, stating she fed her hungry nine-month-old girl yesterday in a quiet corner of the Leicester Primark store in the UK.
However, while she claimed she was discreet, she said a security guard approached her and told her to vacate the premises if she wanted to feed her daughter.
Breastfeeding 
She claimed the security guard proceeded to remove her daughter from her and carry her towards the exit.
Penneys – or Primark as it trades outside Ireland – told TheJournal.ie that women are free to breastfeed in their store if they wish.
A spokesman followed on to say that it has investigated Starmer's allegation which it said the company "naturally take very seriously indeed".
The CCTV footage, reviewed by store management, shows the customer in the Leicester store quite clearly during the time in question.We can see no evidence that she was approached by anyone during this period. We have spoken to the security guards on duty. They categorically deny behaving in the way alleged. Furthermore the individuals do not fit the description given by the customer.
'Allegation not supported'
The fashion outlet said it's concluded that the customer allegation "is not supported by the available evidence to date".
The company added that it would obviously be happy to work with any police investigation into this incident, should this be needed.
Penneys added that it has tried to contact Starmer to reassure her about their practice on breastfeeding.
It said it works hard to provide all the comfort and facilities possible to customers.
Our policy is quite clear.We do not prohibit breastfeeding. In addition, any customer can request a quiet or private area within the store to breastfeed her child and our staff will do all they can to accommodate such a request. Please do not hesitate to ask staff for assistance.