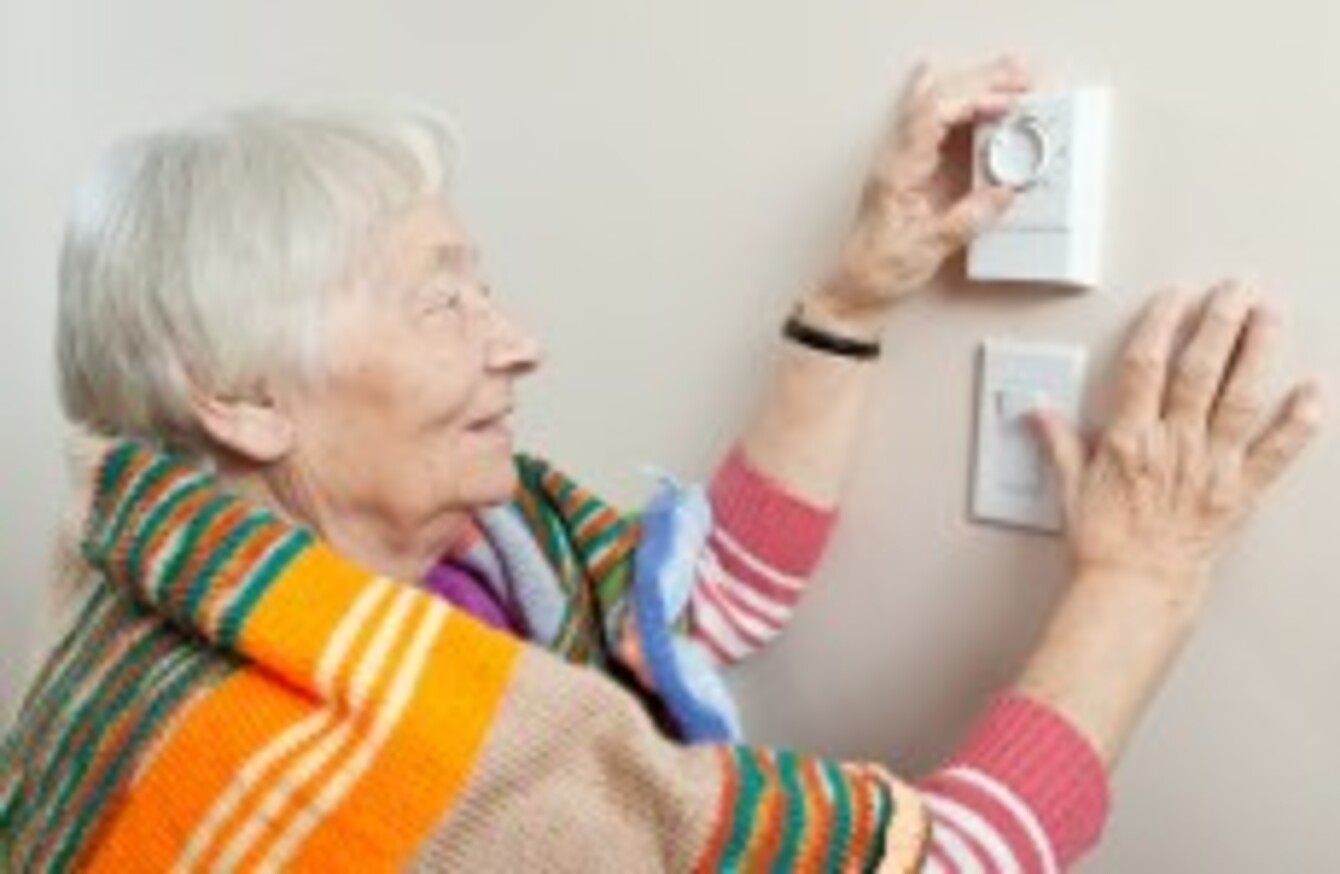 Image: Shutterstock
Image: Shutterstock
OLDER PEOPLE'S CHARITY Age Action Ireland has said it would welcome a reintroduction of the Christmas bonus for pensioners, following reports this morning that the measure is being considered by Social Protection Minister Joan Burton.
Burton and her officials are actively reconsidering bringing back part of the payment, this morning's Irish Independent reported.
While speaking at an event last month, the Minister declined to rule out the possibility of a return for the payment, saying it was being discussed but that no decisions had been made as yet.
Eamon Timmins of Age Action said the measure was one of 36 priorities they had outlined as part of their pre-Budget submission.
The once-off, end-of-year payment for elderly people, carers and long-term social welfare recipients was abolished by the Fianna Fáil government in 2009 in the midst of the financial crisis.
It hasn't been restored by the current government to date, with Taoiseach Enda Kenny saying last year that "the money is not there".
Its scrapping had a "very, very hard impact on those on very low incomes," Timmins said.
A number of older people are now choosing between food and fuel and medication.
The charity is also calling for an increase in the State pension by €5 a month as part of next week's Budget, in addition to an increase in the Living Alone Allowance and a reversal of fuel payment cuts made in recent years.
"They're referring to a 'partial restoration' so we're not really sure what that means," Timmins said.
But anything to help people ease those difficult decisions would be welcomed.
Timmins also raised the question of the name of the payment, saying that referring to it as a 'bonus' had caused some debate in the past.
"Many people aren't going out and spending this on gift boxes. Many are spending it on fuel."