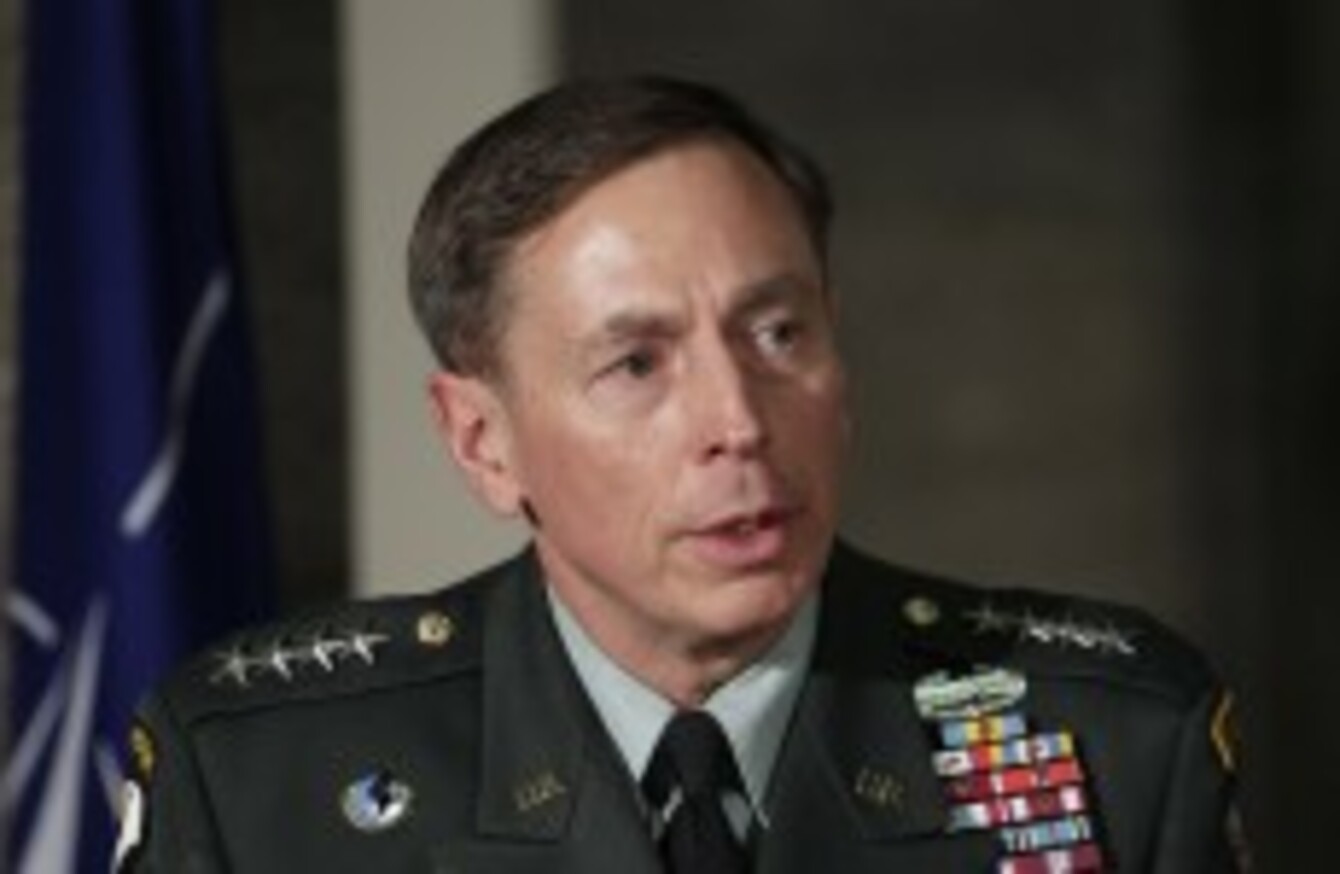 General David Petraeus
Image: AP Photo/Michael Sohn
General David Petraeus
Image: AP Photo/Michael Sohn
A REPORT THAT General David Petraeus, the commander of US and NATO forces in Afghanistan, is to step down has been played down by the Pentagon.
The Times reports (subscription required) that Petraeus, who is credited with having changed the fortunes of the Iraq war , will leave his post by the end of the year and that the search is on to find a successor.
The move is seen as part of a wider reorganisation of senior US officials in Afghanistan, according to the Washington Post, with US troops expected to be reduced later this year.
However, the Pentagon said that no firm decision had yet been made in relation to Petraeus.
Quoted on Agence France Presse, press secretary Geoff Morrell said:
Despite some sensational speculation by one of the London papers, I can assure you General Petraeus is not quitting as ISAF commander, but nor does he plan to stay in Afghanistan forever.
Petraeus has been commander in Afghanistan for less than eight months but is credited with bringing security to much of the southern part of the country.
He is lionised as the hero of the Iraq war who developed the counter insurgency strategy that changed American fortunes in the country.
The Times speculates that he may return to the US to fill the role of Secretary of Defence with current incumbent Robert Gates set to step down within a year.
Petraues has also been urged to run as a Republican candidate for president next year.