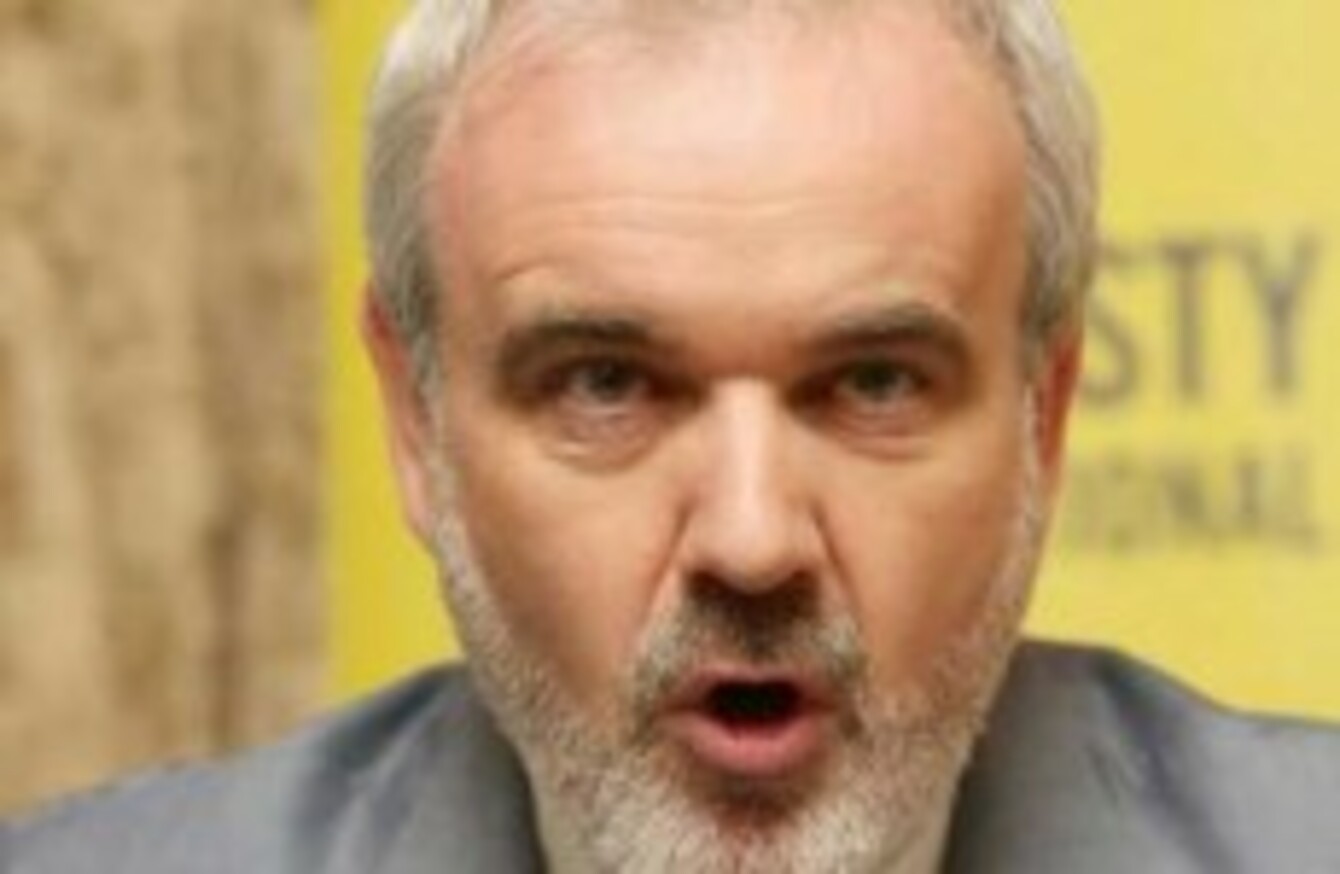 Colm O'Gorman, Executive Director of Amnesty International
Image: Laura Hutton via Photocall Ireland
Colm O'Gorman, Executive Director of Amnesty International
Image: Laura Hutton via Photocall Ireland
AN AMNESTY INTERNATIONAL poll shows that people want Constitutional protection of additional human rights.
Seventy-one per cent of those questioned in the new red C poll believe that the constitution should be amended to protect additional human rights like the right to health, housing and an adequate standard of living.
Eighty three per cent believe the Government must show it's spending our money delivering such human rights.
Over two thirds of those taking part in the poll think the Government should be held accountable for human rights failures and that we should be able to take the Government to court as a last resort.
Colm O'Gorman, Executive Director of Amnesty International Ireland, said:
The list of rights protected in our Constitution is incomplete. Public support once again affirms the need to place fundamental human rights, like the right to health and to an adequate standard of living, into our Constitution.
"In a post-bailout Ireland, we really do need to think anew about how decisions are made at the political level…We also need to strengthen accountability mechanisms for when Governments makes a bad decision, one that fails to properly consider and respect the human rights of people in Ireland."