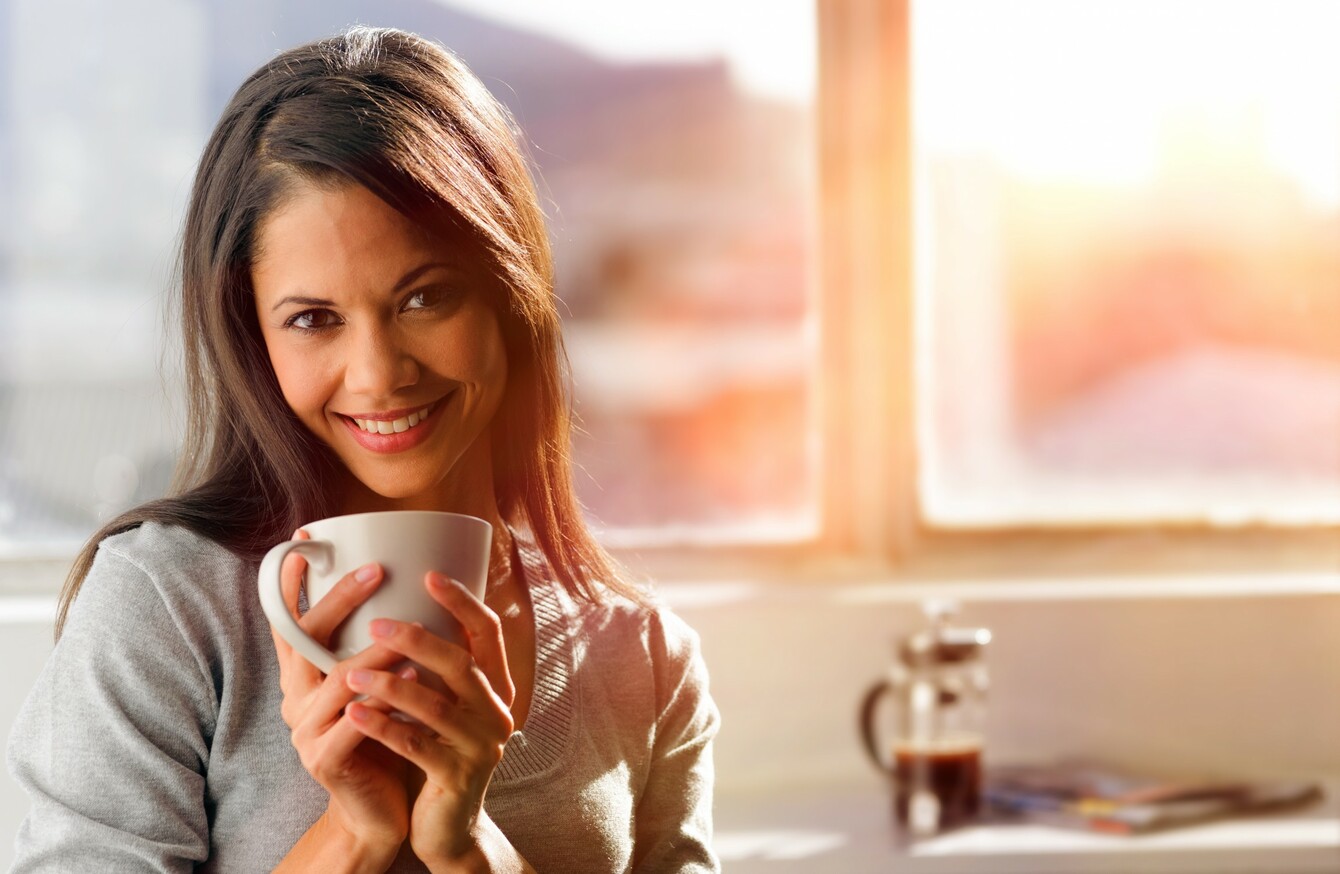 Image: Shutterstock/Daxiao Productions
Image: Shutterstock/Daxiao Productions
IT IS THE question that every caffeine addict has pondered.
Now, perfectly timed to coincide with the mid-afternoon slump, mathematicians at University of Limerick (UL) have announced that they are now a step closer to the perfect cup of coffee.
Rather than focusing on the mundane, the researchers aim to answer one of "life's most pressing questions" through their work published today in the SIAM Journal on Applied Mathematics.
They used advanced mathematical analysis of what they describe as a "hideously complicated" set of variables, to find the right blend.
According to the team led by Kevin Moroney at UL, coffee brewing is poorly understood and getting it to taste just right is as complex as making the perfect wine.
Their conclusion is that the size of the coffee grain is crucial for the perfect cup, but a long list of other factors must be considered.
Dr William Lee explains: "What makes the best coffee is hideously complicated – from the shape of the filter, to the scale of a single grain to the flow rate of water and which machine or tool is used, there are an enormous amount of variables.
By using mathematical analysis, we can begin to tell the story of which elements and in what order lead to the best coffee. We are now one step closer to the perfect cup of coffee.
The research team hopes to use their methods to develop a complete theory of coffee brewing, and use it to inform the design of filter coffee machines in the same way that industry uses the theory of fluid and solid mechanics to design aeroplanes and racing cars.
According to the Irish Coffee Council, we consume almost 4,000 tonnes of coffee here each year, while statistics from Euromonitor International show that just under €100 million was spent on coffee by Irish consumers last year.