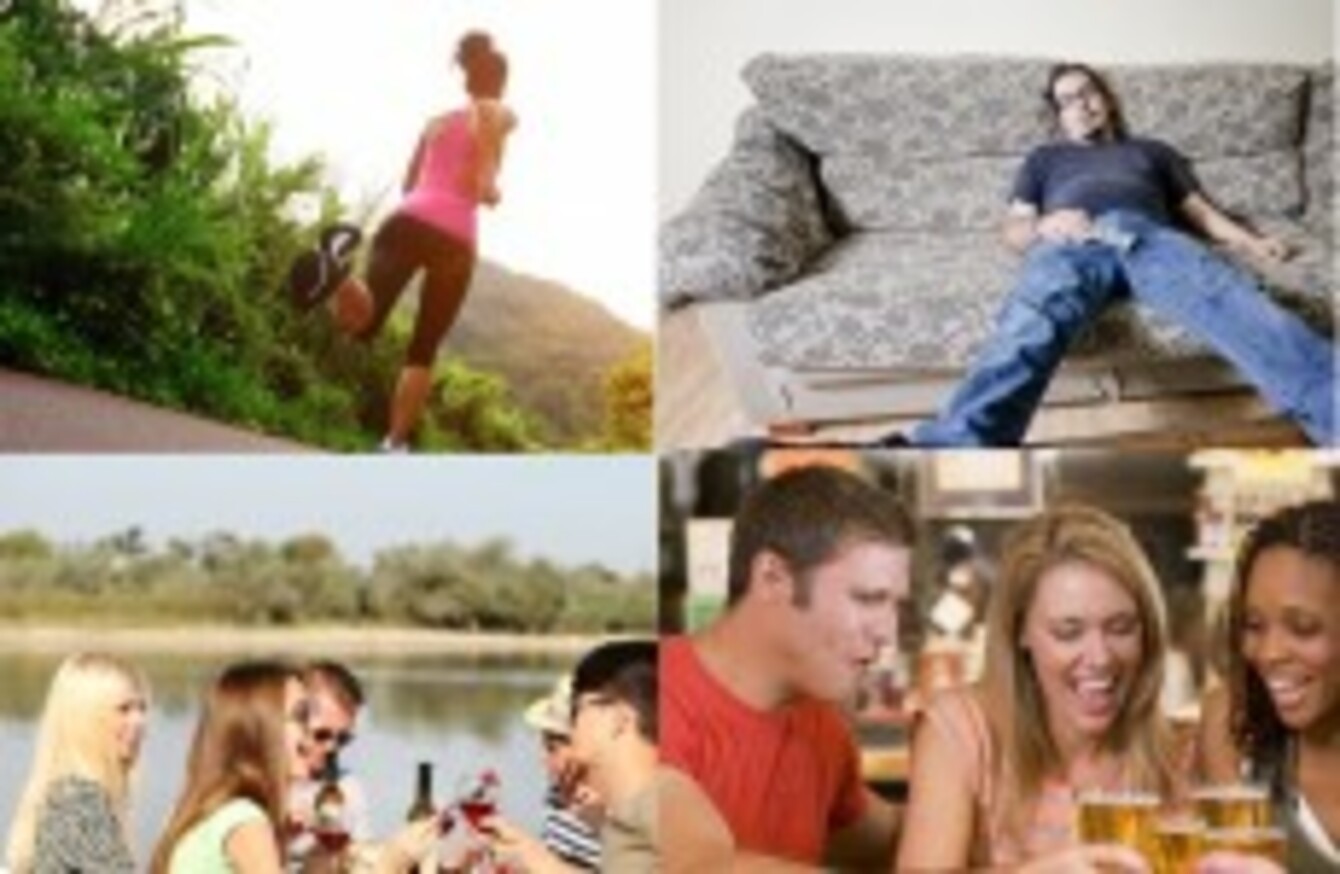 Image: Shutterstock
Image: Shutterstock
WHAT DOES YOUR ideal day look like?
Is it getting up at the crack of dawn for a long run, followed by organic juices and eggs how you like them? Or is it more sitting in your pjs (re)watching Breaking Bad?
The question is being put to school pupils by the Doodle 4 Google competition this year.
Launching the contest today, Google asked children to use its logo as the "inspiration and background to create their idea of a perfect day".
Prizes include a €5,000 scholarship towards the student's third-level studies, a €10,000 school technology grant and Chromebooks.
The announcement also got us thinking about our perfect days. And we'd like to know yours.
Have you had the perfect day? What was it like? What would your perfect day look like? Let us know in the comments' section. 
PS. Do you have this stuck in your head now?