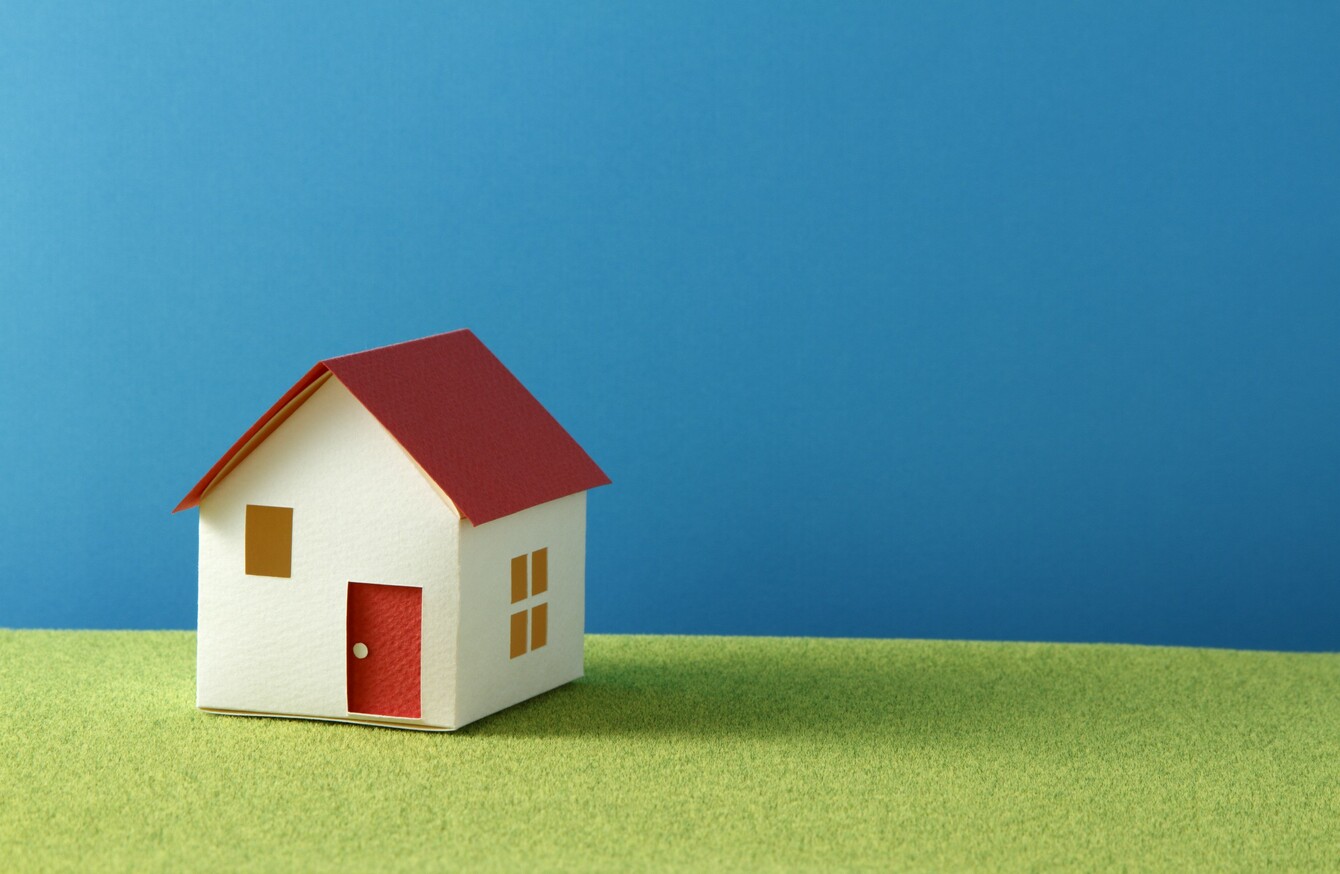 Image: Shutterstock/NOBUHIRO ASADA
Image: Shutterstock/NOBUHIRO ASADA
SPRINGBOARD MORTGAGES LTD, a wholly-owned subsidiary of Permanent TSB, has been fined €4.5 million for failing to apply the correct interest rates on 222 tracker mortgages.
The firm was fined and reprimanded by the Central Bank over what were dubbed "serious failings".
The reprimands follow an enforcement investigation which found significant breaches of the Consumer Protection Codes 2006 and 2012. The breaches have been admitted by the firm.
In addition to the fine and reprimand, the Central Bank has required the firm to implement a major redress and compensation programme under which the firm has provided around €5.8 million to customers impacted by the breaches.
The Central Bank's investigation found that the company had failed to apply the correct interest rates to 222 customer mortgage accounts over a seven-year period between August 2008 and July 2015.  In doing so, the investigation concluded that the Firm failed to:
Act with due skill, care and diligence and in the best interest of its customers;
Effectively employ adequate and/or appropriate resources and procedures; and
Have adequate systems and controls in place.
The failures were "significant and had serious consequences for impacted customers", all of whom had to make higher mortgage repayments than required.
Further, the report found, the failures resulted in some impacted customers going into mortgage arrears and some being subjected to legal proceedings in respect of arrears on their accounts.
Derville Rowland, the Central Bank's Director of Enforcement said:
Taking on a mortgage is one of the biggest financial commitments that a customer will make. Every mortgage customer must have trust and confidence that their account is being managed properly by the firm providing their loan.
"The imposition of the fine and reprimand, in addition to the redress and compensation programme, demonstrates the Central Bank's determination to take all necessary action in order to protect customers' best interests, and serves as a clear and timely warning to all regulated firms of their obligations to customers."