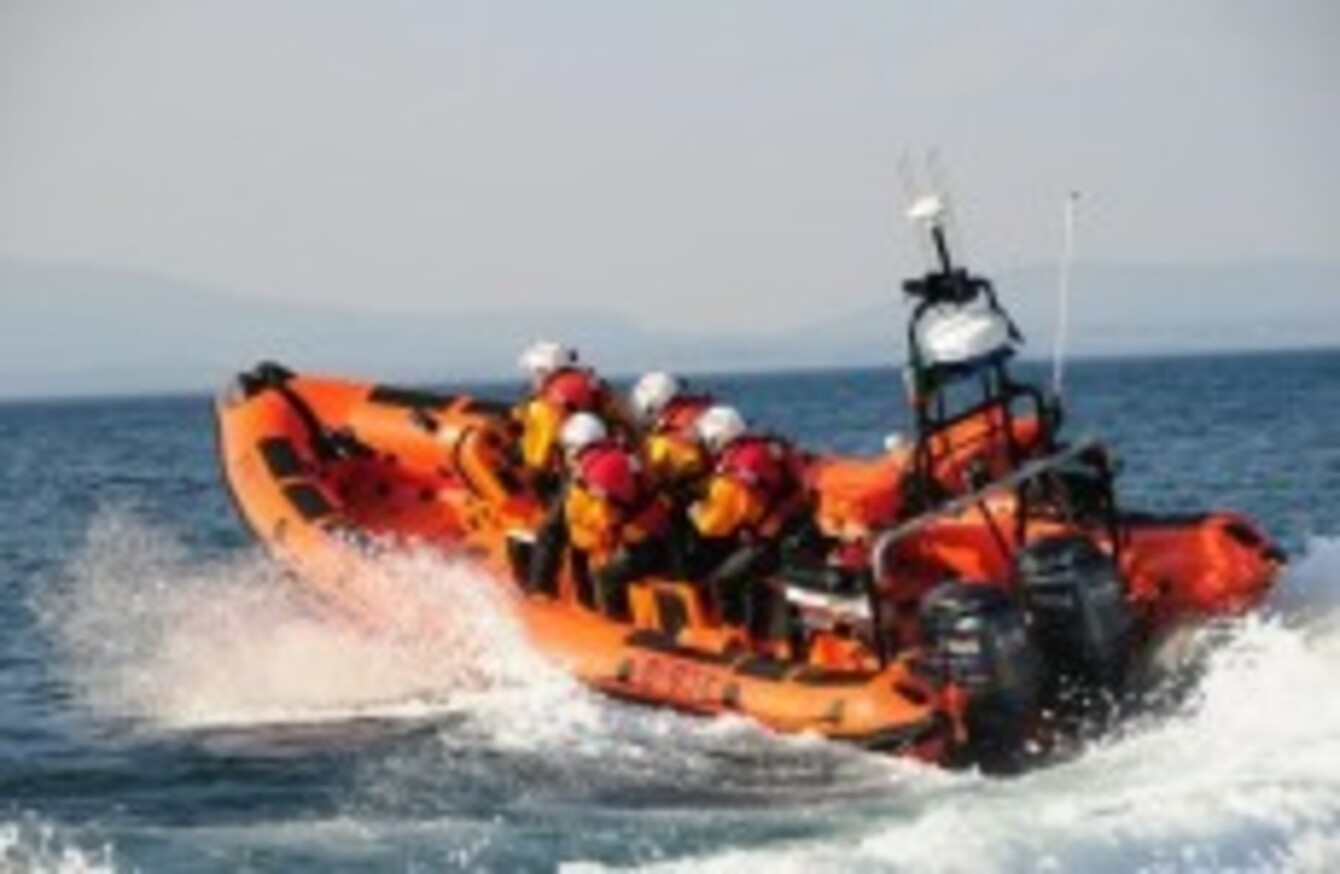 File Photo
File Photo
TWO PEOPLE HAVE died and a third person is still missing following a drowning incident off west Cork this evening.
A search and rescue operation is continuing for the third person.
It's understood that three people were rock fishing when one person from the group was swept into the water at Baltimore beacon.
Baltimore RNLI received a call from a member of the public at around 6:38pm and launched two lifeboats.
Two people, a man and a women, were recovered but they died a short time later.
The search is ongoing for a third person.