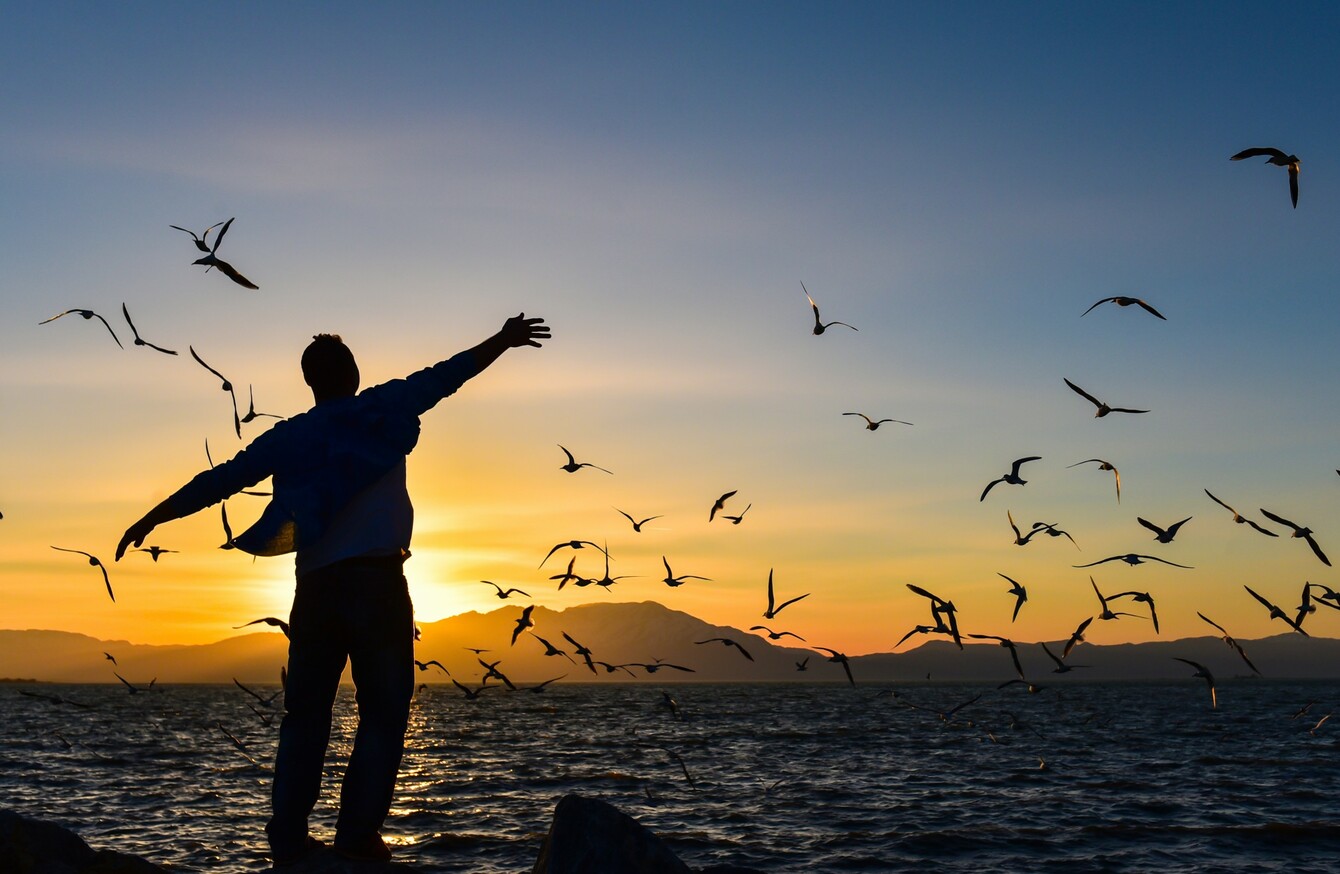 Image: Shutterstock/crazymedia007
Image: Shutterstock/crazymedia007
A CHANGE IN the law will today see almost 800 people walk away from bankruptcy.
The length of time which a person spends in insolvency after declaring themselves bankrupt has been cut from three years down to one.
The 793 people around the country who have already spent a year in bankruptcy will now be able to make a fresh start on their finances.
This is one of a number of measures introduced as part of a State-funded scheme to help take homeowners out of unsustainable debt following the financial crash.
As part of this, borrowers will be offered free consultation with a personal insolvency practitioner with the aim of finding sustainable solutions and keeping people in their homes.
In a statement today, director of independent body the Insolvency Service of Ireland Lorcan O'Connor said:
It is encouraging to see continued growth in all of the solutions the ISI provide to people in financial difficulty… this should result in even more people finding permanent and sustainable solutions over the coming months.
When a person is discharged from bankruptcy, it doesn't necessarily mean plain sailing ahead.
A person's name remains on the bankruptcy register kept by the Examiner of the High Courts' office, and someone searching that register is told the status of the bankruptcies kept on it (although no address or other information about a formerly bankrupt person is disclosed).
Also, while a person is returned to full solvency, a bankruptcy has a negative impact on personal credit and can make it more difficult to borrow money or get a mortgage.
Earlier this year a commentary by independent think tank the Economic and Social Research Institute found just under 100,000 Irish homes remain in negative equity.