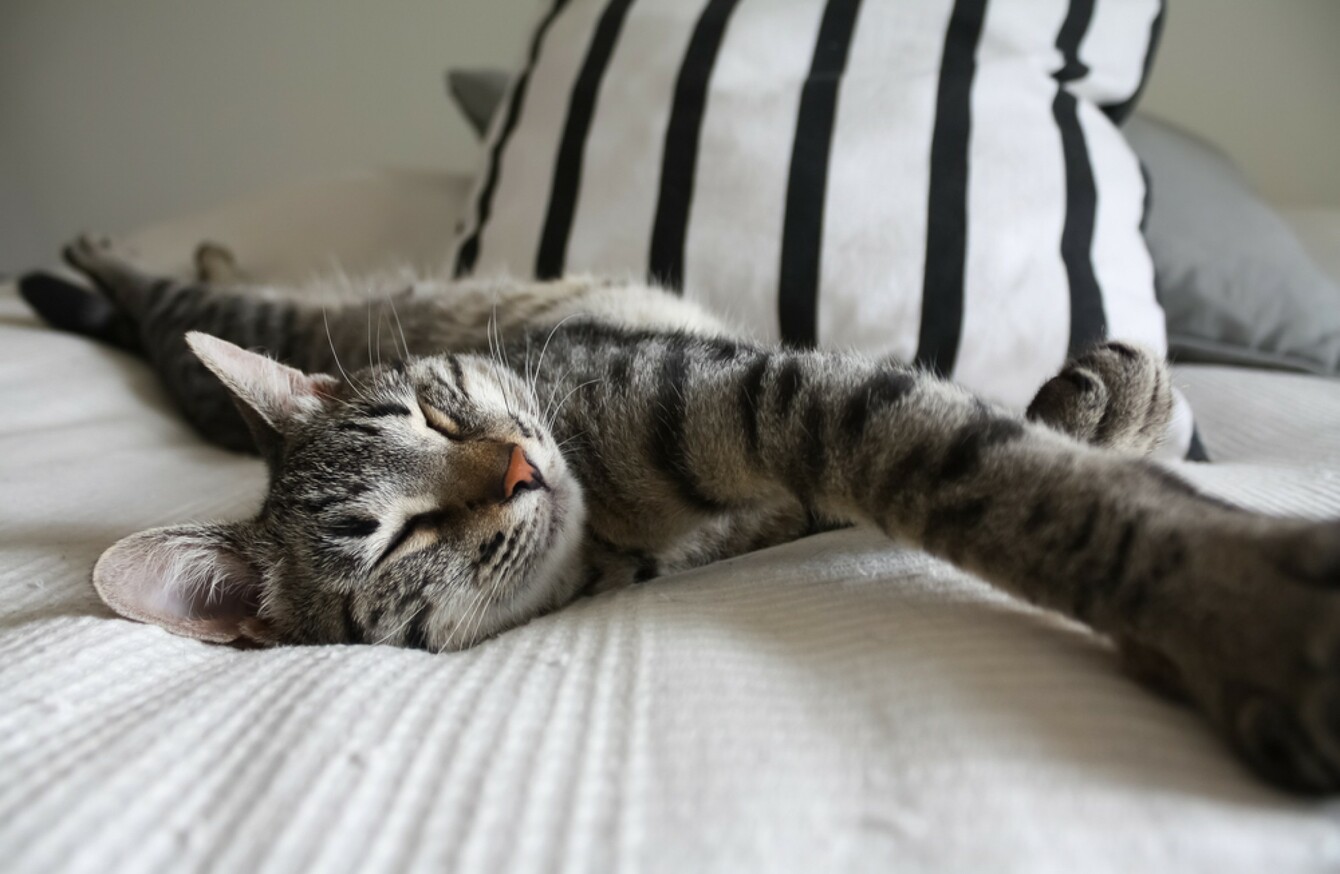 Image: Shutterstock/Anna Luopa
Image: Shutterstock/Anna Luopa
CAT DNA FOUND during an archaeological dig in Egypt has revealed more about the ancient Egyptians' love affair with their moggies.
Egyptians were the first to domesticate cats – which looked pretty much like the pet cats of today except that they were likely to have stripes on their fur, not spotted patches. (That only came in the Middle Ages.)
Some 10,000 years later, the cat and the dog are particularly popular house pets. But do you go so far as to leave a household pet sleep in or on your bed?

Poll Results:
Try not to, but they sneak in (3191)
I don't have or want a pet (1357)