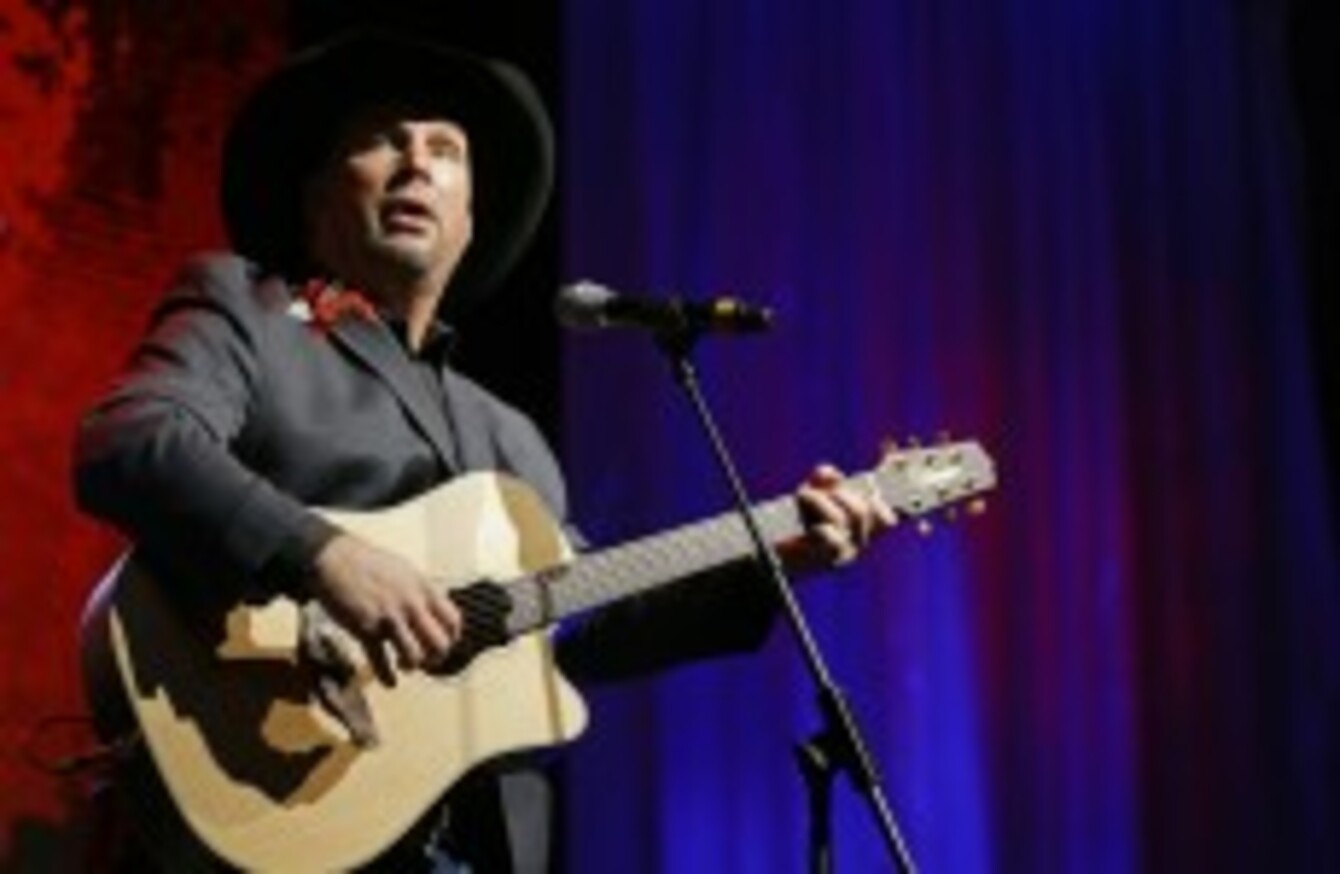 Image: AP/Press Association Images
Image: AP/Press Association Images
THE PROMOTER BEHIND the cancelled Garth Brooks shows says he is "shellshocked".
Peter Aiken spoke to RTÉ's Morning Ireland that it "is not easy" to face up to the fact that the gigs will not be going ahead.
He said that he had never flown to the US because the country superstar would not acquiesce to any plan that would not involve playing all five gigs.
"We couldn't have moved the gigs to another venue or done a scaled-down version of it. Garth didn't want to leave anyone out."
Aiken took particular aim at Dublin City Council, saying that their handling of the issue was a "joke".
They rang me and told me it would be three gigs, so I rang Garth's manager and he got Garth on the phone. He said it was five or nothing. Then Dublin City Council rang me back and offered a fourth gig, but the next morning it was back to three.
Aiken said that the show would have been "like nothing you've ever seen before" and said that Brooks "is into this for millions". He denied that greed played any part in the planning of the show, saying that the demand was there and Brooks could only recoup money if he played the three gigs.
He told the show that he had never been told by Dublin City Council that the gigs were in jeopardy.
We had to have the licence in 10 weeks before the gig, we had it in 14 weeks before. I'd say to Dublin City Council: if it was such a problem back then, why didn't you tell us it wouldn't go ahead?
"If five was a problem, why did they offer us four?"
Brooks knew how the system worked, he said.
He added that the situation was "embarrassing" and would be a financial problem, but that he was not expecting lawsuits.
"I think the 160,000 people, some of them, would have turned up. There would have been huge problems."