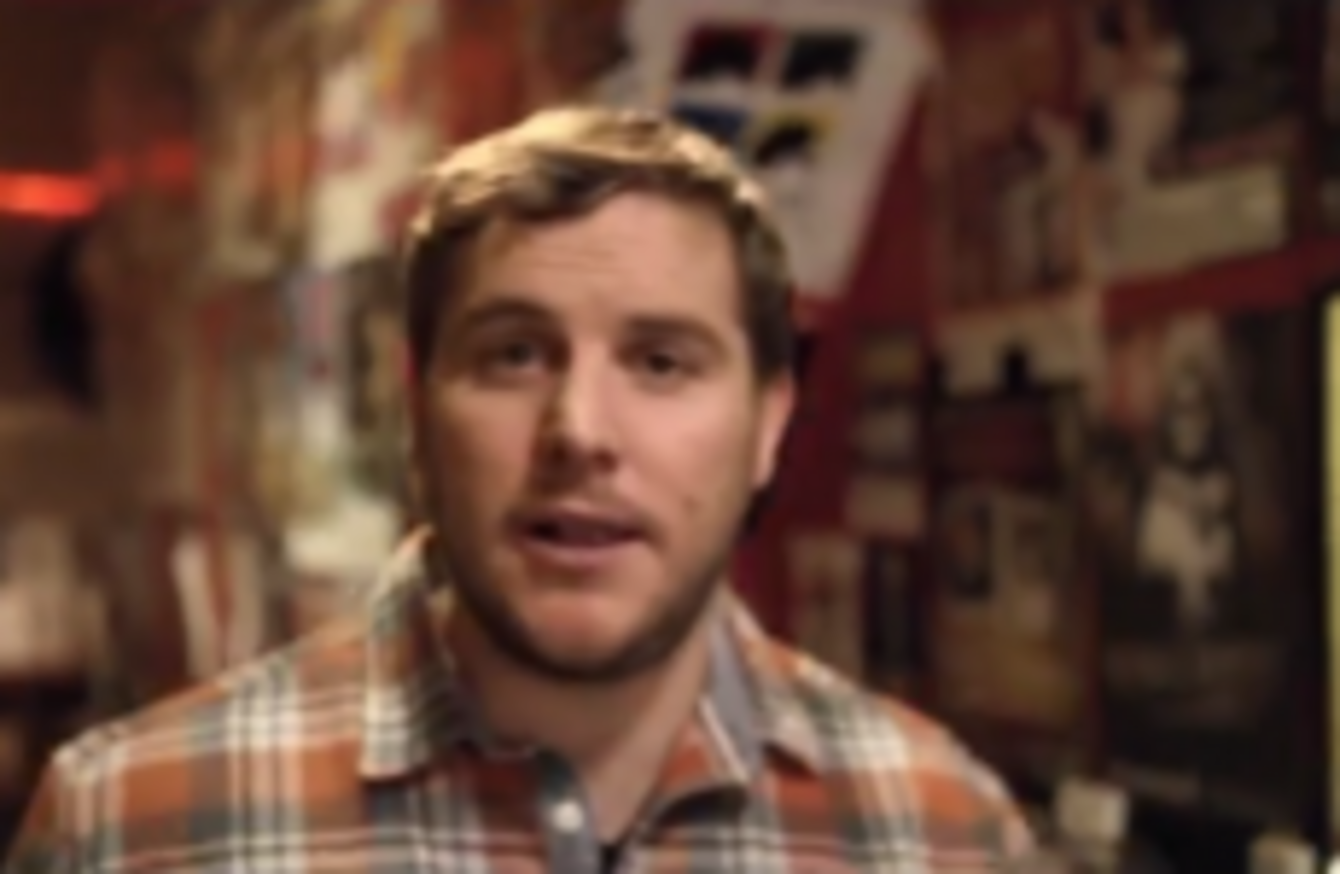 Image: Suicide Aware
Image: Suicide Aware
THE ACTOR WHO played Fran in RTÉ's 'Love/ Hate' is featuring in a new advertising campaign for 'Suicide Aware'.
Peter Coonan appears in the advert asking groups and organisation to take part by flying an 'Amber Flag'.
By displaying the flags outside of buildings, the individuals inside are showing their openness to talking about issues of mental health.
The campaign aims to bring about a cultural shift that will break down the stigma surrounding mental health issues – hopefully leading to individuals seeking help for mental health issues as they arise.
At the heart of the campaign is a focus on the mental health of people in education. 
Speaking about the launch of the campaign, Suicide Aware, Director Caoimhe Galvin, said:
We're delighted to launch our ad campaign with Peter Coonan for the Amber Flag. We hope it will encourage more schools, clubs, societies and communities to get involved. Let's all help in creating a place where we can talk and be listened to. It's all about promoting positive mental health and awareness.  
Source: Suicide Aware/YouTube