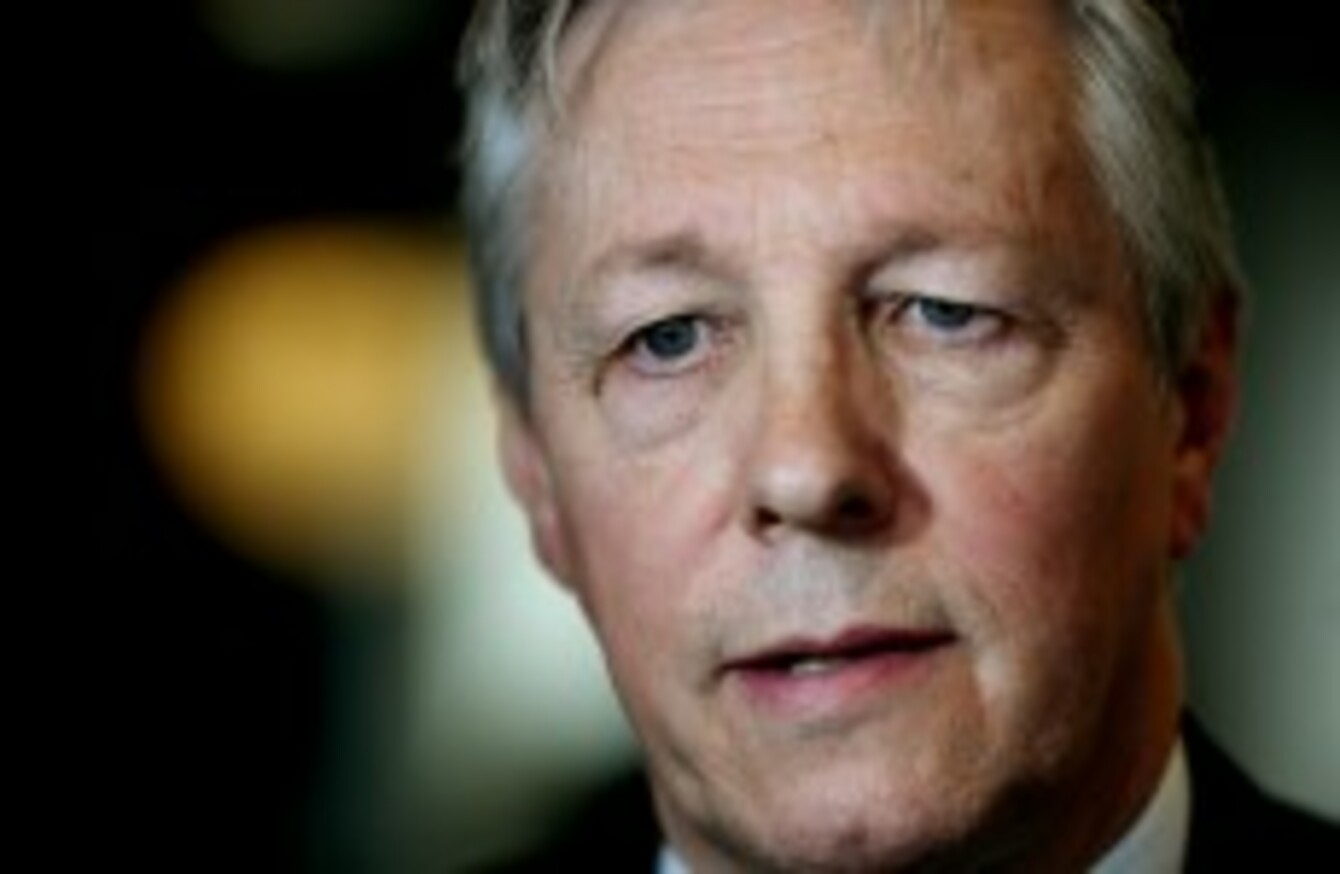 Image: Brian Lawless
Image: Brian Lawless
NORTHERN IRELAND'S FIRST Minister Peter Robinson today publicly apologised for controversial comments he made about Muslims.
Last week, Robinson said he would not trust Muslims for spiritual guidance but would trust them to "go down to the shops for me".
He later claimed that his comments had been misinterpreted and that he was prepared to meet with Muslim leaders to demonstrate his ongoing support for them.
Today he did just that, meeting with a number of Muslim community leaders at Belfast Islamic Centre where he apologised to them.
Speaking to reporters outside after the meeting, Robinson said society depends on "people from ethnic and religious minorities for the day-to-day life of our province".
"I can't spend the rest of my life apologising, but what I can do is spend the rest of my life building the united community in Northern Ireland," he said, adding that he now wanted to draw a line under the matter.