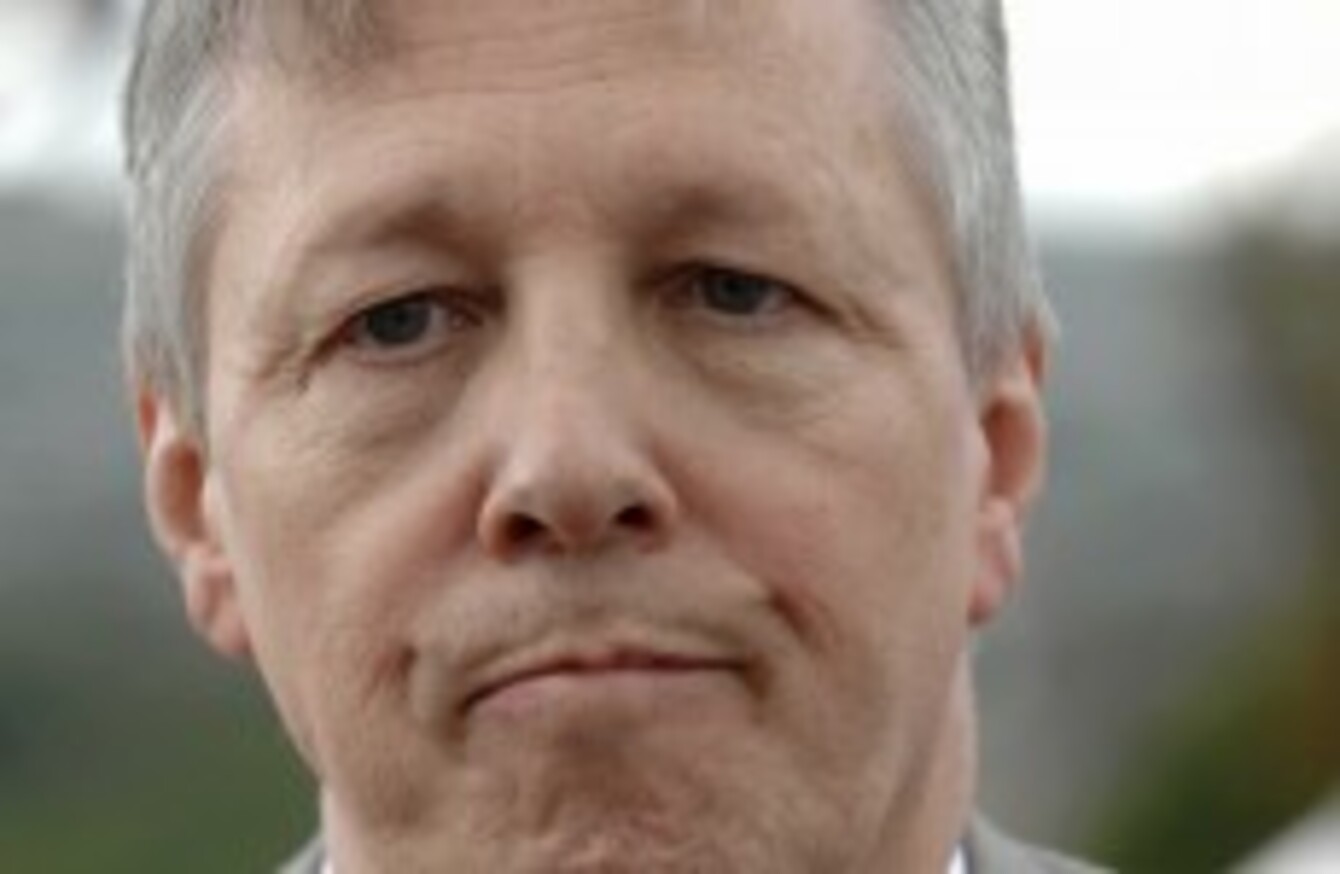 Peter Robinson
Image: Laura Hutton/Photocall Ireland
Peter Robinson
Image: Laura Hutton/Photocall Ireland
NORTHERN IRELAND'S FIRST Minister Peter Robinson has been criticised for saying he would not trust Muslims for spiritual guidance but would to "go down to the shops for me".
He has since sought to clarify his comments and claimed they have been misinterpreted.
The DUP leader was initially speaking in defence of controversial pastor James McConnell, who is currently being investigated by police over the contents of sermon he gave earlier this month when he said: "Islam is heathen, Islam is satanic, Islam is a doctrine spawned in hell."
Robinson has attended the fundamentalist Protestant preacher's church in north Belfast in the past and said he supported the right to criticise the Islamic faith.
He told The Irish News earlier this week he would not trust Muslims who had been involved in "terrorist activities" or fully subscribed to Sharia law.
He added in the interview: "Would I trust them to go down to the shops for me? Of course I would. Would I trust them to do a number of other lifetime normal day-to-day issues? There is no reason why you wouldn't."
His remarks have led to criticism including from his Stormont colleague, the deputy first minister Martin McGuinness, who said "such inflammatory comments only serve to fuel hatred".
Robinson gave the Sinn Féin's MLA response short shrift on Twitter:
In a statement today, Robinson has claimed his comments have been "misinterpreted and given a meaning that was never intended".
He said he is prepared to meet Muslim leaders to "demonstrate my ongoing support for them as integral law abiding citizens in Northern Ireland".
But he added: "I strongly believe that Pastor James McConnell has the right to freedom of speech. I will defend his right just as I defend the right of others to express views with which I disagree."
In the sermon, McConnell said that the infamous and controversial 'Rivers of Blood' speech on immigration by Tory MP Enoch Powell in the 1960s was prophetic.
He said: "Fifteen years ago Britain was concerned of IRA cells right throughout the nation," he said. "They done a deal with the IRA because they were frightened of being bombed.
"Today a new evil has arisen. There are cells of Muslims right throughout Britain, can I hear an Amen, right throughout Britain, and this nation is going to enter into a great tribulation, a great trial."
Source: enoch days/YouTube
Responding to Robinson's defence of him, McConnell said he was grateful for the support but told the BBC's Nolan Show last night: "I didn't want him to get into trouble over me. He didn't really need to do that, because when a man talks like that his career is at stake."