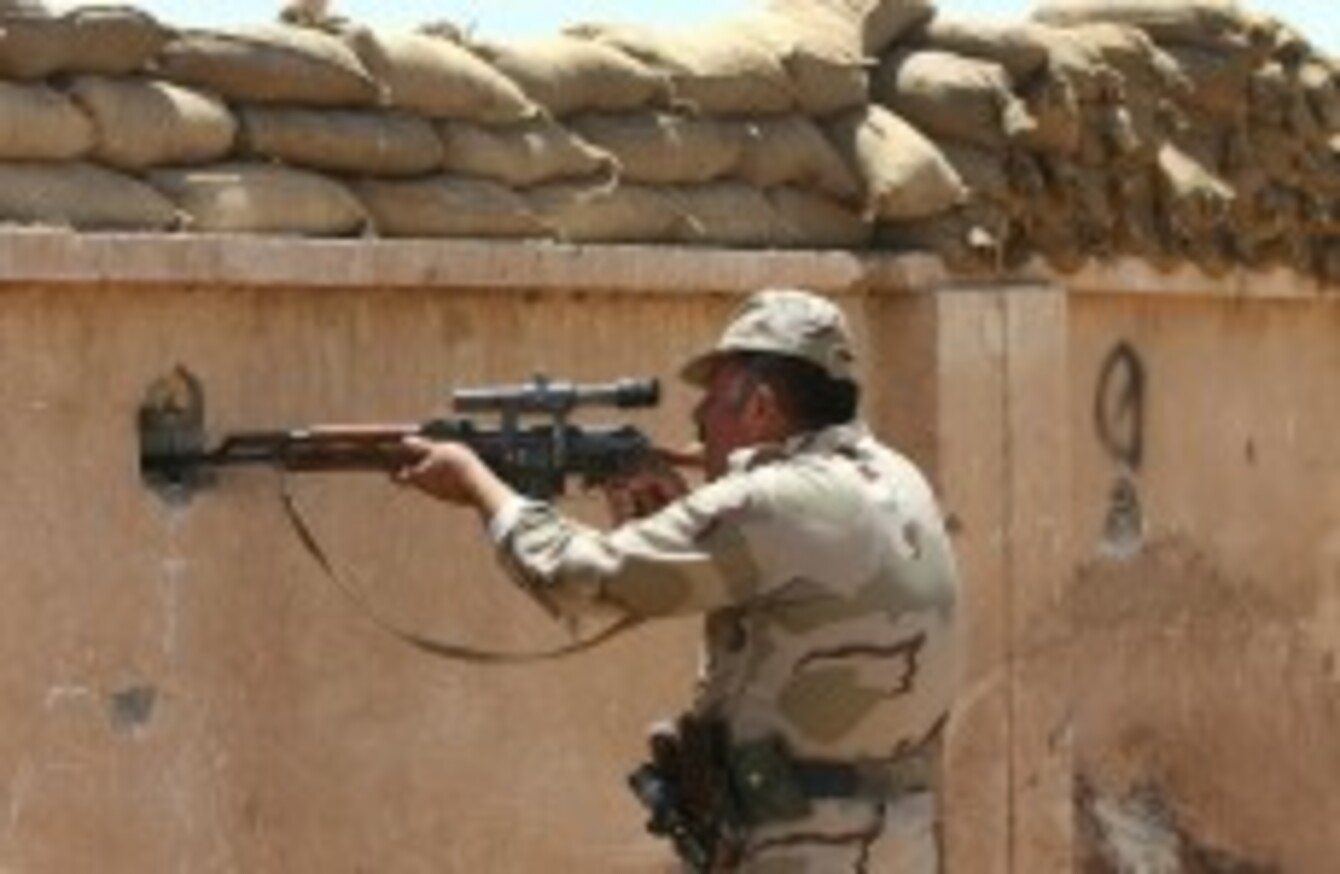 Image: AP/Press Association Images
Image: AP/Press Association Images
PETROCELTIC HAS ANNOUNCED that it will evacuate its non-essential staff from the Kurdistan region of Iraq amid heightened tensions in the area.
In a statement released this morning, the Dublin-based exploration and production company said that it has been closely monitoring events in the region in recent days.
"While these developments have not directly impacted our exploration activities to date, in line with other operations in the region, it has been decided, as a precautionary measure, to temporarily secure and suspend operations…and to evacuate noon-essential personnel."
The company has a 16% interest in two exploration concessions in the central area of Kurdistan, which is in northern Iraq.
The decision to evacuate the staff from the region comes after US President Barack Obama approved aerial bombardments of jihadist militants in the north of the country in an effort to deter violence against members of the minority Yazidi population.
In the capital, Baghdad, tensions are also running high as sitting Prime Minister Nuri al-Maliki fights to retain his post amid pressure on him to step aside.
Maliki has said he will file a formal complaint in Iraq's federal court against the country's president, Faud Masum, who has declined to designate the two-term Prime Minister for a third stint in office.
There was an increased security presence on the streets of Baghdad last night.
Western forces have begun dropping food parcels to Yazidi people, who are besieged on a mountainside in Kurdistan.
Source: centcom/YouTube