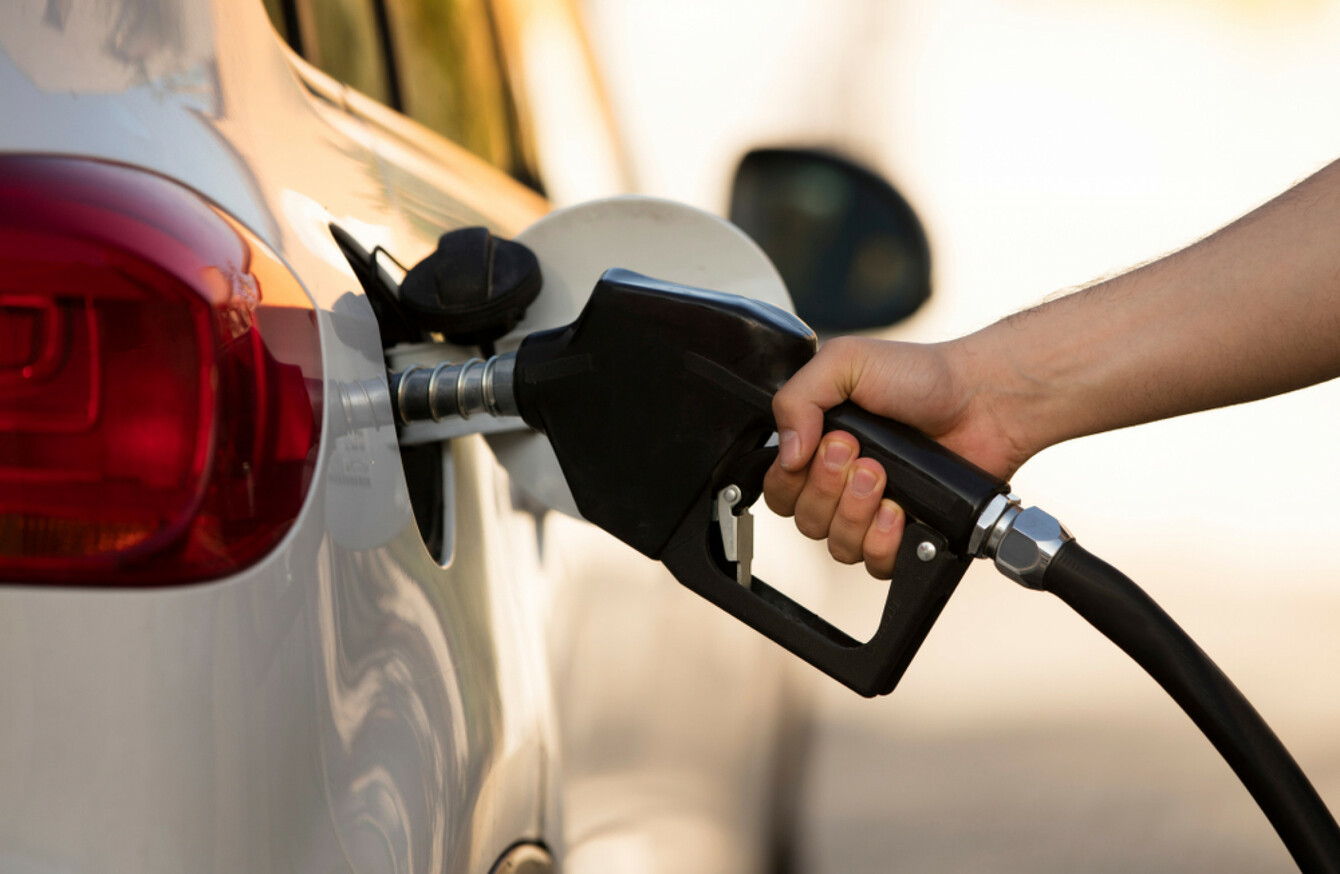 Image: Shutterstock/ercan senkaya
Image: Shutterstock/ercan senkaya
THE AVERAGE COST of a litre of both petrol and diesel has fallen for the first time in over three months, according to figures released today.
A litre of petrol currently costs 143.8c on average, having fallen from an average price of 147.6c last month.
The cost of a litre of diesel has fallen by over three cents, dropping from 137.8c in June to a current average cost of 134.2c per litre.
Despite the drop in pump prices, the cost of both fuels remains at the second highest level recorded in 2018.
The figures were compiled by AA Ireland. Conor Faughnan, the company's Director of Consumer Affairs, said that while this slight decrease is welcome, fuel remains "one of the most significant expenses when it comes to owning and running a car".
"We're still paying far more for petrol and diesel than we have been in the past, in fact both fuels are up by over 10 cent compared to July 2017, so it's important that we come to a more permanent solution to deal with high pump prices," Faughnan said.
According to the AA's monthly fuel prices tracker, in the past 12 months the cost of a litre of petrol has risen from 131.9c to the current level of 143.8, while diesel has risen from 119.2c to 134.2c in the same period.
Among the factors which have contributed to the monthly reduction in pump prices has been a significant decline in the cost of crude oil. Having been on an upward trend for much of 2018, crude oil prices have now fallen to approximately $74 (about €63) a barrel – down from a high of over $79 (about €68) earlier this month.