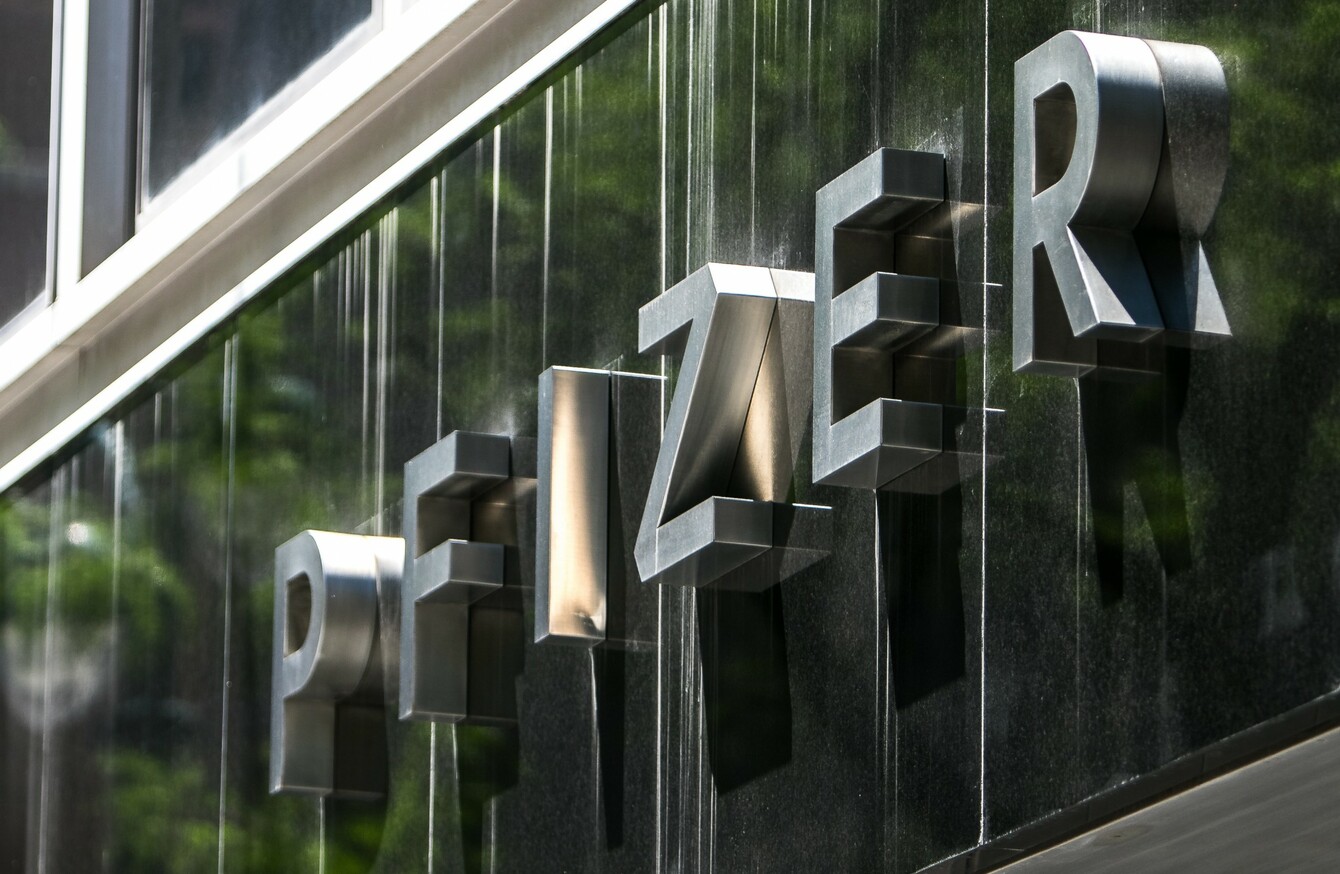 Image: Shutterstock/Roman Tiraspolsky
Image: Shutterstock/Roman Tiraspolsky
PHARMACEUTICAL GIANT PFIZER has been fined a record £84.2 million for charging
"excessive and unfair" prices for an anti-epilepsy drug in the UK.
The UK's Competition and Markets Authority (CMA) said that prices for phenytoin sodium capsules increased by 2,600% overnight after the medicine was deliberately debranded in September 2012.
Despite claims from Pfizer that the drug was making a loss before it debranded, the CMA said that all such losses would have been recovered within two months of hiking the price.
The cost to the NHS for 100mg pack of the drug shot up from £2.83 to £67.50.
In 2012, the drug cost the NHS £2 million in total. In 2013, this rose to £50 million.
According to the CMA, around 48,000 patients in the UK use the drug. Epilepsy patients who take the drug are not advised to switch to other similar products as doing so can have serious health consequences.
In this event, the NHS had no choice but to continue offering the medicine.
Previously sold under the brand name Epanutin, Pfizer sold the UK distribution rights for the drug to a company called Flynn Pharma in 2012. Flynn debranded, or genericised, the drug meaning that it was no longer subject to price regulation.
Flynn Pharma was also fined £5.2 million for their role in the price hike.
Philip Marsden, who chaired the committee which imposed the fine, said: "These extraordinary price rises have cost the NHS and the taxpayer tens of millions of pounds.
There is no justification for such rises when phenytoin sodium capsules are a very old drug for which there has been no recent innovation or significant investment.
"This is the highest fine the CMA has imposed and it sends out a clear message to the sector that we are determined to crack down on such behaviour and to protect customers, including the NHS, and taxpayers from being exploited."
The CMA concluded that Pfizer and Flynn now have between 30 working days and four months to reduce their prices to acceptable levels.
In a statement released to TheJournal.ie, Pfizer said that it refutes the findings as set out by the CMA.
It added: "In this transaction, and in all of our business operations, we approached this divestment with integrity, and believe it fully complies with established competition law.
"Phenytoin capsules were a loss making product for Pfizer and the Flynn transaction represented an opportunity to secure ongoing supply of an important medicine for patients with epilepsy, while maintaining continuity of manufacture."