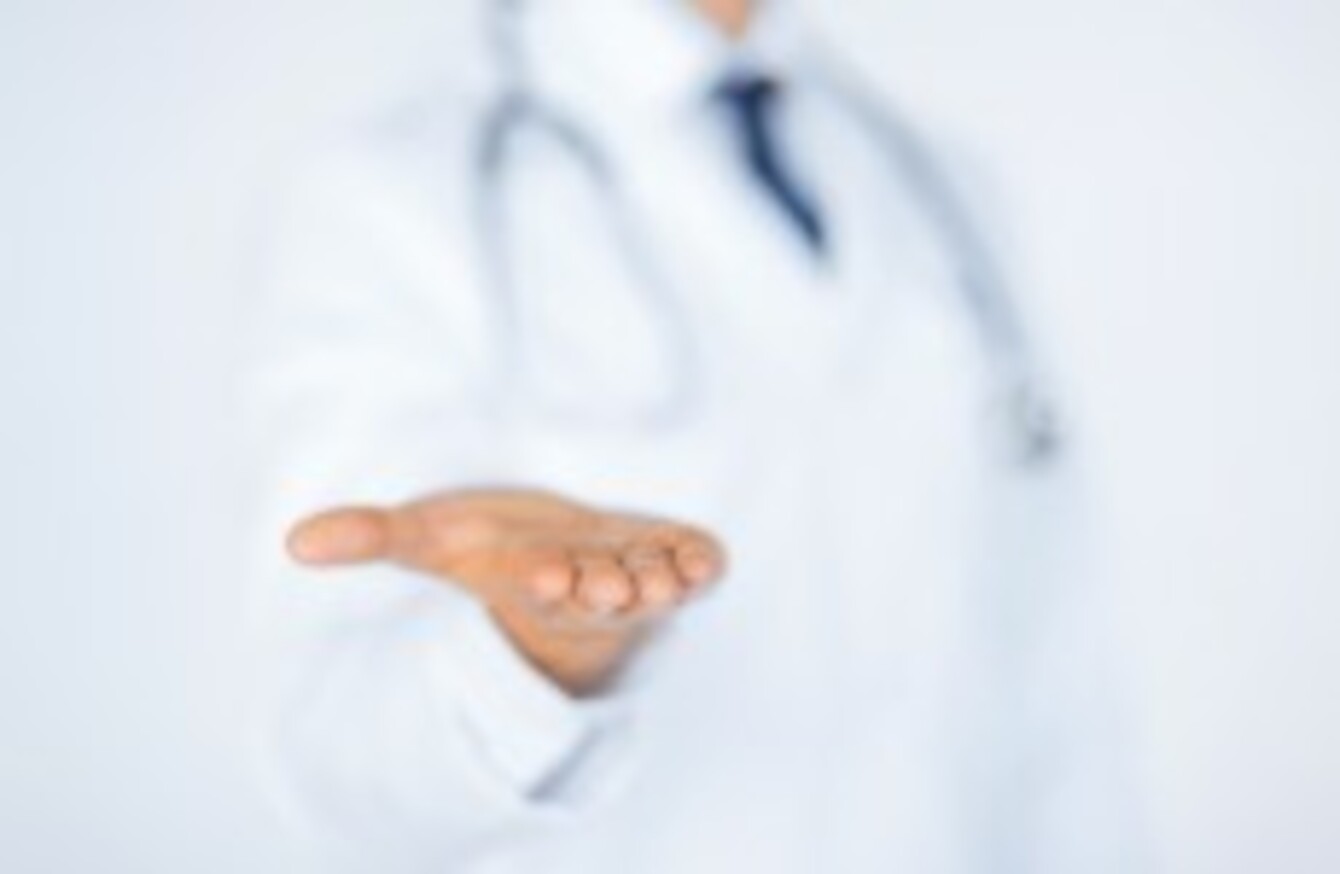 Image: Shutterstock/Syda Productions
Image: Shutterstock/Syda Productions
THE RECESSIONARY DECLINE in the number of people visiting their GP now seems to be reversing, according to a new survey of Irish health trends.
The Pfizer health index, an annual study of healthcare and illness, said that 43% of us have visited our GP in the last three months for a check up, compared to 38% in 2014.
An increasing number of people are also positive about their personal health, with 84% of respondents agreeing that their health was excellent or very good.
But only one in five respondents agreed that Ireland has come out of recession.
Some 25% reported having no medical insurance or health cover.
Half said that cuts to healthcare have had the biggest impact on people.
One in five thought that social welfare cutbacks made a bigger impact, while one in six said people have been most affected by education cuts.
Misdiagnosis
The survey also showed that increasing numbers now turn to technology for healthcare reasons, with 44% using the internet to diagnose symptoms, research illnesses and get information on how to lead a healthier lifestyle.
But only 14% said they find online searches generally beneficial.
By comparison, half of respondents were positive about apps for exercise, nutrition, calorie counting, sleep and medical use.
One in five said they used one or more of these self-monitoring apps.
The study also found that 15% of people have misdiagnosed an illness on the internet.
Women between the ages of 25 and 34 are most likely to wrongly self-diagnose after an online search, it said.
Impact of austerity
Speaking at the launch of the report, Professor Charles Normand of the School of Medicine at Trinity College Dublin said its findings indicate that people are "still feeling the impact of the austerity" on their personal finances.
While we are now seeing an increase in the numbers of people with private medical insurance, and more people are becoming eligible for free GP care, there is still 25% of our population who pay the full cost of primary care and have access only to public hospital services.
The index surveyed a nationally representative selection of 1,004 Irish adults above the age of 16.
Interviews were conducted at 63 randomly selected sampling locations over the course of two weeks in April.