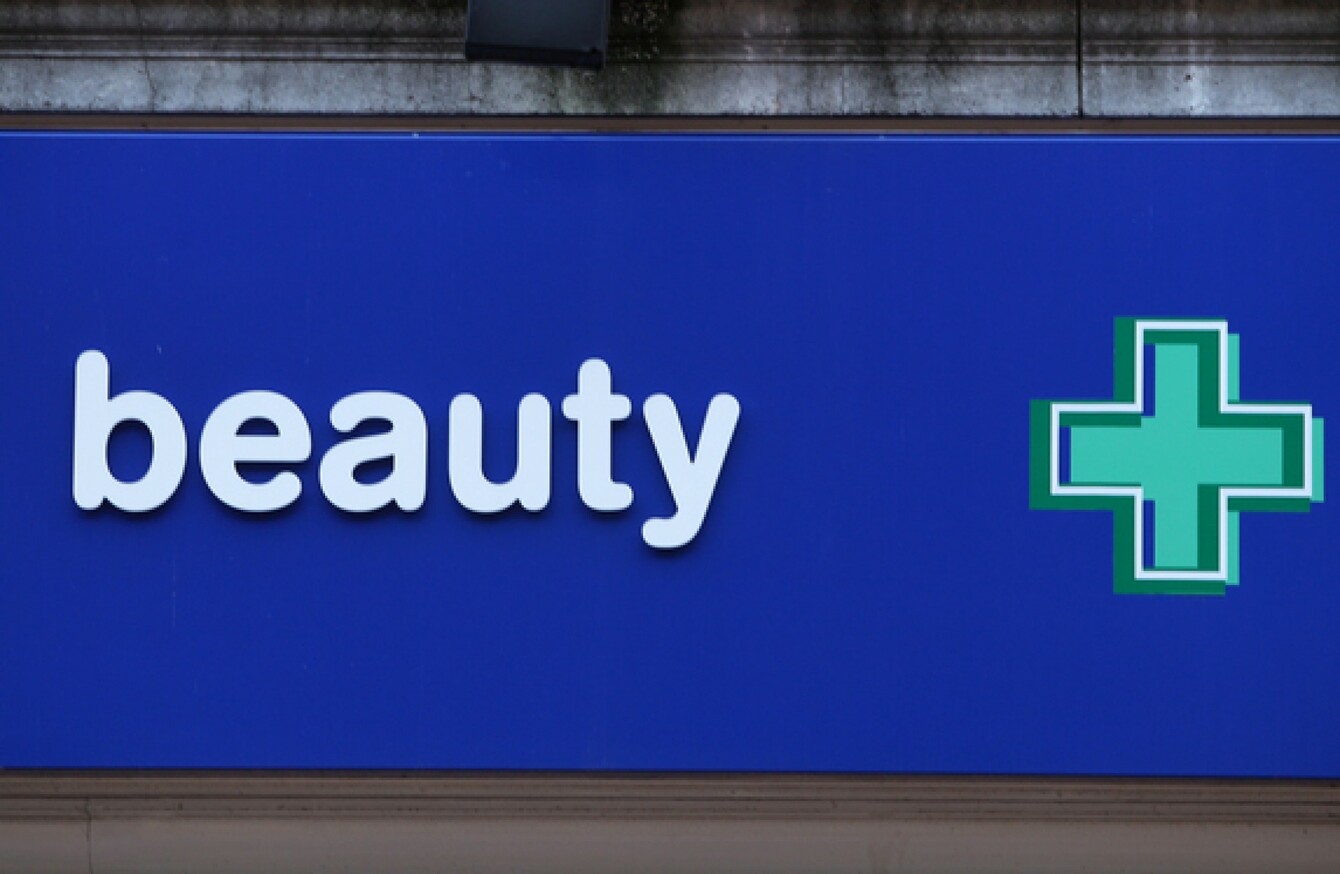 Image: Sam Boal/Photocall Ireland
Image: Sam Boal/Photocall Ireland
VIOLENT CRIMINALS ARE targeting pharmacies more and more according to the group that represents Irish pharmacists.
The Irish Pharmacy Union (IPU) has said their members are "under attack from criminals" with more than three out of four experiencing some form of crime.
The types of crime experienced include shoplifting, robbery and raids with just under a quarter of those who've been victims saying that incidents have been violent.
The IPU says that a crime survey they conducted found that, in one in five cases where there was a robbery or a raid, the perpetrators had a weapon.
A knife was used in 81% of these cases and a real or replica gun in 18%.
IPU President Daragh Connolly says that violent raids on pharmacies not only involve a physical threat to pharmacists but also have a psychological affect on them.
"It is difficult enough to run a pharmacy in the current environment without being the target for criminal activity that not only has a significant cost factor but more importantly has a detrimental impact on pharmacy staff," Connolly argues.
It is unacceptable that pharmacy owners and their staff are viewed as 'soft targets' where the probability of repeat offences is high and the risk of apprehension and penalty is low.
Shoplifting
By far the most common form of crime experienced by pharmacies is shoplifting with 92% of victims saying they've had products stolen. Cosmetics and fake tan are the most likely items to be shoplifted from pharmacies.
About one in five pharmacies say they have been the victims of more serious robberies where cash or drugs were stolen.  In 12% of cases, over-the-counter drugs were taken and controlled drugs were taken 9% of the time.
Of the pharmacists that have been subjected to crime, 71% reported the case to gardaí and 66% were happy with how their case was dealt with.