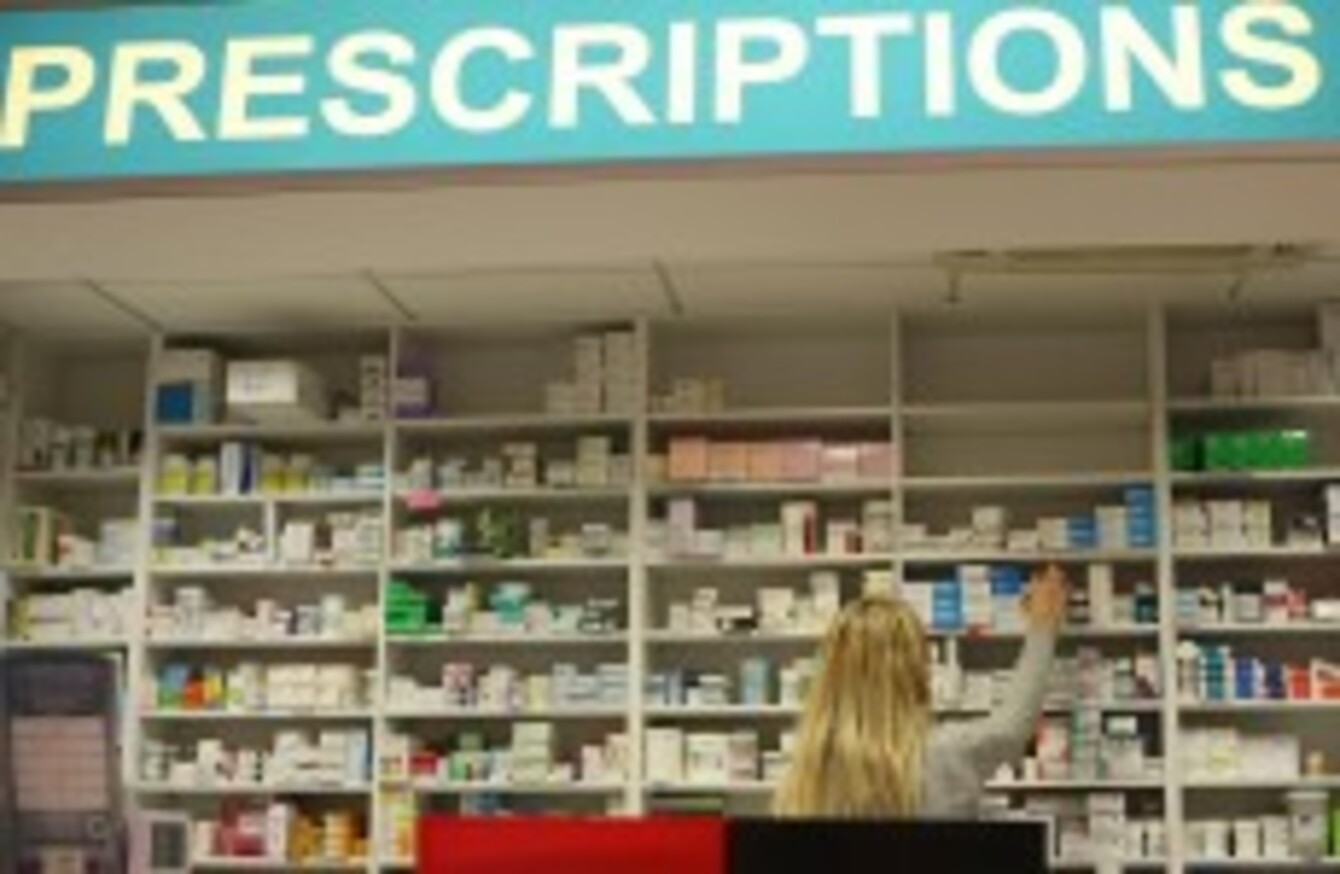 Image: Julien Behal/PA Wire/Press Association Images
Image: Julien Behal/PA Wire/Press Association Images
PHARMACISTS HAVE CALLED for tougher sentences for those convicted of crimes committed on their premises.
A survey carried out by the Irish Pharmacy Union has revealed that three of every four pharmacies has witnessed at least one criminal incident over the past 12 months.
The vast majority have been victim to at least two crimes.
The most common offence was shoplifting but there were also a number of robberies reported.
According to the data, there has been a "significant increase" in the number of crimes where a weapon was used.
"The appalling level of crime experienced by pharmacies should send out a strong message to the authorities that unless immediate action is taken, criminals will continue to see retail businesses, including pharmacies, as an easy target," said IPU spokesperson Daragh Connolly.
"The belief that criminals will not be charged and the revolving door scenario in our courts is giving the impression to thieves that their criminal activities will go unpunished. It is imperative that a strong message goes out that criminals will be apprehended and dealt with appropriately by the authorities, including tough mandatory sentencing."
Connolly also said that offences against pharmacies and other businesses should never be seen as   'petty' or victimless crimes.
"The safety of pharmacists, staff and customers is being put at risk by criminals and this cannot be tolerated."
The IPU has also called for more visible policing, a fast garda response to reports of crime and CCTV in public areas, as well as tougher sentencing.