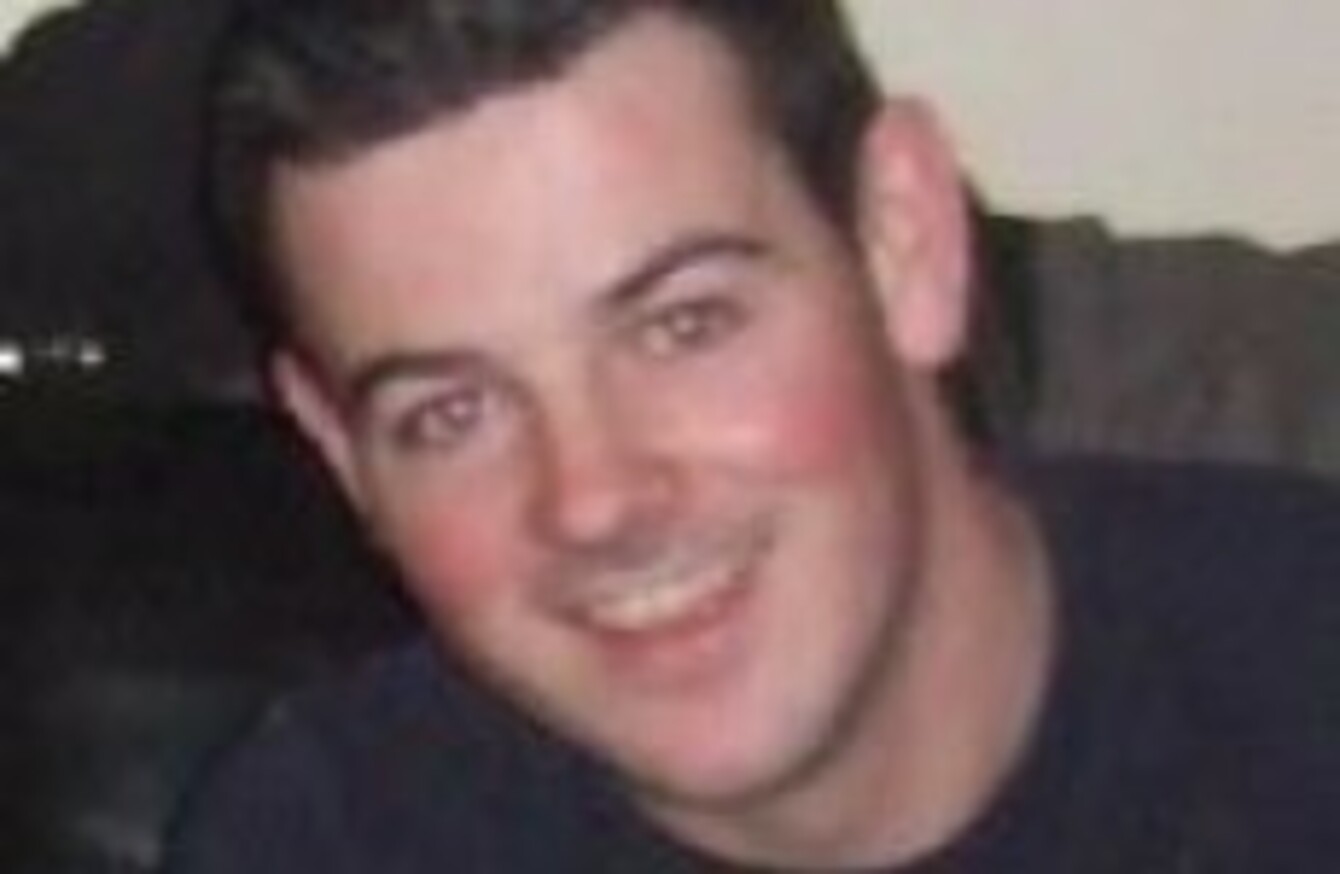 Image: Facebook
Image: Facebook
THE PEOPLE OF Swinford in Co Mayo have rallied around the family and friends of the young man who died in the Southeast Asian country of Laos last weekend as attempts are made to bring his remains home.
Gary Price, 23, died last Saturday after he was swept away while trying to cross the swollen Nam Song River near the town of Vang Vieng in Laos. His body was later recovered by rescuers.
The Galway-based student had been holidaying with friends in the region having lived in Australia for the past year.
A keen sportsman, his loss was mourned by the local soccer and GAA clubs as well as the local community which has set-up a Facebook page in a bid to support the cause of getting Gary's remains back to Mayo as soon as possible.
"This is a fund set up with the support of Councillor Joe Mellett and Gary's friends on behalf of the people of Swinford to give everyone the opportunity to show their support to Gary and the Price family, and to help in any way we can," the page states.
Local councillor Joe Mellett said he had been amazed by the level of support that young people in particular had been offering: "There's huge support from all age groups particularly the younger, a level which I've never come across."
Mellet told TheJournal.ie that the whole community had been affected by the loss and had rallied around to support the cause to repatriate Gary's remains as soon as possible, with some hope that the remains could be flown home this weekend.
The Fine Gael representative denied that there were any issues with getting Gary's body home but acknowledged that there had been some "red tape" that is often associated with repatriation from a country in a different time zone.
He continued: "Full marks go to the consulate people looking after the situation as they have been second to none. This message of support that we're offering is to the two lads who are travelling with him and had to identify him. They are there too, they need support as well."
Mellet said that donations as small as €1 would help that cause, saying that any leftover funds would be donated to charity.
"The family are not financially looking for the money, the young people just want to get him home ASAP by doing this and if there is a surplus it will go to charity," he said.
The councillor added that the loss of Gary, whose father he knows, had underscored the "unpredictability" of life given he was such a "super fit athlete".
"The guy has been lost, we don't even like to say the word dead and we're just trying to get him back as soon as possible," he added.
The Department of Foreign Affairs confirmed that it is continuing to offer consular assistance to those affected after a diplomat was dispatched from its embassy in Hanoi, Vietnam to Laos.