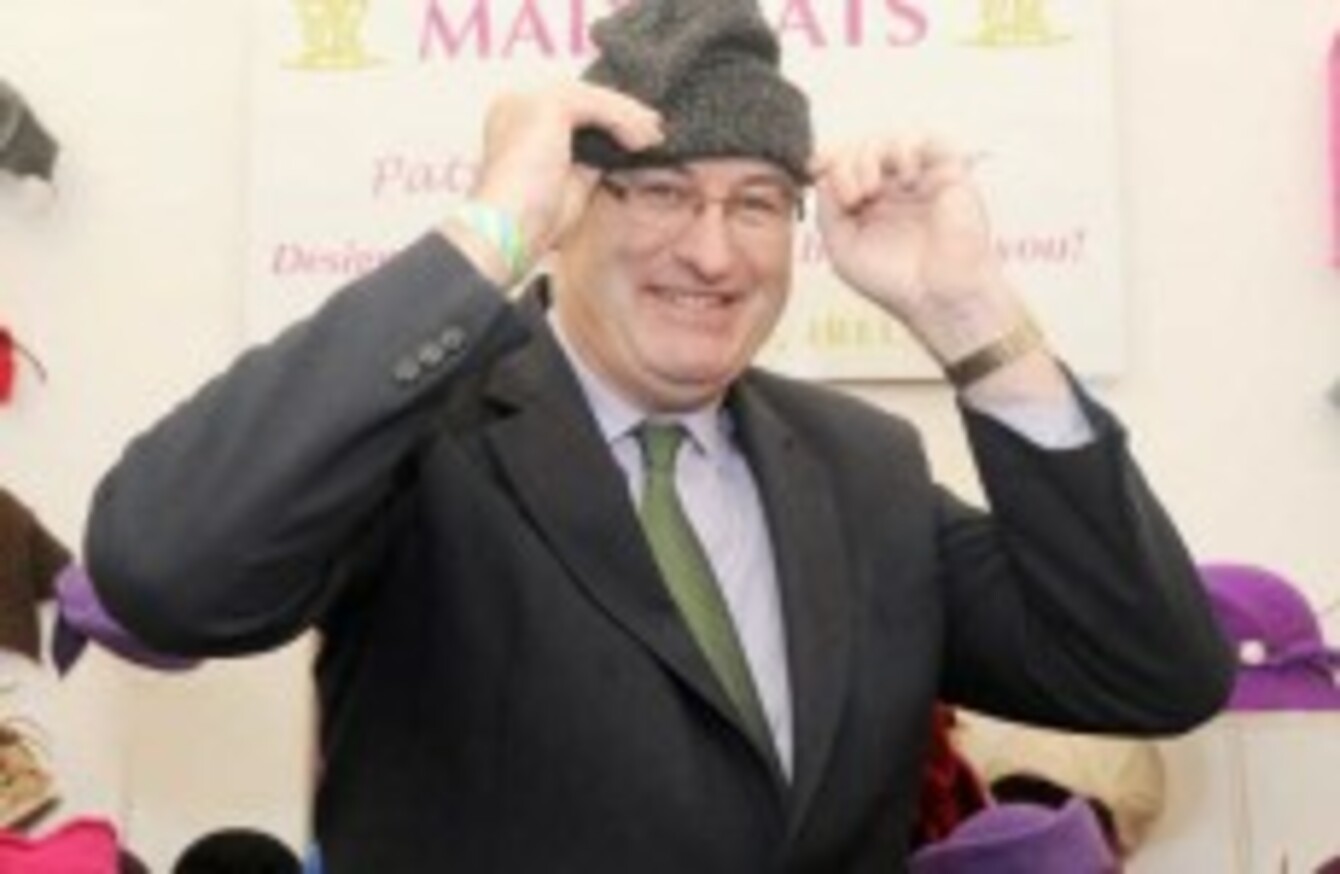 Image: Laura Hutton/Photocall Ireland
Image: Laura Hutton/Photocall Ireland
THE MINISTER FOR the Environment, Phil Hogan, has announced a grant scheme for householders whose septic tanks need repairing or updating.
Householders will need to register their system by 1 February 2013 to be eligible for grant aid.
Inspections are expected to start next year, whether the septic tanks have been registered or not.
The scheme will award up to €4,000 to householders whose household income is up to €50,000 and around €2,500 will be given to households whose income is between €50,001 and €75,000 for septic tanks repairs.
Minister Hogan said one of the most important aspects about functioning septic tanks is that people have clean water to drink:
While the majority of septic tanks may be working well, and in those cases the householders should have nothing to worry about, those tanks that are not working properly may be polluting groundwater and contaminating our drinking water supplies and must be remediated.
The Minister stressed that householders will be notified in writing in advance by their local authority if their system is to be inspected and he advised that, for safety reasons, householders should always ask for evidence of identification from people calling to their doors.