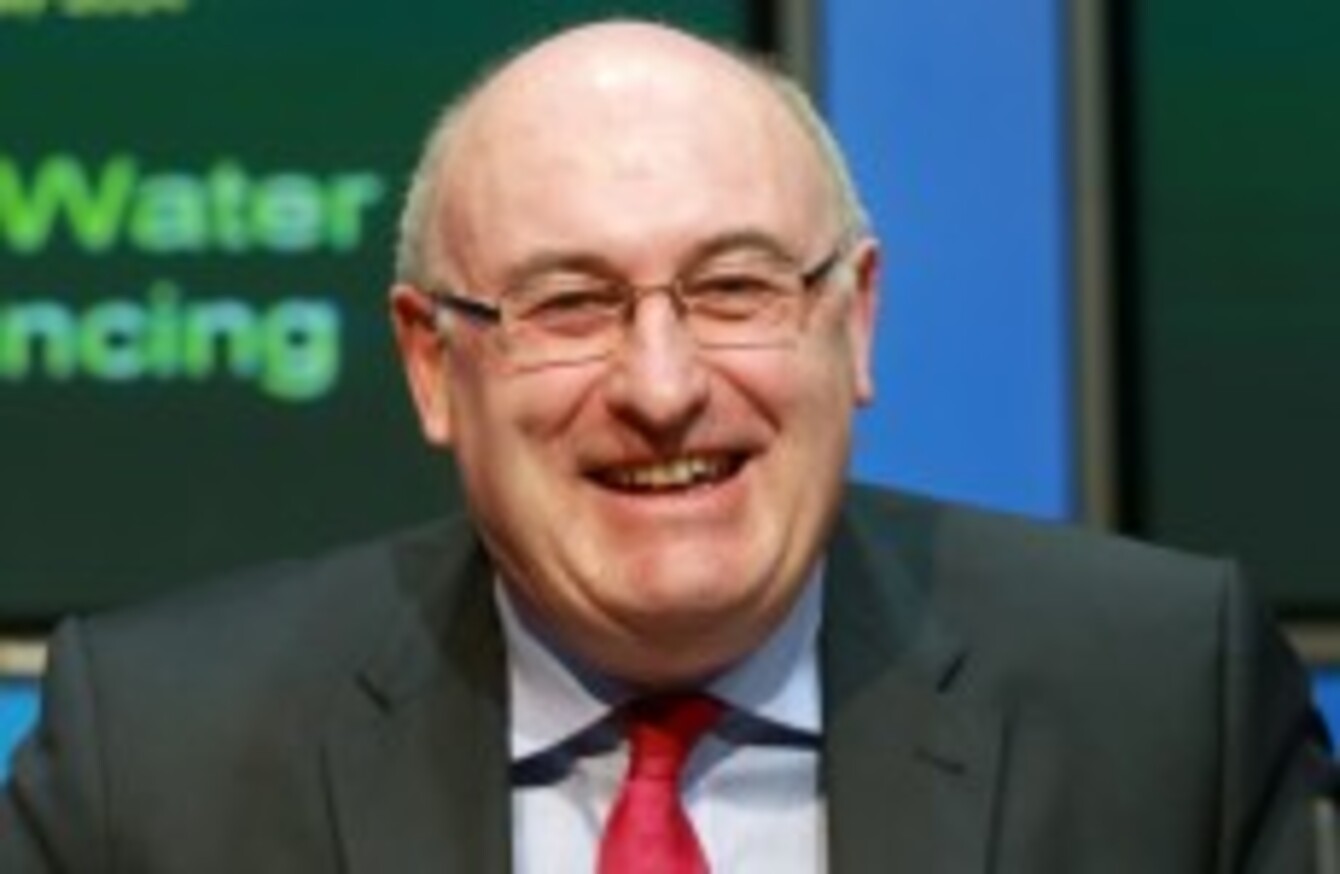 Image: Laura Hutton/Photocall Ireland
Image: Laura Hutton/Photocall Ireland
FORMER ENVIRONMENT MINISTER Phil Hogan officially resigned his Dáil seat today to take up his EU Commission role.
The Fine Gael TD for Carlow Kilkenny formally submitted his resignation from the Oireachtas, in preparation of becoming the new European Commissioner for Agriculture & Rural Development.
Hogan has been a member of the Oireachtas since 1987.
He expressed gratitude to his constituents as well as Taosieach Enda Kenny.
"I wish to thank the people of Carlow -Kilkenny for expressing their confidence in me as their public representative over that period of time. I would also like to express my gratitude to Fine Gael, which has shown confidence since 1982."
I would especially like to thank An Taoiseach for his support and confidence in nominating me as Minister for the Environment, Community & Local Government in 2011 as well as his decision to select me as the Irish nominee for membership of the European Commission.
"I hope to justify that faith, and continue to serve the people of Ireland, as I set out on a new political journey in Europe. I will cherish the many great occasions that I shared with all Members and staff of both the Oireachtas and the party over those years. I hope our paths will cross again in the future."
In turn, Kenny thanked Hogan for his "27 years of service in the Oireachtas".
He described Hogan as "a diligent and strong representative of the people of Carlow-Kilkenny" and said he oversaw "the most radical reform of the local government system since the foundation of the state".
Hogan will start his new job on Saturday, 1 November.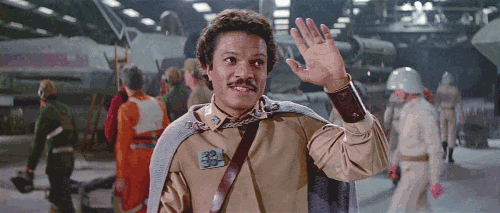 Source: Giphy.com