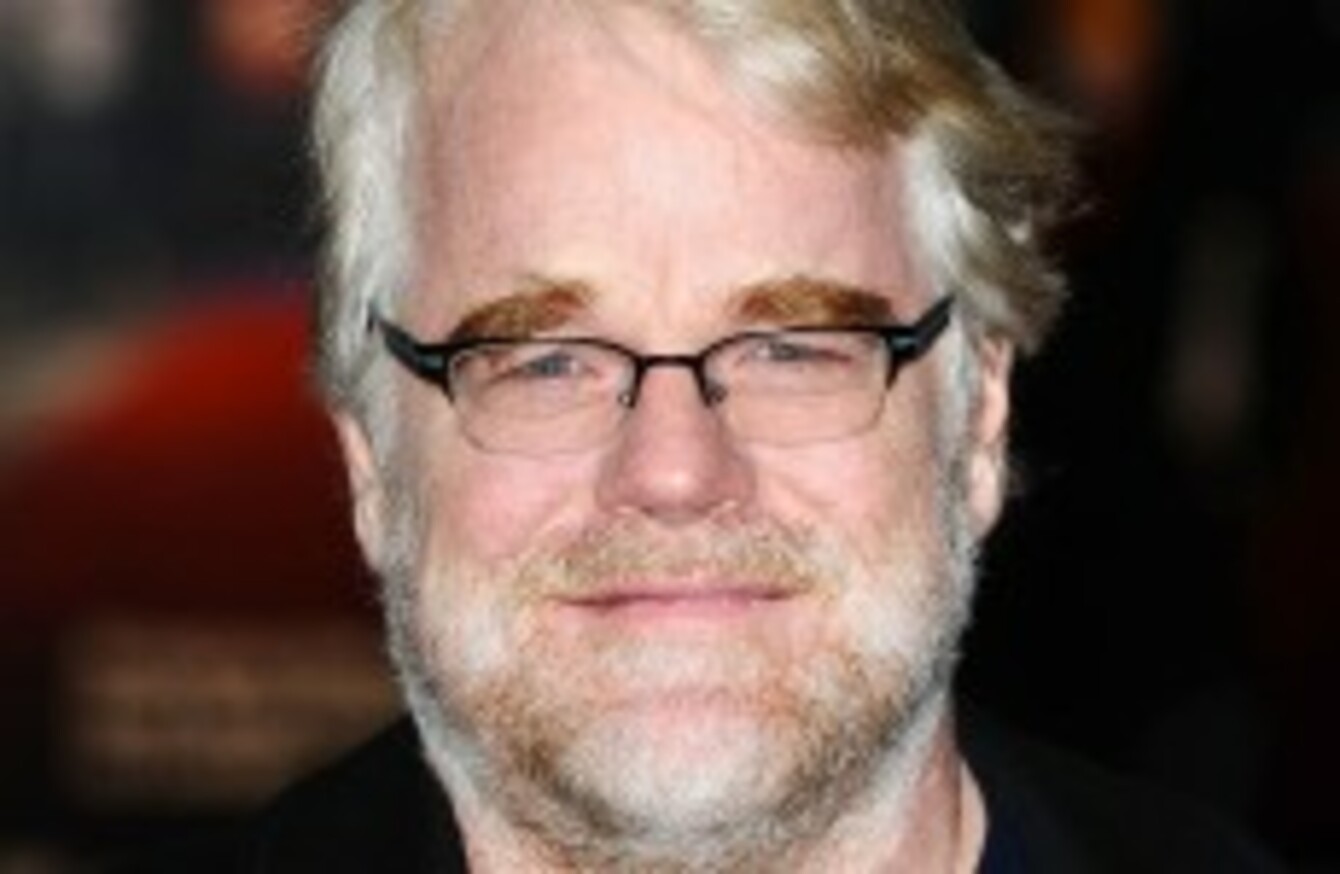 Image: Ian West/PA Wire
Image: Ian West/PA Wire
AROUND FIFTY BAGS of heroin were found in the apartment of actor Philip Seymour Hoffman, who was found dead on Sunday.
Investigators have not yet determined the cause of death of the actor but police have been investigating it as a suspected overdose.
The 46-year-old Oscar winner was found lying in the bathroom of his Greenwich Village apartment in New York City with a needle still stuck in his arm. Police also found unused syringes, a charred spoon and various prescription medications in his apartment.
An autopsy began on Monday but the chief medical examiner's office in New York City said the results won't be expected until today at the earliest.
Hoffman had checked himself into rehab for drug problems in May of last year after two decades of sobriety.
Since his death, it has emerged that he was living apart from his partner Mimi O'Donnell and their three children.
Hoffman was hailed as one of the greatest actors of his generation with a charismatic and dark presence on stage and screen.
Broadway is to dim its lights for one minute on Wednesday night in honour of the actor.
Many fellow actors have paid tribute to Hoffman since his death:
-Additional reporting by Associated Press