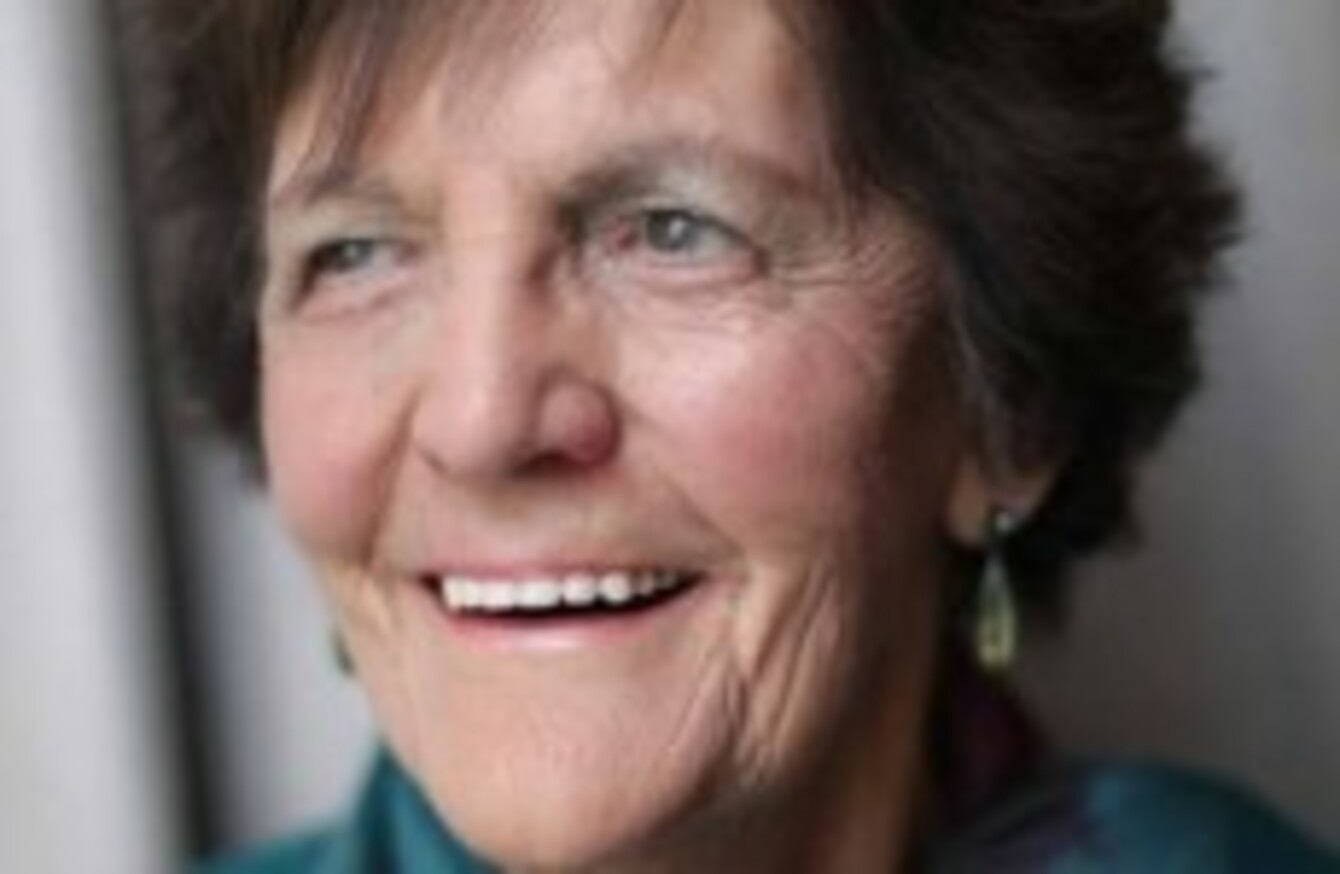 Image: Photocall/Mark Stedman
Image: Photocall/Mark Stedman
PHILOMENA LEE IS set to speak at a conference on adoption in Cork next week.
Lee will be delivering a key-note speech on the Thursday of the conference, discussing her experiences of forced adoption. She will be appearing alongside her daughter Jane Libberton.
Lee came to prominence after the story of her search for her son was told in the Oscar-nominated film Philomena.
She is a former resident of a mother-and-baby home in Roscrea, county Tipperary. She was the victim of forced adoption in the 1950s.
Her son Anthony was adopted by an American couple and went on to become Michael Hess. Under the Reagan and Bush Sr. administrations Hess served as a senior counsel.
The conference will be held in University College Cork (UCC) and will hear international speakers from a number of different disciplines discuss the issue.
The two day conference, entitled 'Redefining adoption in a new era: Opportunities and challenges for law and practice', will focus on ongoing reform to abortion law.
This will be discussed in the context of the ongoing debate on children's rights.
The conference is the result of a joint partnership between the School of Applied Social Studies and the Faculty of Law in UCC.
Another speaker at the conference will be Nick King, an adoptive parent in a same-sex marriage and member of Bournemouth's Adoption Panel.
On the aims of the event the convenors said:
"The conference seeks to reframe adoption law and practice in light of changing cultural contexts and differing family structures with a specific focus on children's rights."
The conference comes alongside heightened debate around the issue of adoption. Organiser and UCC law lecturer Dr. Aisling Parkes says:
It is imperative that the necessary reform of adoption law is informed by best practice worldwide and the experiences of stakeholders and professionals working in the field.
Adoption practice in Ireland is currently legislated for in the Adoption Act 2010. The Act replaced the earlier 1952 Act. Speaking about the update Parkes, said:
"Although relatively recent, the Adoption Act 2010 (a consolidated version of its predecessor with some minor reforms) is outdated by international comparison. Moreover, it is inconsistent with Irish adoption practice."
The conference will take place from 4-5 September with a cost of €50 to attend. Reduced fees are available to newly qualified legal practitioners and students can attend the event for free.