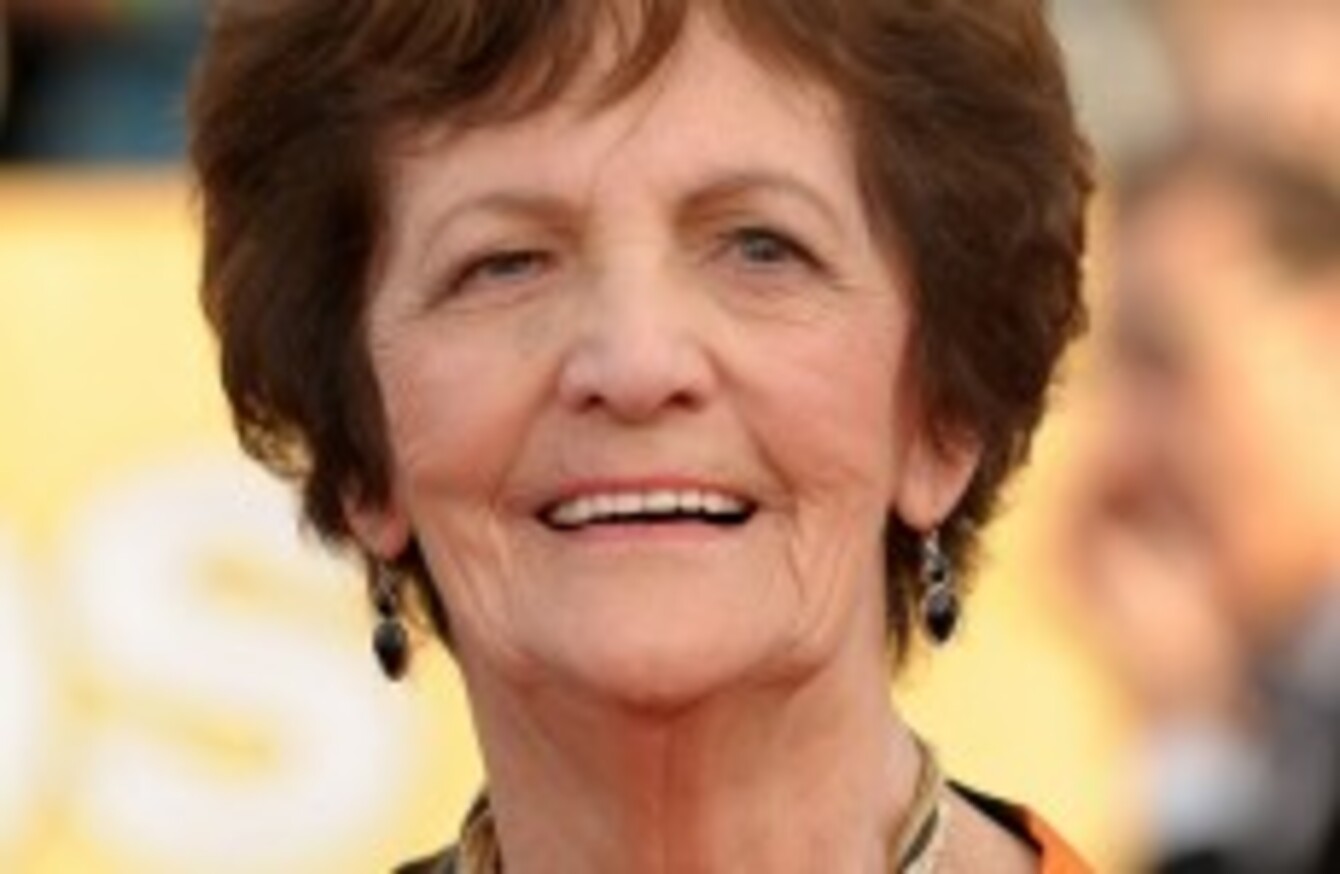 Image: Chase Rollins via PA
Image: Chase Rollins via PA
CHILDREN'S MINISTER FRANCES Fitzgerald has said she would welcome a meeting with campaigner Philomena Lee and has described her as a "truly remarkable woman".
Lee, who the Oscar-nominated film, Philomena, is based on, has established The Philomena Project in association with the Adoption Rights Alliance, calling on the government to enact legislation to allow the release of these documents.
The Minister told the Dáil this morning that she has been advised there have been a "significant increase" in the number of people who are calling authorities trying to trace their birth parents as a result of Lee's campaigning and described the 80-year-old as a "catalyst" for this.
In 1952, when Philomena Lee became pregnant as a teenager in Ireland, she was sent to a 'Mother and Baby Home' to be taken care of. When her son was three years old, he was taken away, sold for adoption and sent to America.
"She is a truly remarkable woman who has struggled with great grace and courage on behalf of all too many single, young mothers," Fitzgerald told TDs saying those young mothers received a "cold and brutal response when what they needed is support and understanding".
Fitzgerald urged birth mothers to enrol on the the National Adoption Contact Preference Register, which was established in 2005 to assist adopted people and their natural families to make contact with other.
She explained that the register is underused but said it is a "very important port of call" for people it applies to.
There are more than 60,000 "adoption" files held by the HSE, private adoption agencies and church representatives spanning several decades. In many cases, the adoptions were not official and were carried out without the full knowledge of the biological mothers involved.
Sinn Fein's Caoimhghín Ó Caoláin asked when the Adoption and Tracing Bill can expect to be published with the Minister responding hat there are complex constitutional issues that need to be teased out before she could be definitive on a date.