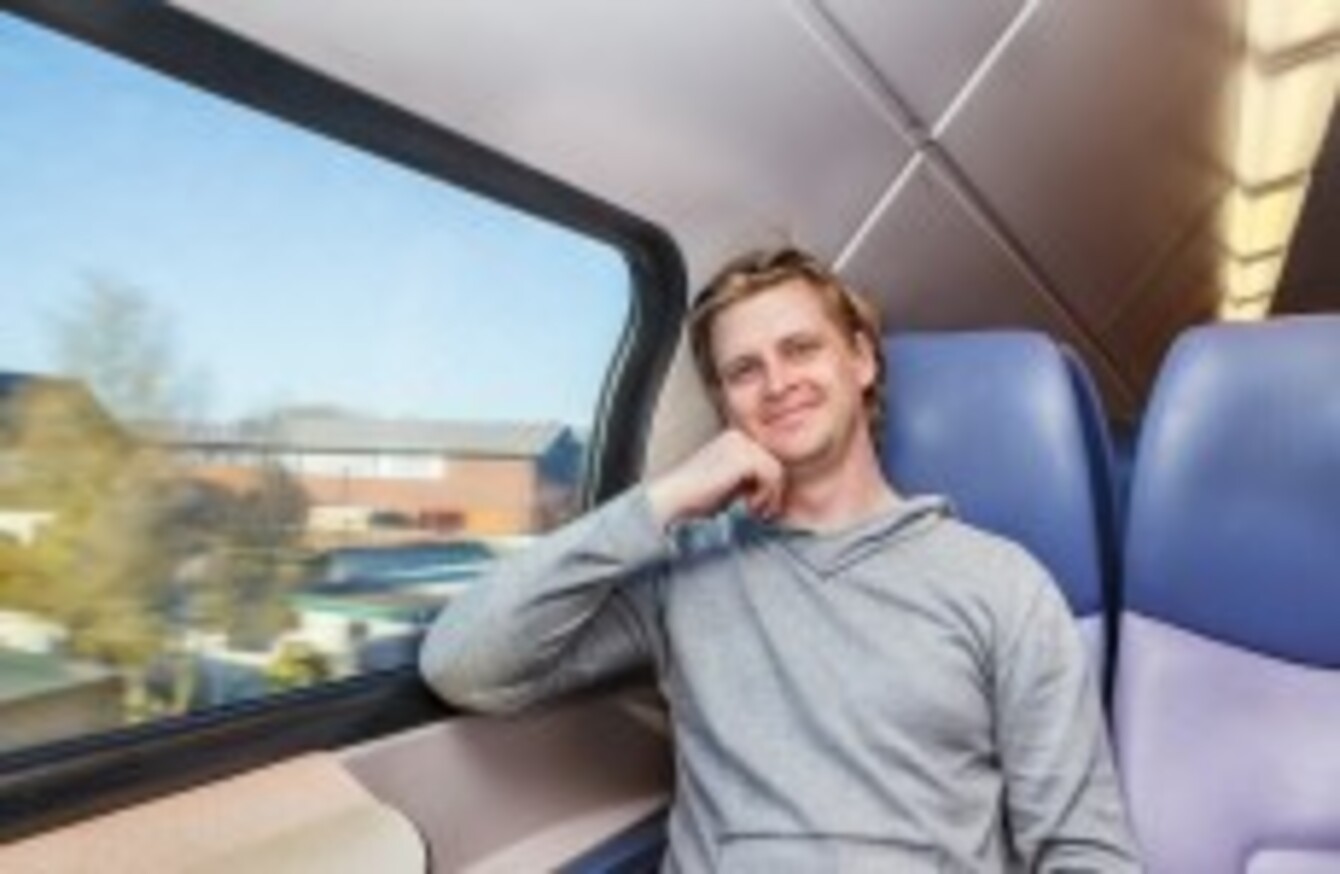 Photo: File
Image: Shutterstock/2xSamara.com
Photo: File
Image: Shutterstock/2xSamara.com
THE IRISH RAIL system is set for a boost next year with the upgrade of the Phoenix Park Tunnel line.
The changes will open up more options for trains coming into the city, giving commuters travelling into Dublin on the route greater choice and frequency of services.
This expansion will mean that from the end of next year commuters coming in on the Kildare to Dublin Heuston line will have the option of travelling directly to Connolly, Tara Street, Pearse and Grand Canal Dock Stations.
The project will cost €13.7 million to complete and is beginning today.
What will the work involve?
The work taking place will involve the removal of vegetation, drainage and cutting stablisation (where rock or soil is moved to make an track safer); upgrade of the building work within the tunnel; upgrades on sections of the track; signal relocation; and work to be carried out at Drumcondra and Tara Street stations. 
The work is being funded by the Department of Transport, Tourism and Sport through the National Transport Authority and will be officially launched by Minister Paschal Donohoe later today.
The work was announced in April 2014 as part of a €750 million four-year investment in a raft of measures designed to improve public transport in the Greater Dublin Area.
Last week, Minister Donohoe defended plans to pedestrianise much of the centre of Dublin.
In modern times commuter services have never been operated through the Phoenix Park tunnel due to capacity constraints at Connolly Station. This will be addressed with resignalling work that is set to take place.
The tunnel runs for just under 700 meters between Heuston Station and Cabra.