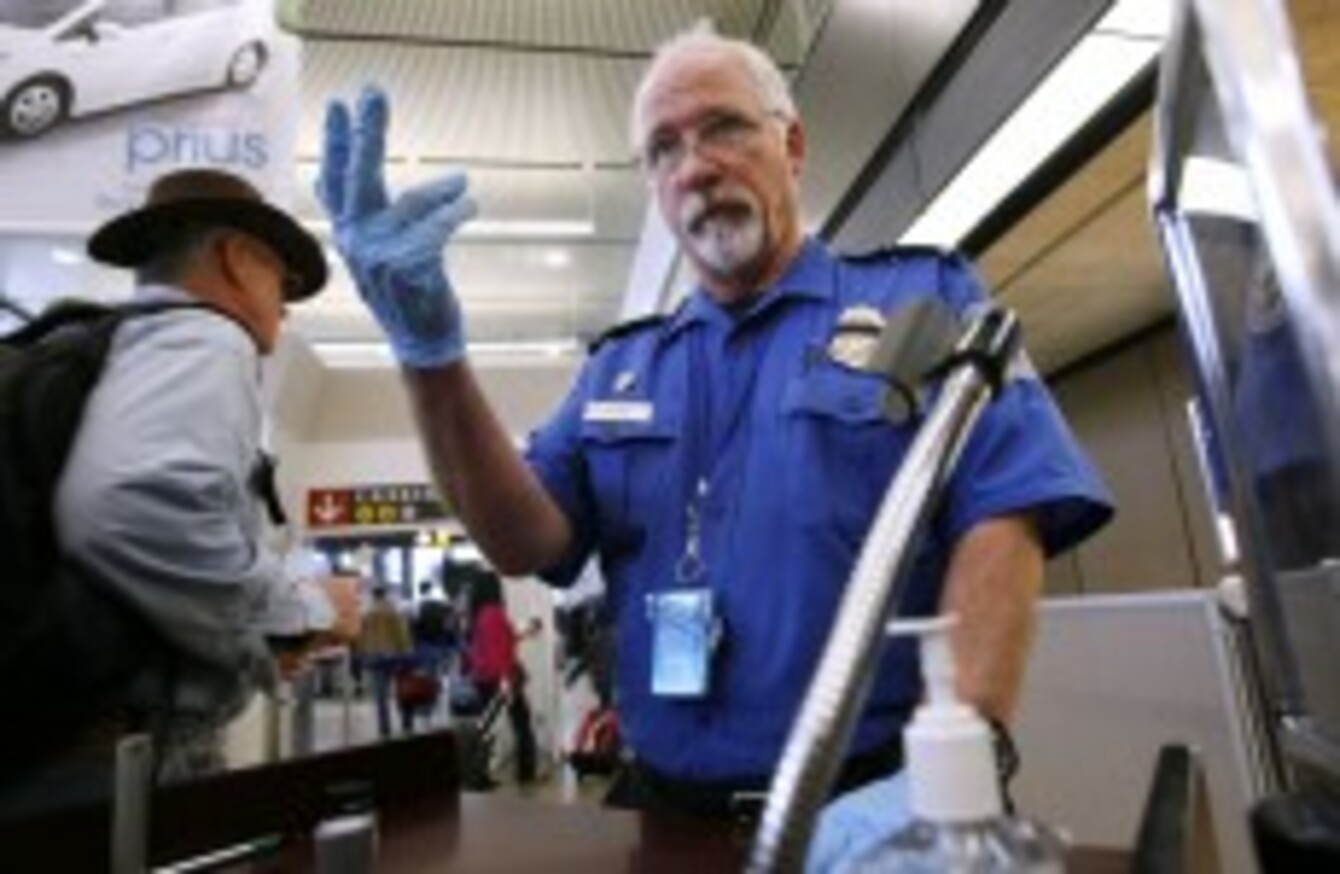 Image: Elaine Thompson/AP/Press Association Images
Image: Elaine Thompson/AP/Press Association Images
ANYONE PLANNING TO travel to the United States in the near future may have yet another item to add to their pre-flight to-do list: charging the phone and laptop.
According to an announcement by authorities yesterday, travellers to the US from around the world should be prepared to switch on mobile phones, tablets and laptops, in order to show airport security that they're not hiding explosive devices.
A statement from the US Transport Security Administration (TSA) described the new initiative:
As the travelling public knows, all electronic devices are screened by security officers.

During the security examination, officers may also ask that owners power up some devices, including cell phones.

Powerless devices will not be permitted on board the aircraft.

The traveller may also undergo additional screening.
What this will mean for those flying to the US from Irish airports, however, is not entirely clear.
A spokesperson for the Department of Tourism, Transport and Sport told TheJournal.ie that they "do not envisage any changes in security measures" faced by Irish travellers, and that "passengers bound to the US from Irish airports are already pre-screened to US standards."
The new details follow last week's announcement by US Homeland Security Secretary Jeh Johnson that security would be bolstered in certain European and Middle Eastern airports in the near future.
"I have directed TSA to implement enhanced security measures in the coming days at certain overseas airports with direct flights to the United States," said Johnson.
The step-up in security has come amid concerns that terrorist groups are developing new explosive techniques that could pass unnoticed through existing airport checks.