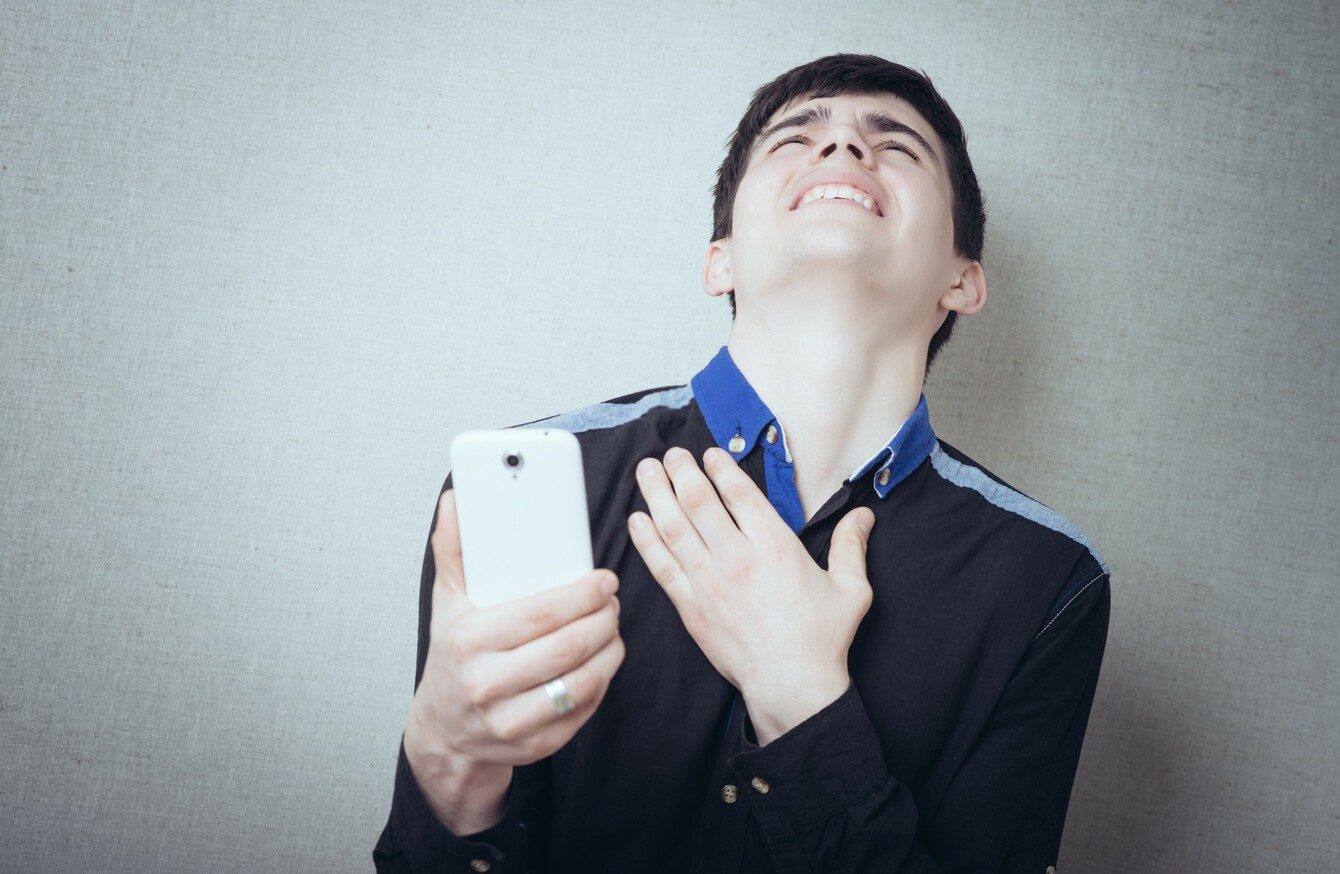 Image: Shutterstock/file404
Image: Shutterstock/file404
MOBILE PHONE OPERATORS are warning customers not to return missed calls from unknown international numbers or risk being charged.
A scam known as Wangiri fraud involves fraudsters leaving missed calls from unknown numbers on people's phones and when people call back their credit is drained or their bill is charged.
Scammers buy up a range of numbers and then use automated machines to make quick missed calls to different numbers.
Customers then receive a missed call from an unknown number – generally an international number or premium rate number – and if they call back their credit or call charge is drained.
To keep people on the phone for longer, the sound on the other end of the line will usually be someone calling for help or an operator saying: "All operators are busy at present, please hold."
There is no charge incurred when people answer calls from these numbers, only when they call back, and the longer someone stays on the phone the higher the charge will be.
Warning
The Irish Cellular Industry Association (ICIA) - an alliance of Meteor , Three and Vodafone – issued a warning to its customers advising them to avoid the scam.
The ICIA issues these guidelines to its customers if they receive a call from an international number that they don't recognise:
Do not call the number back: If it is a legitimate call, then the chances are that the caller will call you back or leave you a voicemail.

Be vigilant about protecting their number whenever possible, ensuring they are careful when answering calls to numbers they don't recognise or calling an unrecognised number back after a missed call.
Particular care should be taken when responding to calls from unknown numbers beginning with +247.
The scam is a telecoms industry-wide problem.