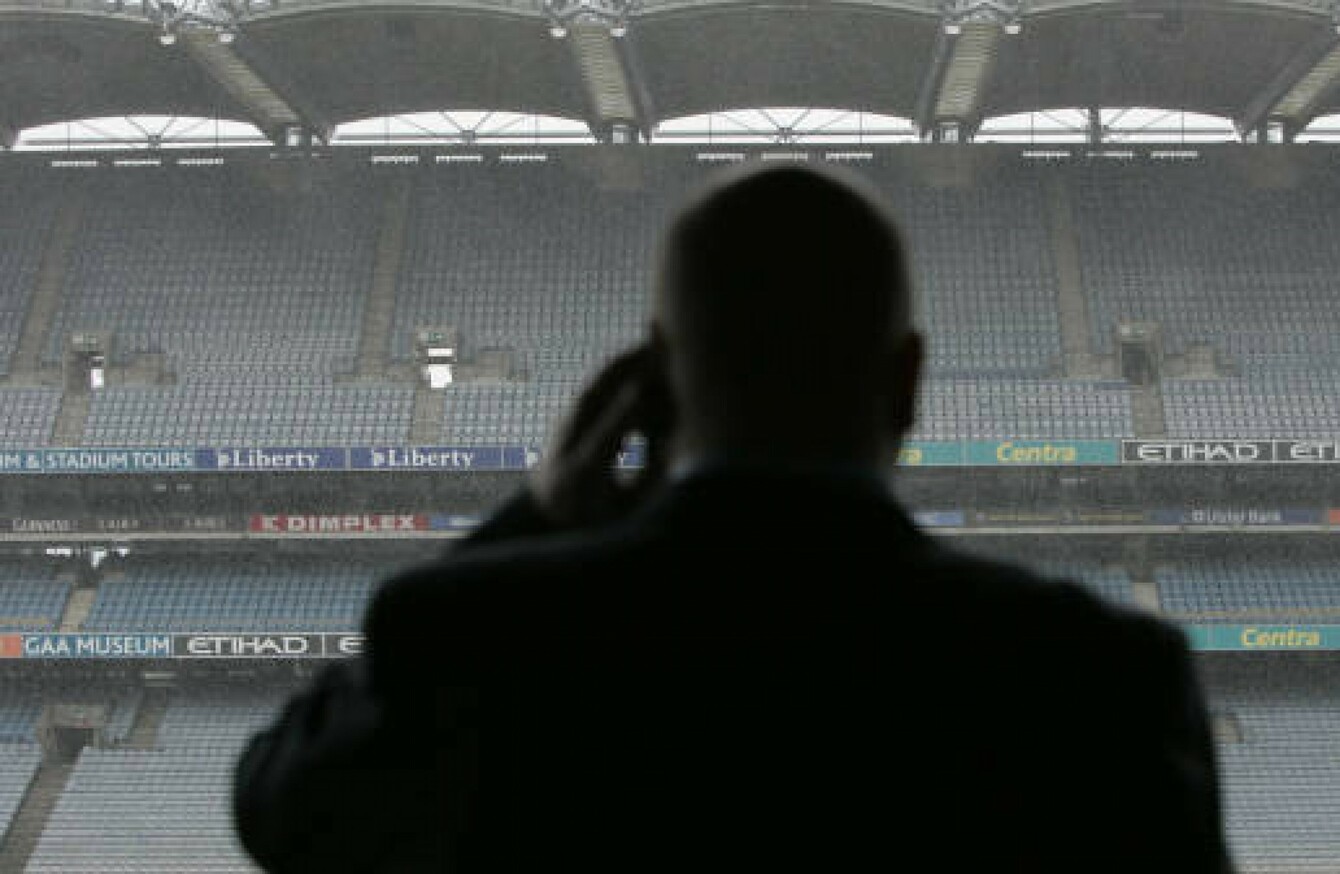 Image: Mark Stedman/RollingNews.ie
Image: Mark Stedman/RollingNews.ie
THE HAND YOU use to hold your phone could be having a negative effect on its reception quality.
A report commissioned by the Nordic Council of Ministers tested the signal quality of 26 popular smartphones from the likes of Apple, Samsung, HTC, Sony, Xiaomi, Huawei and Google's Nexus range.
To test the quality of each phone, they were placed inside a testing space with a phantom head. A model hand would hold a phone on each side to see how much of a difference there was in reception quality.
Both the best and worst performing phones were also tested in free space, which was the same test but without the phantom head.
Of the phones tested, devices like the Microsoft Lumia 640 and 650 as well as others from Samsung S7 and HTC's Desire range scored highly with the GSM900 signal, one of the most common signals used by phones to make calls worldwide.
The best phones for call quality in the right hand were the HTC Desire 626, the Samsung Galaxy S5 mini, the Samsung Galaxy J1 and Microsoft Lumia 640.
For the left hand, the DORO PhoneEasy 530X, Microsoft Lumia 640 and 650 and the Sony Xperia Z3 Compact scored highly.
The iPhone range including the SE, 6 and 6s performed poorly when held with either hand, particularly the left hand. The only phones that performed worse when held with the right hand were the HTC 10, the Microsoft Lumia 950 and Huawei P9.
The iPhone range has a history of less-than-stellar signal strength. When the iPhone 4 was released back in 2010, users complained about its antenna placement causing signal problems. At the time, Steve Jobs' downplayed the claims saying it was a "non-issue" while others within Apple advised users to avoid gripping the device from the lower left corner.
If you're in an area where the reception quality is high, then the way you hold it won't matter. But if you're having problems, changing the way you hold it or going hands-free could help improve things.