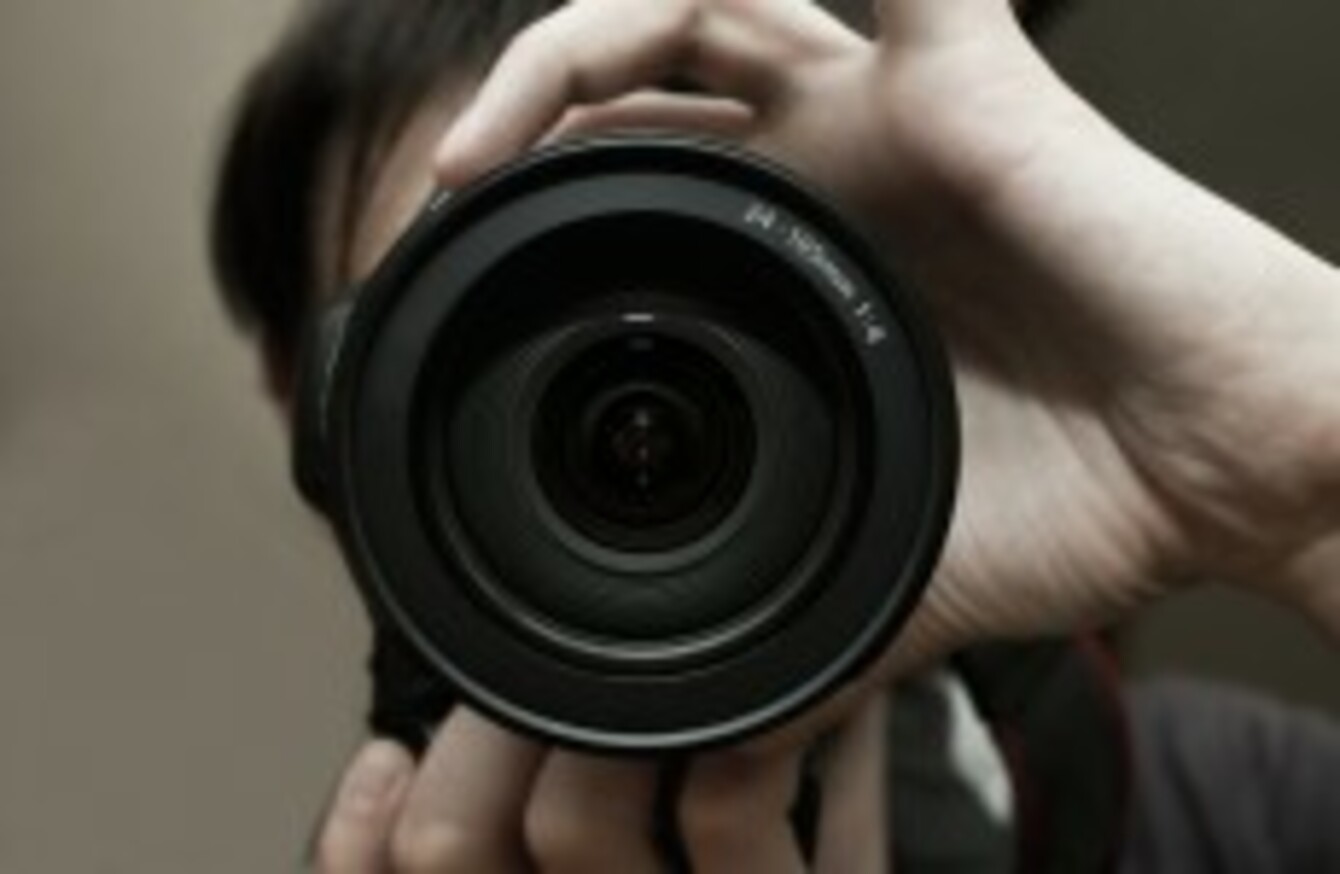 Image: Shutterstock/Korionov
Image: Shutterstock/Korionov
THE EDITOR OF Ireland's largest photo agency says he was forced to hand over photographs of a protest to gardaí against his will.
Eamonn Farrell said that two of his staff at Photocall Ireland were issued a summons to appear in court over the water charges protest documented by one of his photojournalists.
Farrell was strongly critical of the gardaí, saying it was an attempt to use journalists as 'their eyes and ears' on the ground.
"Our office was visited by two gardai with a summons for two of our staff to appear in a court case which the gardai were taking against a protest or protesters involved in an event outside the Department of Justice last year, which one of our photojournalists covered," Farrell said in a statement.
He said that one of the summons was for the journalist and the other was for the office manager who had downloaded the images onto a CD for the gardaí.
The gardaí told TheJournal.ie that, while they cannot comment on an individual incident:
Any complaint made to [the gardaí] must be fully investigated. In order to do that, they must gather all available evidence.
Farrell said that "the images were handed over under protest and duress" after a warrant was produced.
It's understood that photojournalists can at times appear in court to prove a photo was taken by a professional.
"[These are] attempts by the gardaí, representing the State, to use journalists, and in particular those working in the photographic/video/film arena as an extension of their eyes and ears," said Farrell.
"The attempt to force journalists by default to become agents of the state at protests and demonstrations is not only a threat to our independence and objectivity but also to our safety and our reputations".
Gardaí said that: "If anyone has a complaint about the activities of gardaí they should contact the Garda Síochána Ombudsman Commission."