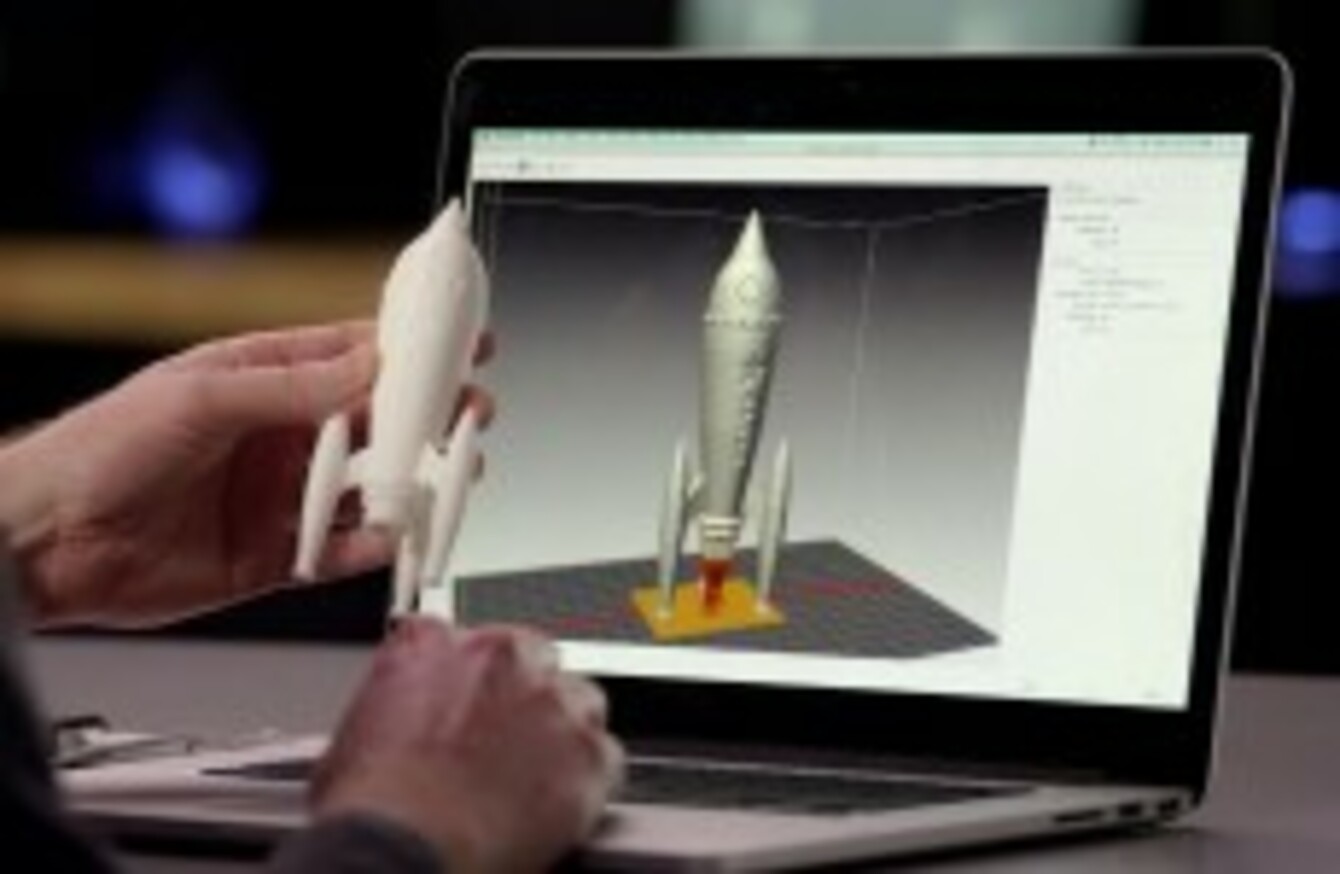 Image: Adobe Creative Cloud/YouTube
Image: Adobe Creative Cloud/YouTube
ADOBE IS THE latest company to step into the 3D printing market by adding a number 3D printing tools to its graphics editing program Photoshop.
While it allows users to create 3D models from scratch, the new feature is primarily designed to help improve and touch up a pre-existing model before it's printed.
The service includes a number of features to make it easy to create a figurine. If you're printing out a 3D model that isn't stable, Photoshop will add on temporary supports beneath and around it to ensure it doesn't fall or crumble in the process.
Currently, Adobe's feature is compatible with the US 3D-printing company MakerBot and printing house Shapeways and the company plans to add more to the service over time.
Users can also upload their 3D models to Sketchfab, a service dedicated to publishing and displaying 3D models, and embed them in their Behance profile, a portfolio site for designers.
If you're getting a printing house to create your 3D model, the preview lets you choose the type of material used for printing so you can see how it will look, and will estimate the cost of the print job.
Anyone with an Adobe subscription can download the update for free.

(Video: Adobe Creative Cloud/YouTube)