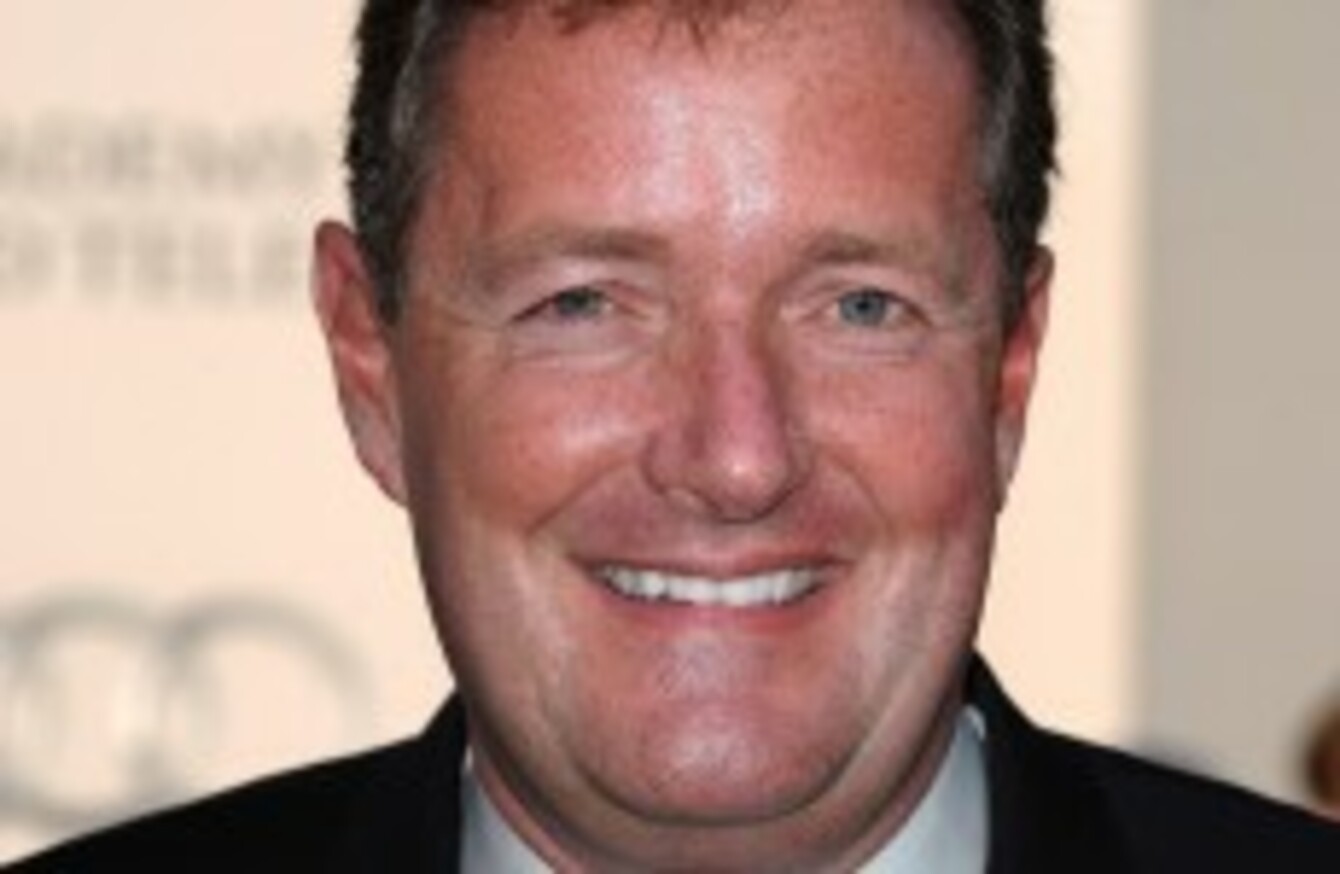 Image: Lionel Hahn/PA Wire/Press Association Images
Image: Lionel Hahn/PA Wire/Press Association Images
A PETITION TO have the British broadcaster Piers Morgan deported from the United States over his gun control views now has over 70,000 signatures.
Morgan's aggressive stance on gun control in the US in the wake of the recent shooting at primary school in Connecticut which left 26 people, including 20 young children, dead has sparked outrage.
Gun rights activists accuse Morgan, the presenter of Piers Morgan Tonight on CNN, of engaging in a "hostile attack against the US Constitution" with the right to bear arms protected in the US under the Second Amendment.
On his programme last week, Morgan described a gun advocate guest of his as an "unbelievably stupid man".
The petition passed the 25,000 signature threshold required to get a response from the White House through its 'We the People' initiative on Christmas Eve.
It is now closing in on four times that number with tens of thousands putting their name to the petition in recent days. At the time of writing 72,473 had signed the petition.
Morgan has been talking about the petition on Twitter in recent days while continuing to press for stricter gun control in the US.
"Come on America, ENOUGH: Ban assault weapons & high-capacity magazines, and enforce background checks on 100% of gun sales. Do it now," he wrote on Monday.
At the time of writing his last tweet was on Christmas Day: