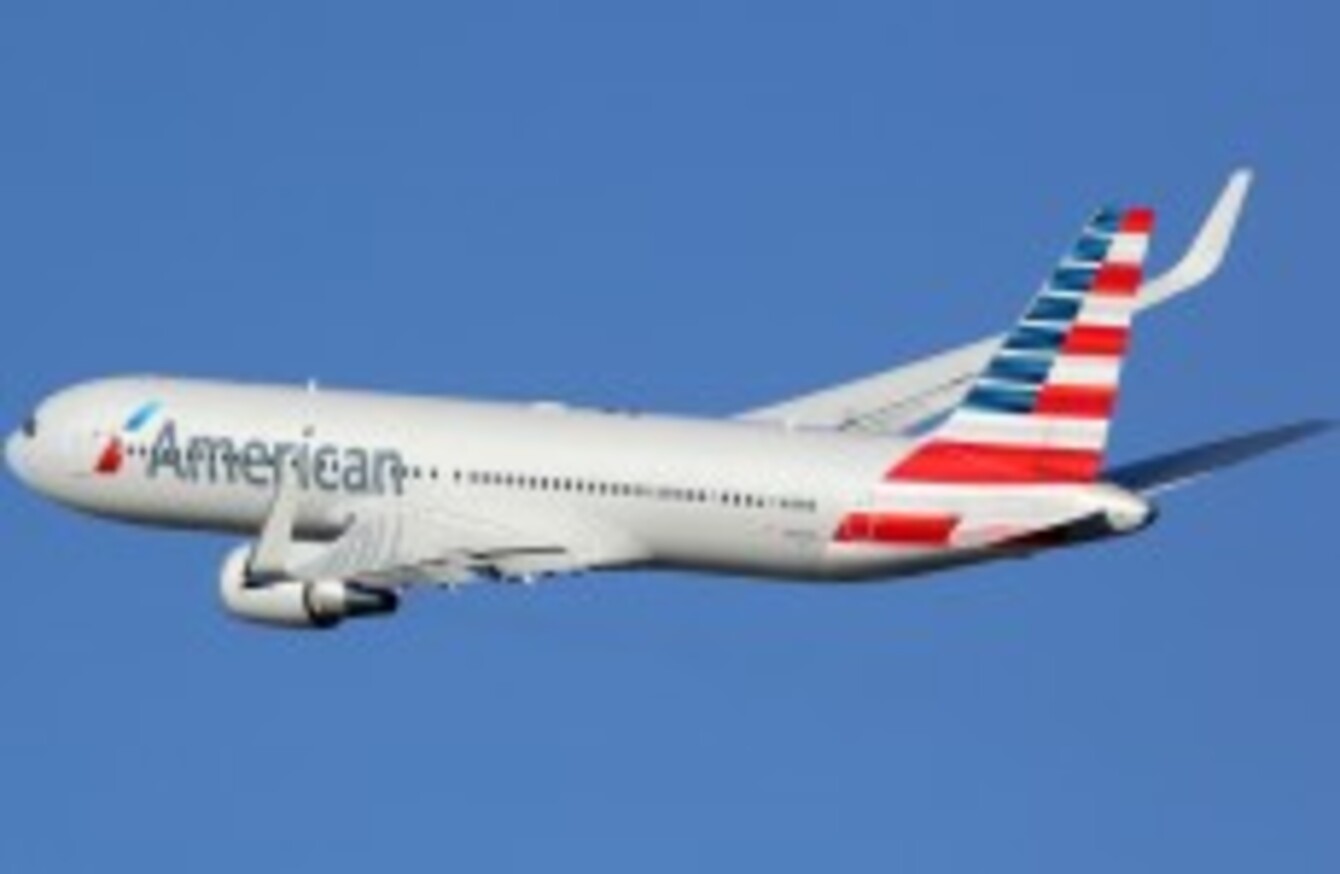 File Photo
Image: Shutterstock/Markus Mainka
File Photo
Image: Shutterstock/Markus Mainka
AN AMERICAN AIRLINES flight was forced into an emergency landing after the pilot died onboard.
It's understood that 57-year-old pilot Michael Johnston died from natural causes, reportedly a heart attack, on the red-eye flight between Phoenix and Boston on Monday morning.
Flight 550, which was carrying five crew and 147 passengers, was subsequently diverted to Syracuse, New York where it performed an emergency landing.
Most passengers were unaware of the gravity of the circumstances until after the flight landed.
The audio between the co-pilot and Syracuse air traffic control, as recorded on liveatc.net, can be heard below. Throughout the conversation the co-pilot remains remarkably calm.
Source: Voice of America/YouTube
A replacement crew then flew the plane to its destination, Logan Airport in Boston, where it arrived five hours late.
"The flight attendant came on and told us to fasten our seat belt. Her voice was quivering, so I knew it was way beyond an illness," passenger Peter McSwiggin told local Boston tv station WCVB.
If it wasn't for the copilot using a cool head," McSwiggin said, "it might have been more disastrous.
"Unfortunately, our pilot passed away. We are incredibly saddened by this event, and we are focused on caring for our pilot's family and colleagues," American Airlines said in a statement.
With AFP