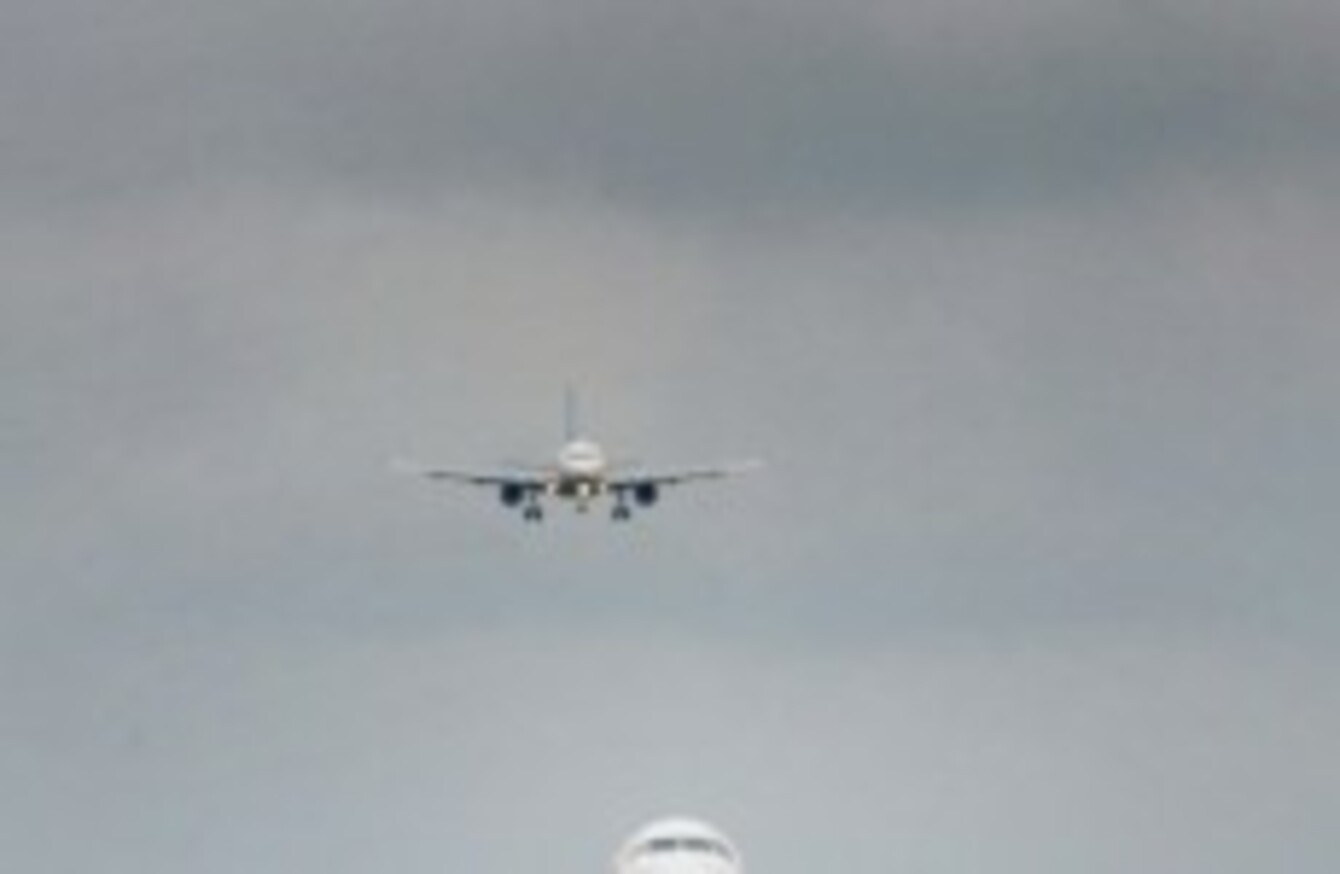 Image: Gareth Fuller/PA Wire/Press Association Images
Image: Gareth Fuller/PA Wire/Press Association Images
THE IRISH AVIATION AUTHORITY is currently working on behalf of a group of Irish trainee pilots who are at risk of losing up to €85,000 each after the course they were on was terminated in Florida.
The IAA says it is investigating into what happened after a flight school in Florida cancelled a contract it had with the Pilot Training College in Waterford due to a commercial dispute concerning payments.
Raising the issue in the Seanad today, Senator Cáit Keane said that up to 250 young pilots have been affected by the issue and large sums of money paid by 80 of those are still in jeopardy.
The students had paid up to €85,000 in fees to the Waterford-based Pilot Training Centre of Ireland which runs the courses in Melbourne,  Florida. A mandatory component of the course must be completed in one of these locations to ensure a licence is obtained.
"This issue which affects 250 Irish student pilots and their families requires urgent resolution," explained Keane. "These Irish students have a contract with the Florida Institute of Technology Aviation but it is clear that difficulties have arisen in the USA in relation to payments. Students' contracts have been terminated and they have been told that they will not be allowed in the air again at the Florida College."
There is now a serious question mark as to whether the students affected will be reimbursed if they cannot finish their training at the Florida College.
The Fine Gael Senator raised the topic today after one of her Dublin South constituents – a mother of one of the affected pilots – contacted her. The woman said she is "very concerned" about her son's future as it would cost him an estimated €60,000 to continue his training in another aviation school.
"A sum he simply cannot afford and he will not be alone in this regard," she added.
The IAA said it is working to see if the students will be able to use the training credits they have achieved in Florida to allow them to finsh their training.
However Kevin Humphreys, the director of safety regulation at the IAA said it looks likely that the students "may well now be facing a loss".
In a statement to RTÉ, the Pilot Training Centre said it had terminated its contract with the Florida school because of "non performance". Some of the students are also worried about their legal status in the US as their visas are due to expire on 17 July.