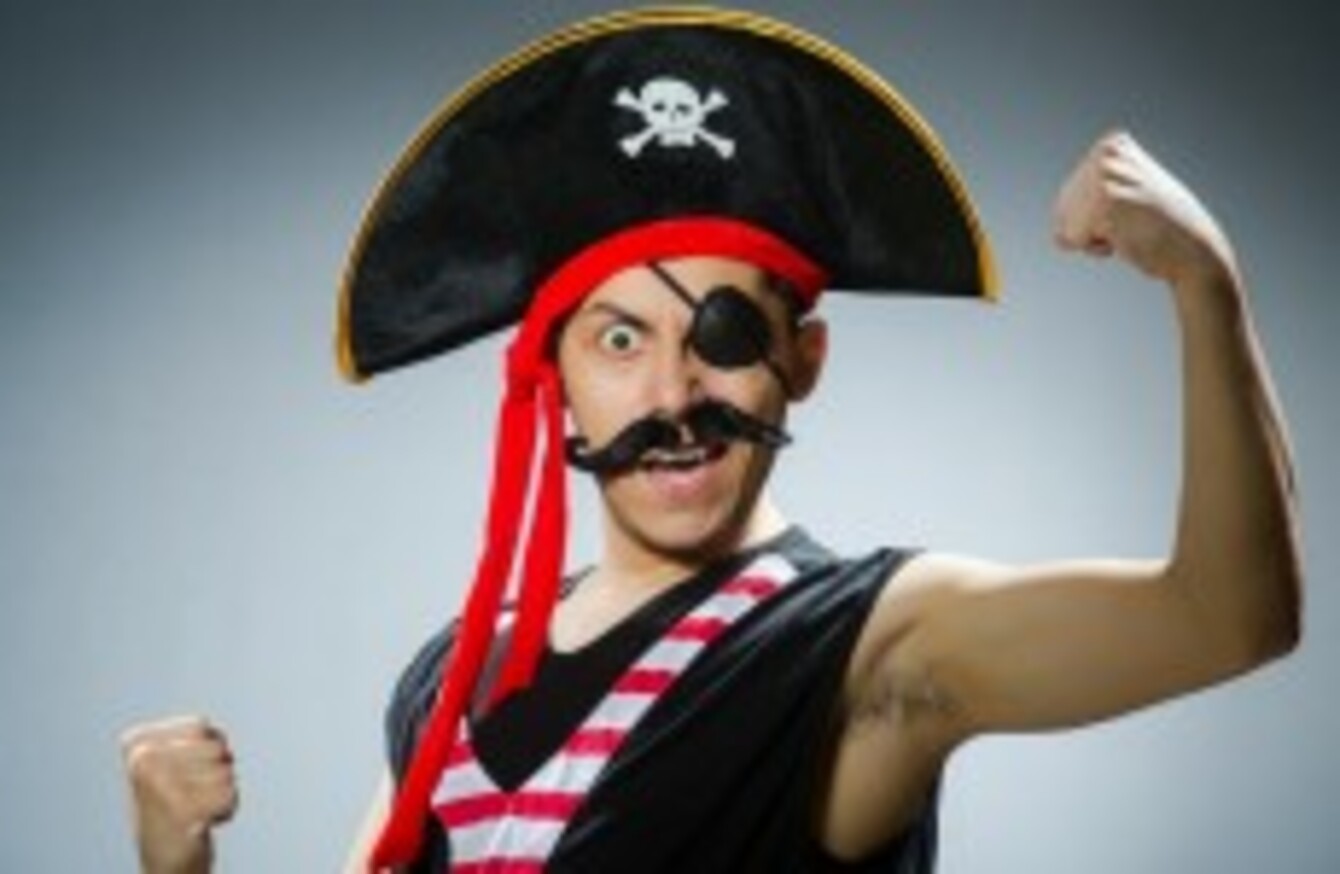 Image: Shutterstock/Elnur
Image: Shutterstock/Elnur
A LANDMARK JUDGEMENT has just been handed down in Australia regarding the outing of internet pirates.
Federal Court judge Nye Perram has ruled in favour of Dallas Buyers Club LLC's application requesting that several different Internet Service Provider's (ISPs) disclose the identities of people alleged to have shared that movie online.
Effectively, 4,700 people whose service was used to download or share Dallas Buyers Club (for which Matthew McConaughey won a comeback Best Actor Academy Award in 2013) will soon be receiving letters from the aforementioned LLC's (Limited Liability Company) lawyers threatening legal action.
You may ask why this hasn't happened more often.
It seems the production company behind the legal action, Voltage Pictures, is setting the standard when it comes to actively pursuing internet piracy.
The company, whose other credits include multi-Oscar winner The Hurt Locker and fellow McConaughey vehicle Killer Joe, have been pursuing individuals who have shared their products via torrent clients like BitTorrent for about two years now.
Most of their movies are produced in the mid-budget range of between €15 million and €35 million.
What's unusual about their legal actions is that they've been getting results.
Most of the individual cases they've taken in the last year have been settled for amounts in the region of €3,200 – not a lot of money to a movie distributor perhaps, but a lot to you or I.
One particularly active file-sharer in Oregon was forced to settle with Voltage for €13,000 in November last year, while another settled for a no-less gulp-inducing €7,000.
The Australian judgement is slightly tempered by the fact the judge has moved to curtail this manner of 'speculative invoicing' (i.e. billing those who have broken the law with no frame of reference) by ruling that any letters issued by the LLC must be run by him first.
"Whether speculative invoicing is a lawful practice in Australia is not necessarily an easy matter to assess," said Justice Perram.
#Open journalism No news is bad news Support The Journal

Your contributions will help us continue to deliver the stories that are important to you

Support us now
The judge further ruled that the pirates' identities not be made public.
So the difference between Australia and the US in this case is a question of quantity over quality – that is, Voltage now has access to the particulars of many thousands of pirates, but how they are to prosecute them financially is not yet clear.
So, with all this going on, what is to stop the likes of Voltage from prosecuting Irish file-sharers?
"The difference comes down to the different legal regimes in each territory and their interpretation of privacy," says Intellectual Property expert Alistair Payne of Irish law firm Matheson, in conversation with TheJournal.ie.
European privacy law is very different from Australian and American law.
It's chalk and cheese really. Certainly in America they don't have the same kind of privacy concepts we have here.
So it isn't possible for a judge to make such a judgement here, or is it not worth the likes of Voltage's time?
When it comes down to it European law is far more prescriptive than either Australian or American.
Judges here simply don't have the same leeway to make judgements of this kind, regardless of whether they'd like to or not.
It seems web pirates on this side of the Atlantic can sleep soundly then, for now at any rate.