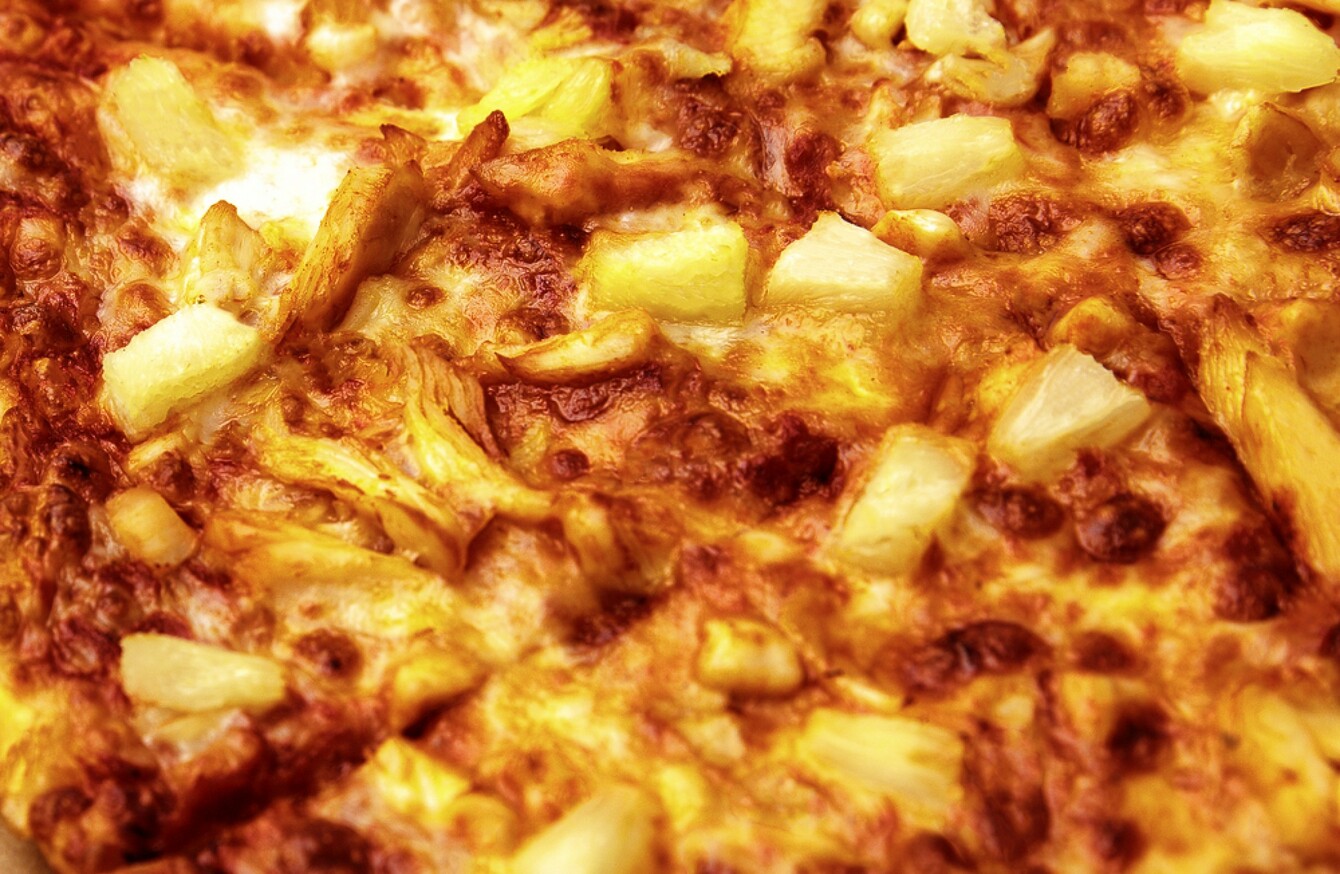 Image: Shutterstock/Eduard fotoby
Image: Shutterstock/Eduard fotoby
THIS WEEK, ICELANDIC President Guðni Th. Jóhannesson faced questions from students at a secondary school, and one teenager had an important question for the country's leader.
The President was asked his thoughts on pineapple as a pizza topping and, not only does Jóhannesson hate pineapple on his pizza, he would outright ban it if he had his way.
So, tonight, we're asking you: Is pineapple on a pizza ever okay?

Poll Results:
I like it every now and then (2591)
No interest/No opinion (535)