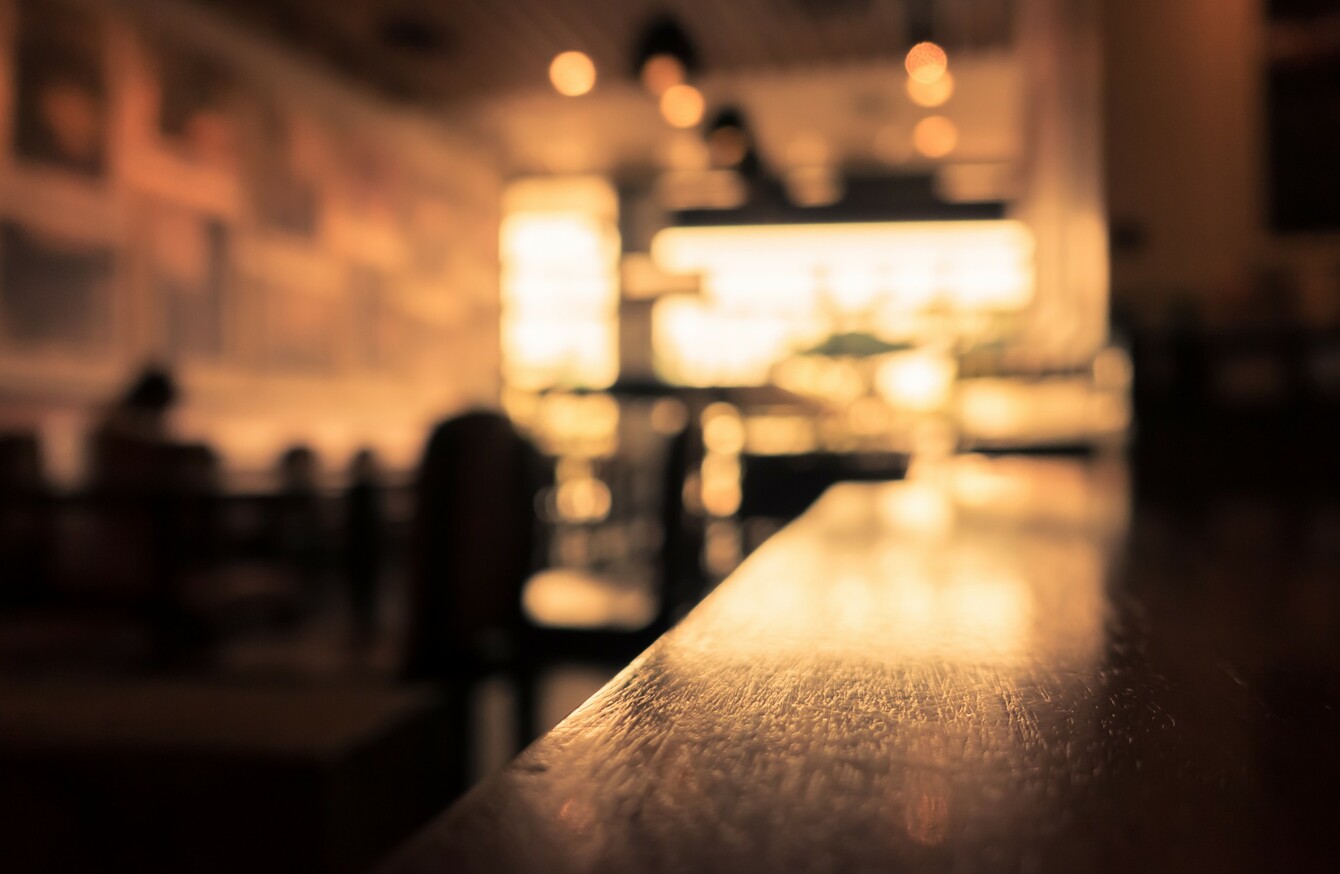 Image: Shutterstock/Baimieng
Image: Shutterstock/Baimieng
AN UNEMPLOYED PLUMBER who glassed his ex-wife's new partner in a pub has been given a suspended sentence and ordered to carry out community service work.
Derek McCann (51), with an address now at Eastham Park, Bettystown, Co. Meath, pleaded guilty at Dublin Circuit Criminal Court to assault of Glen Riordan causing him harm at Edenmore House, Coolock, Dublin on 10 September, 2011.
The case only came to court now because there were delays charging McCann after he moved from his former address on Millbrook Road, Coolock to a caravan park in Bettystown.
Garda Eoin Cowap told the court that the victim, now aged 35, was in the pub chatting to a friend on the night but wasn't drinking. He later told gardaí that out of nowhere McCann came running at him.
McCann swung his hand quickly and hit him. Seconds before this McCann had broken a glass at the counter which he used to attack Mr Riordan.
The victim fell off his stool. A witness said that McCann also attacked the victim with his fists after the glass fell to the floor and this witness used his body to shield the victim.
Stitches
Mr Riordan received ten stitches to a facial wound and was left with a 2cm long hairline scar.
He said the attack caused a strain in his relationship with McCann's ex-wife. He also lost confidence and stayed in the house a lot more after the assault.
McCann had drank a lot on the night, Garda Cowap said. He had no memory of the assault.
Seoirse Ó Dúnlaing BL, defending, said the victim was substantially younger than his client. He said his client had four children from the marriage.
He said McCann had already lost his job as a plumber and was taking medication for stress when the marriage ended in 2008 and his ex-wife began a relationship with Mr Riordan.
This hit him hard and a subsequent diagnosis of cancer put him at an "all time low", counsel said. He was now living a lonely existence in a caravan park.
A character reference described him as an "honest, trustworthy man". Counsel said his client was offering to sell his car in order to cover the victim's financial loss of €900, which was made up from medical expenses and lost wages.
Judge Melanie Greally had previously adjourned sentencing to allow for a report for the Probation Service to assess if McCann was suitable for community service.
She noted that it was a positive report before she suspended a three year prison sentence. She also ordered that he carry out 240 hours community service within 12 months.