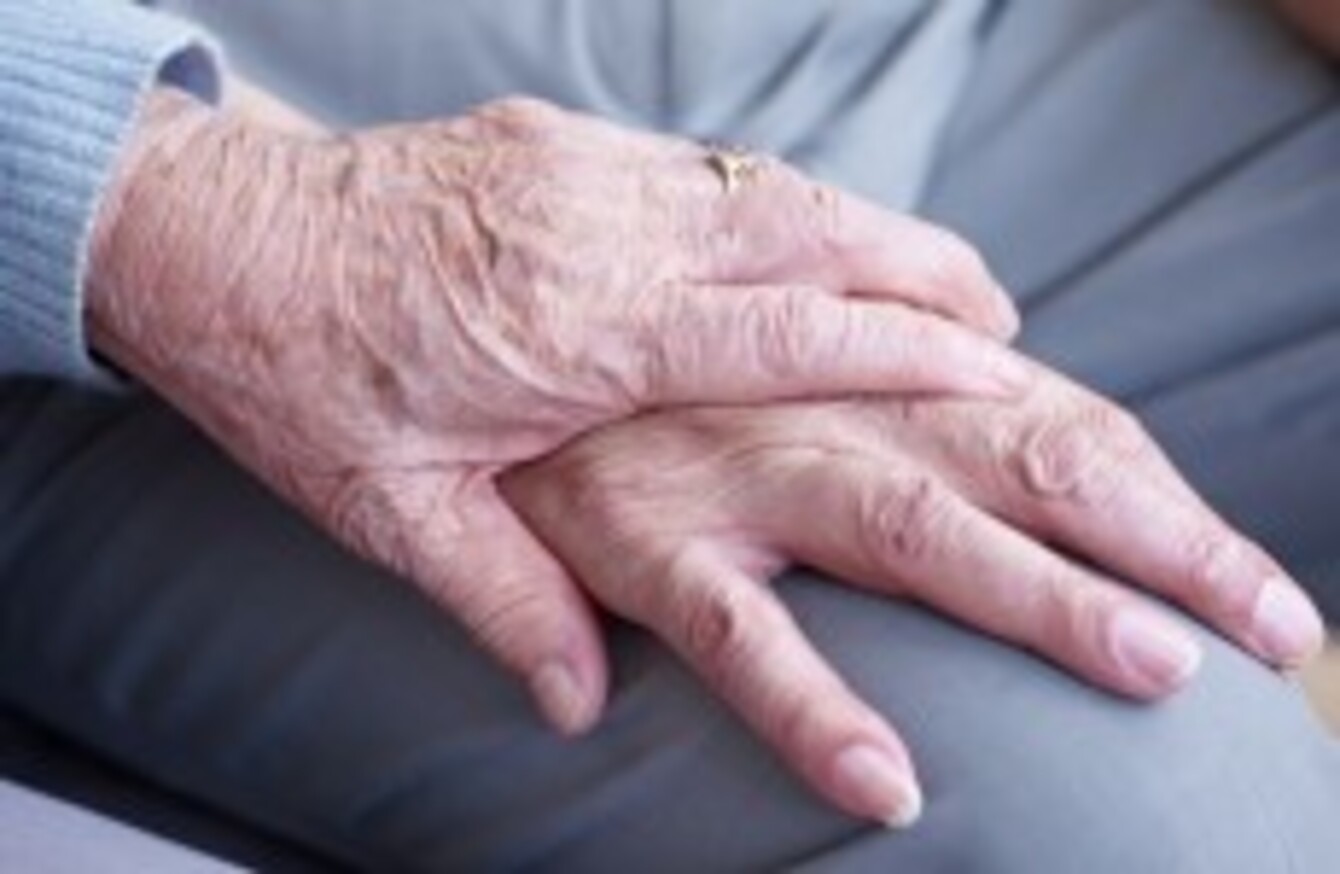 Image: Shutterstock/imtmphoto
Image: Shutterstock/imtmphoto
POLICE IN MANCHESTER sat down for tea with an elderly couple who made a call to emergency services because they were lonely.
Fred and Doris Thomson, both aged 95, were unclear when they made the call to emergency services and police arrived at their home expecting that the couple may have injured themselves.
As it transpired, the pair were only looking for someone to talk to.
Speaking to ITV News, Police Constable Stu Ockwell said that the pair had called "out of desperation".
"We'd do it all day long," he said, "The lady's husband has gone blind and she struggles to look after him. It was out of desperation, really. She isn't very well herself. I went down to see them and had a cup of tea with them. They were telling me war stories."
Responding to comments on social media, PC Ockwell said that: "The couple concerned have a fantastic network of family, friends and neighbours, but what this has shown me is that society has seen the need to help the people we know are struggling or in need.
So if you've an elderly neighbour, go make them a brew …… it'll mean the world to them.
The story has gained a lot of traction on social media over the past couple of days. 
Underneath the original tweet, one user responded by telling the police to tell the couple to "stop wasting police time and go out and catch some murderers or bank robbers or something", something that GMP Middleton responded to by saying: