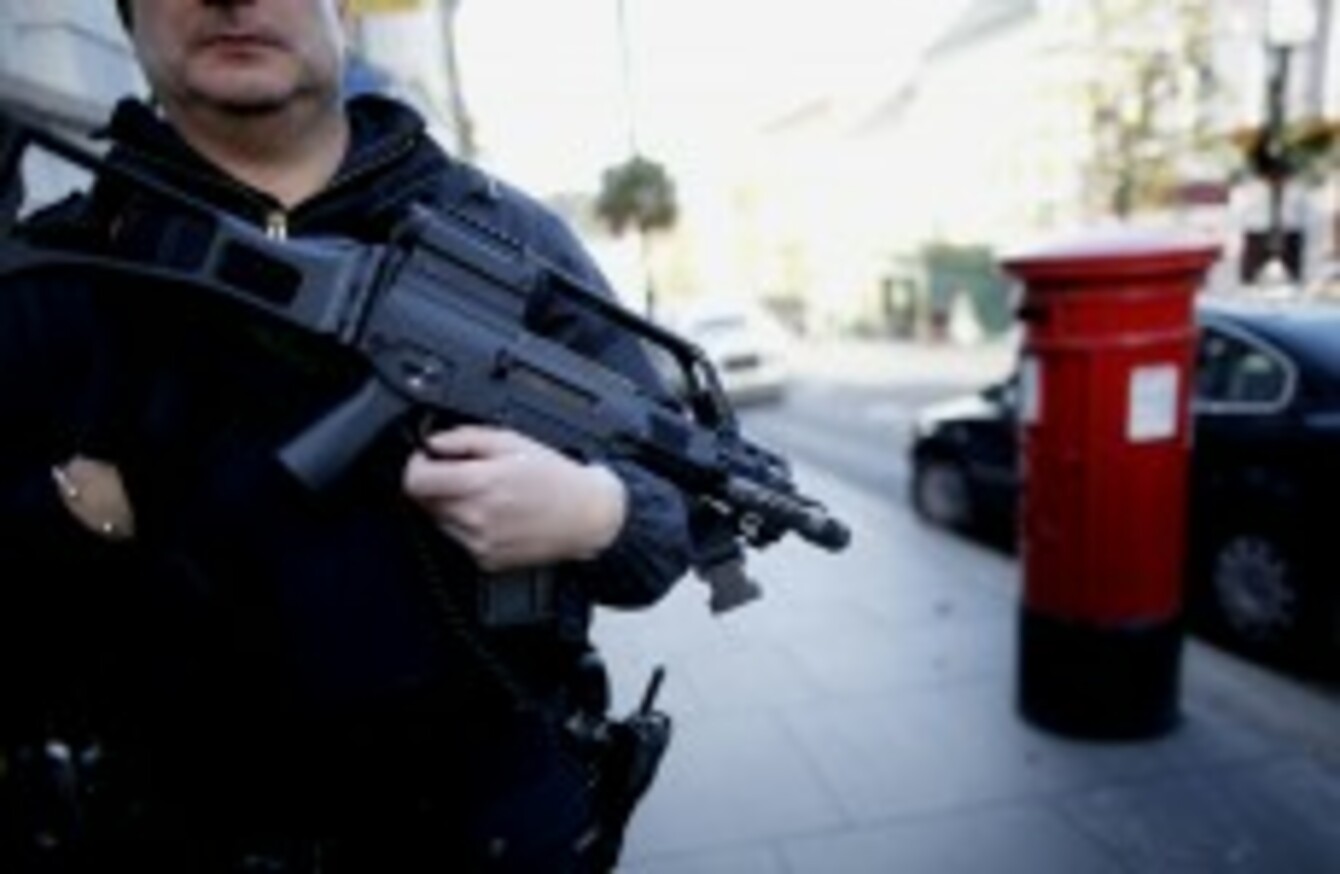 A PSNI officer (File photo)
Image: AP/Press Association Images
A PSNI officer (File photo)
Image: AP/Press Association Images
POLICE IN NORTHERN Ireland have appealed to parents to take control of their children after an officer was hit in the face by a brick.
Officers were called to the Grand Parade area of East Belfast last night over reports of anti-social behaviour.
Rival gangs of youths were throwing stones at each other, with some reports that cars had been caught in the crossfire.
One of the youths threw a brick through the window of a police vehicle, hitting an officer in the face. The officer received medical treatment for the injury.
A senior PSNI officer warned the people involved that they could face prosecution.
"I would say to young people in the area that they should be very aware of the potential danger that they are putting other people in," said Detective Chief Inspector Colin Gillis.
They might think that it is just fooling around, but they should know that we are taking the incident seriously and a criminal record is a distinct possibility for anyone involved.
He urged the parents of the young people to talk to their children, saying they had a "key role to play".