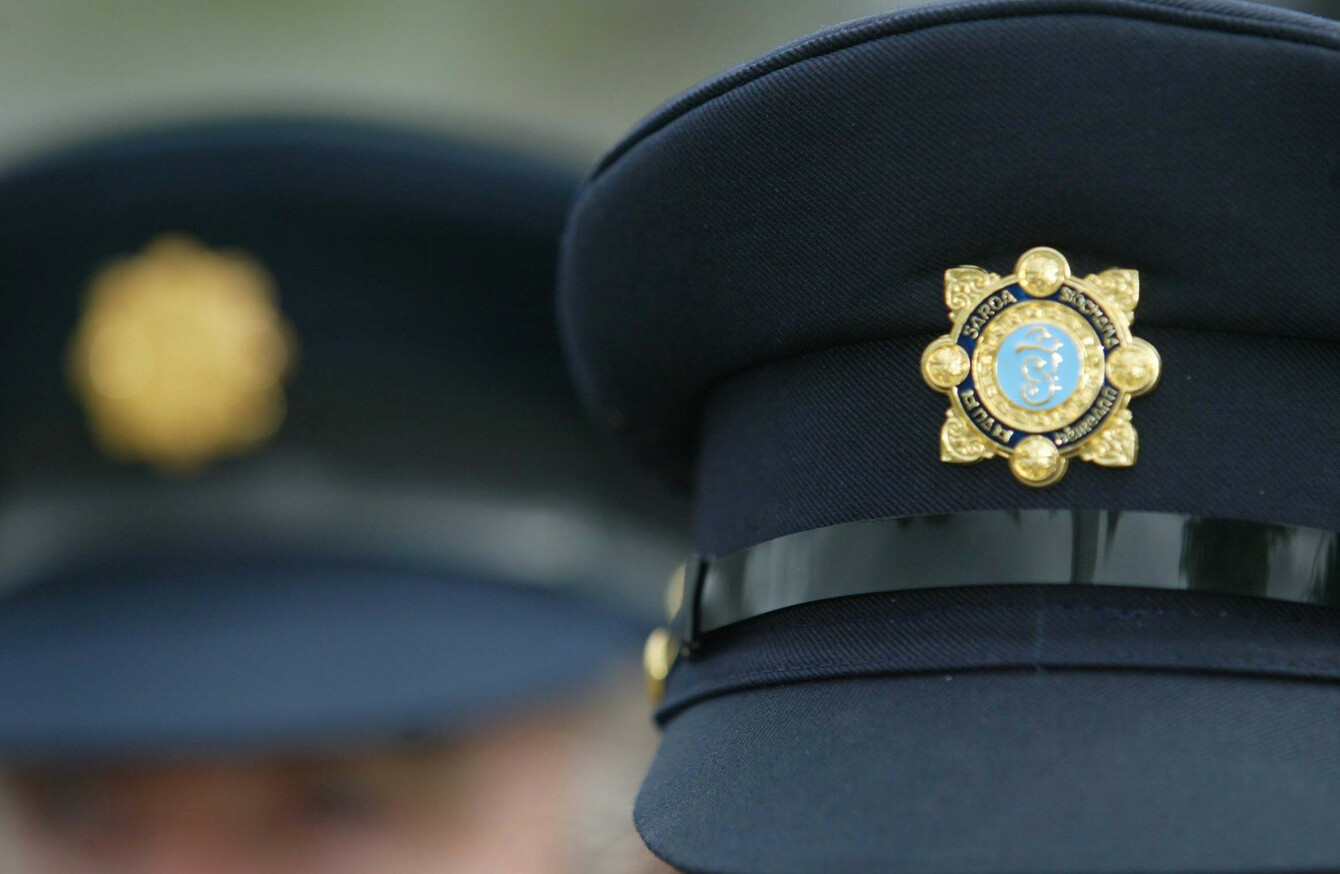 Image: RollingNews.ie
Image: RollingNews.ie
THE POLICING AUTHORITY has criticised garda management over its approach to the controversy around unrecorded homicide figures.
In April last year, An Garda Síochána said it had completed a review of 41 deaths and identified "minor" classification issues, but stressed that each one had been properly investigated.
It later told the Policing Authority that a total of 89 homicides over a 14-year period were not counted due to an issue with the way they were recorded on the Pulse database.
In the majority of cases, if the death had been caused by another incident – a road collission, for example – it was classified under that heading, rather then as a homicide. In others where there were multiple victims, only one was counted.
As a result of this, in September the Central Statistics Office postponed the publication of crime statistics while the gardaí carried out an extended review of homicide data.
In a statement today, the Policing Authority expressed its frustration over the length of time it has taken An Garda Síochána to deal with the situation.
"The pace at which this issue has been addressed by An Garda Síochána has been frustrating for the Authority, in particular, the delay in getting comprehensive information on the matter," it said.
"In early April 2017, while it became apparent that there was misclassification, the extent was not clear.
Indeed, the lack of information and certain tensions between different services within An Garda Síochána were publicly played out during the authority's meeting on 27 April and in the media in the days following that meeting.
The authority said that it received a report dated 21 September 2017 that set out the outcomes of the review of the misclassification of 41 homicide incidents between 2013 and 2015.
An Garda Síochána repeatedly told the authority that the issue relating to the misclassification had been resolved.
"At no time as An Garda Síochána demurred from that position," the authority said regarding An Garda Síochána's stance that the homicide figures were investigated in full.
"The authority is seeking to understand and confirm these garda assurances, but questions remain from information and reports received by the Authority to date," it said.
"These questions have been explored in detail during many meetings with An Garda Síochána and will continue to be explored until the authority's questions are answered satisfactorily."
The authority has asked An Garda Síochána to provide an explanation as to why there are some discrepancies between material received on 26 April 2017 and the report on 21 September 2017 with regard to classification.
It said that it would ask senior garda management in a meeting on 22 February about the matters relating to the homicide figures.