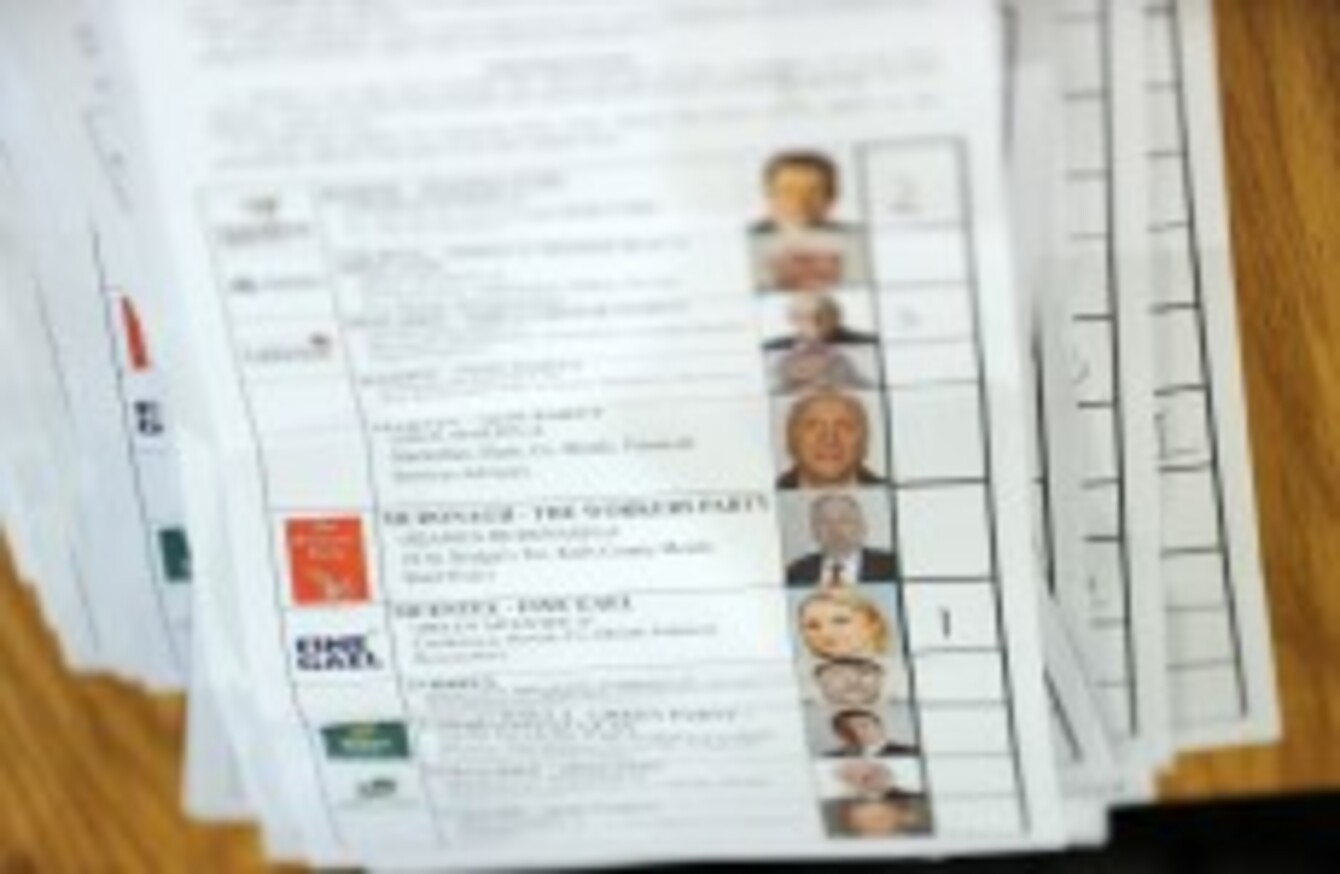 Image: Laura Hutton/Photocall Ireland
Image: Laura Hutton/Photocall Ireland
NEW FIGURES SHOW that registered political parties received nearly €13 million in State funding last year.
The figures, released today by the Standards in Public Office Commission (SiPO), show that Fine Gael led the way in money received, drawing over €2.2 million from State coffers. The
The money was paid to the parties under the Electoral Acts. SiPO plays no role in allocating the money, but supervises its expenditure.
Four parties (Fianna Fáil, Fine Gael, Sinn Féin and the Labour Party) received total funding of €5.5 million under the Electoral Acts with no increases or decreases to the fund in 2012.
The payment is based on Oireachtas representation, with Labour receiving €1.2 million, Fianna Fáil €1.1 million and Sinn Féin €720,000.
The funding is not subject to income tax and may not be used for electoral or referendum purposes.
The reports on the funding show that Fine Gael spent €880,000 on refurbishment of their Mount Street headquarters.
The two coalition parties are miles apart on spending on the coordination of their local branches, with Fine Gael spending €470,000 to Labour's €11,000.
Labour, however spend more on promoting the participation of women.