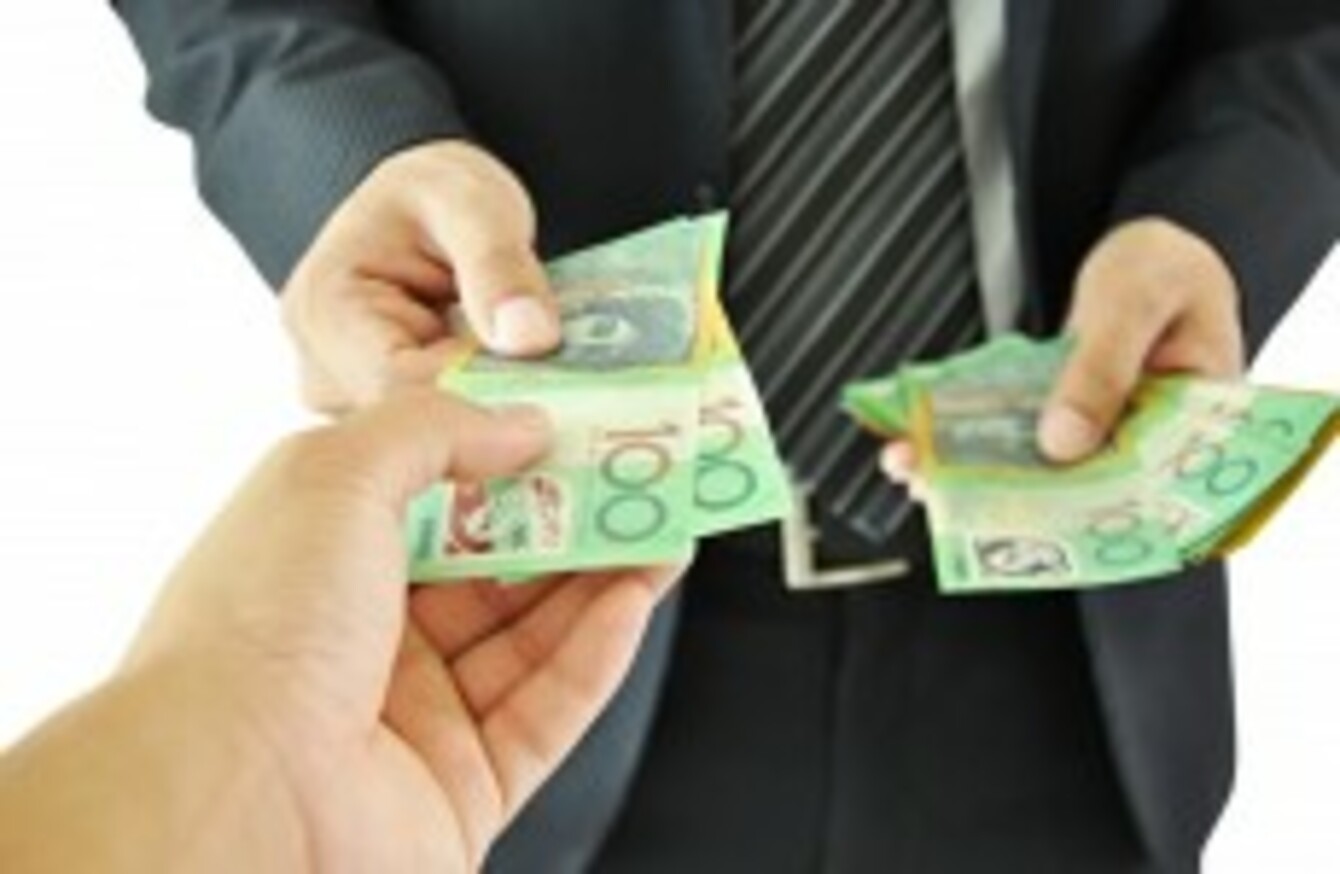 Image: Shutterstock/Kritchanut
Image: Shutterstock/Kritchanut
AN AUSTRALIAN FATHER so fed up with the taxpayer-funded travel perks given to politicians that he asked them to fund his family's holiday has received an overwhelming response — from the public.
Father-of-three Stephen Callaghan established a GoFundMe page, entitled "Please Pay For My Kids' Holiday" asking federal politicians to give his children the same travel entitlements their own receive.
Callaghan was not asking for donations from the public, but they have now contributed more than Aus$6,000 (€3,880) to his cause, well above his Aus$5,000 (€3,290) target.
"Bloody hell. You people have put EVERY Australian Politician to SHAME," he wrote on the page on Tuesday.
On his blog, Callaghan wrote that community anger over the travel entitlements given to Australian politicians had been kicked off by then speaker Bronwyn Bishop using a helicopter for a short journey at a cost of Aus$5,000 (€3,290), but grew as other entitlements came to light.
"Angry at the casualness with which politicians spend our money jetting their kids around in business class I started the above mentioned GoFundMe and it garnered a bit of interest," he wrote.
"I have raised a lot more than I expected… given that I did not expect to raise any money at all," he said, adding that most donations came from ordinary people "just as pissed off as I am".
He said he would keep some of the money so he could take his three children on a trip to Uluru in central Australia as long planned and would invest in safer tyres for the long car journey.
"But we will be making a substantial donation (more than 50 percent) on your behalf to Stewart House," he said, referring to a Sydney charity which gives school children in need a break from their everyday life.
Callaghan says the trip to Uluru with family friends will still go ahead, and has promised his social media followers updates on the journey of four adults and seven kids with "one portable chemical dunny between the lot of us".