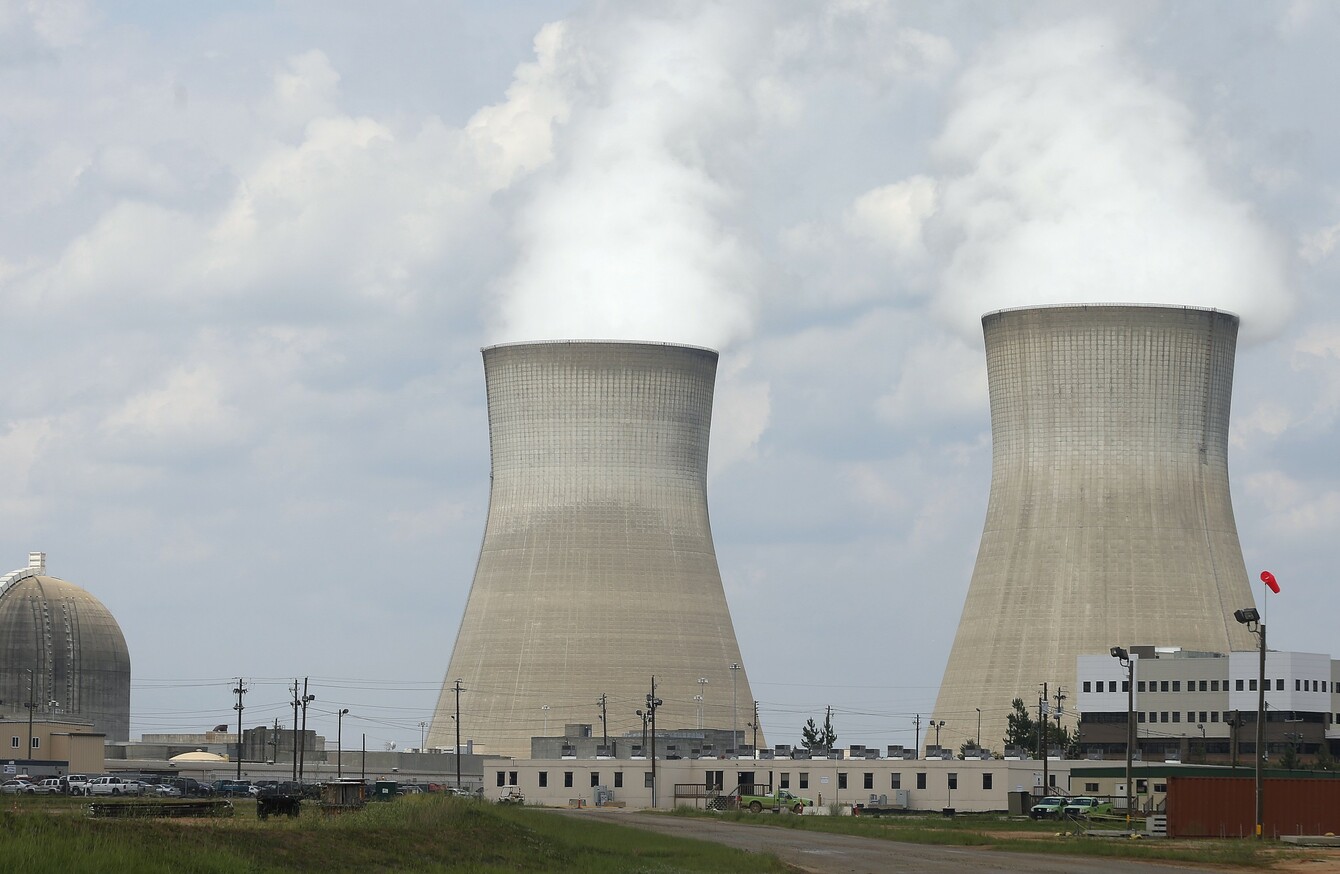 Image: John Bazemore
Image: John Bazemore
IT WAS ANNOUNCED yesterday that a new nuclear power plant would be built close to Ireland.
French energy giant EDF approved the building of a plant at Hinkley Point in the UK, just 250 km from Wexford.
Despite this, the British government announced that it was going to review the plans for the plant and make a decision in early autumn.
Objections to the power station have already been growing here, with renewables firm Solar 21 saying that Ireland would "suffer from any potential disaster that befalls it".
Advocates for nuclear power say it's safer and more environmentally friendly than the likes of coal and gas, while those against it say its expensive and unsafe.
So, what do you think?
Today we're asking, Should Ireland start using nuclear power?